Increasing the PHP security with a PHPSECINFO


Today, if you look around then you will find a lot of people, who are using the website and web hosting solutions for their business and the reason behind it is that today more and more people are having the access to the internet and having been using it. One of the advantages of having a website is that you can easily showcase your business products and services to the people around you and also to the people across the globe. And today you can see that there are a lot of hosting platform where you can choose the web hosting for your website. So today if you are looking for best web hosting then we recommend you to go with our cloud server, because using cloud server gives you a lot more advantages you to manage and handle your website easily. Not only that using cloud server you get more advantages like easy access to your data at any place at any time and you also get more security, flexibility, scalability, and reliability in a cloud solution.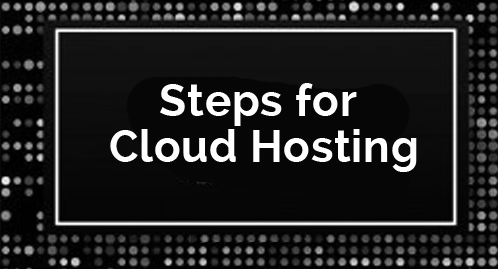 HostingRaja is one of leading web hosting provider in India and we also have years of experience in providing expertized cloud solution for our customers with amazing features and offers. All our cloud serves are highly secured with latest security features and we also provide managed cloud service where our support team will take care of your website and server related issues and thus you can focus on your core business. We provide 99.9% server uptime guarantee with 24/7 customer support via email, phone, chat and ticket system


A PHPSECINFO provides the security which is equivalent to the phpinfo() function. One should always remember that it not a replacement for any type of secure development techniques and it will not modify the code or the environment as well.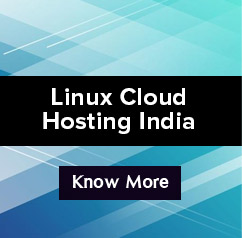 If you are looking to installing this application then the following steps should be followed:


You need to download the PHPSecInfo.


Now you need to extract the files as well as the folders from the zip file which has been downloaded.


Now you need to rename the extracted folder to phpsecinfo.


Now you need to upload the renamed folder to the root directory for the domain.


Now you just have open the browser and then browse to http://example.com/phpsecinfo.


You find any difficulties you can always contact us through live chat or through Toll-Free Number - 1800-258-8000