How to take the Backup for Linux Account
Today everyone wants to have a website for their business or for their personal use. The reason behind it is that today a lot of people are using the internet. And by having a website it is one of the best ways where you can showcase your business products and services to the world.
Today taking backup of your website is a very important process, because no one knows when there will be an issue on the server. Today if you are using the Linux hosting service for your website and if you want to take backup of your data then you no need to worry about it.
Here are the simple steps that you can follow to take backup of your data:
>>> Login to cPanel
>>> Search or go for Backup or Backup wizard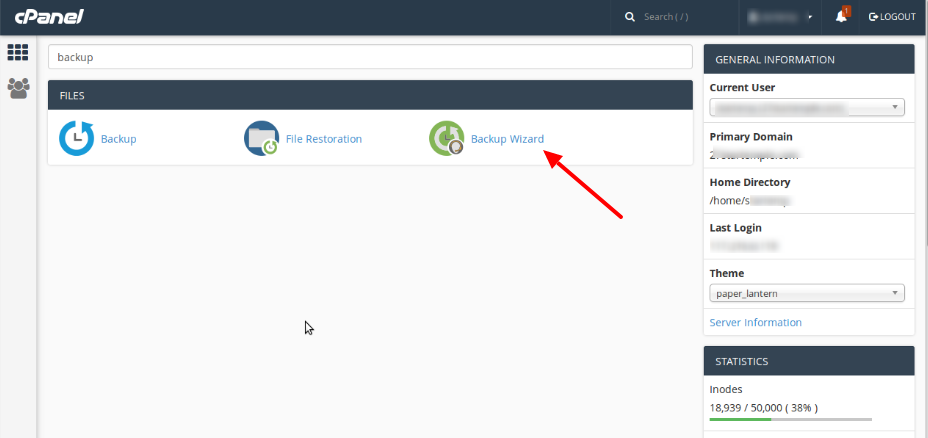 >>> Click on Full backup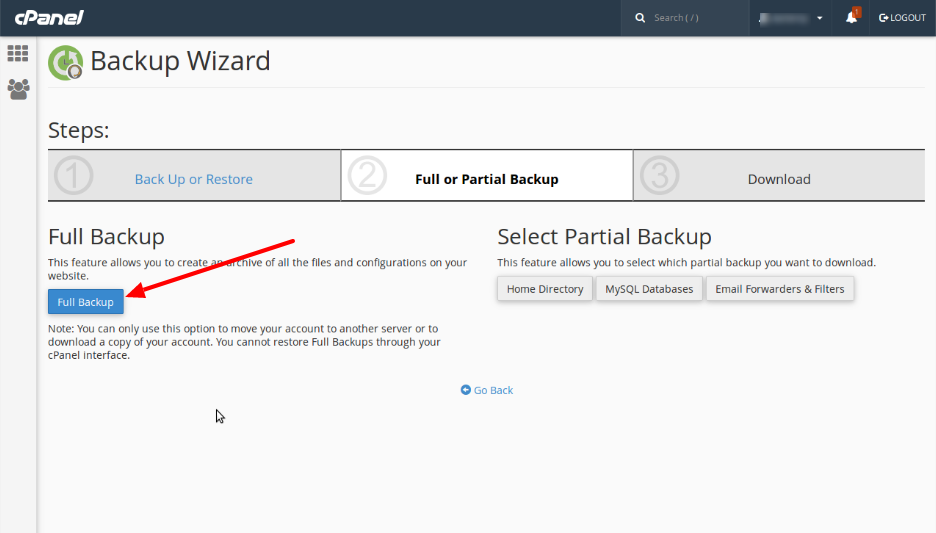 >>> click on Generate backup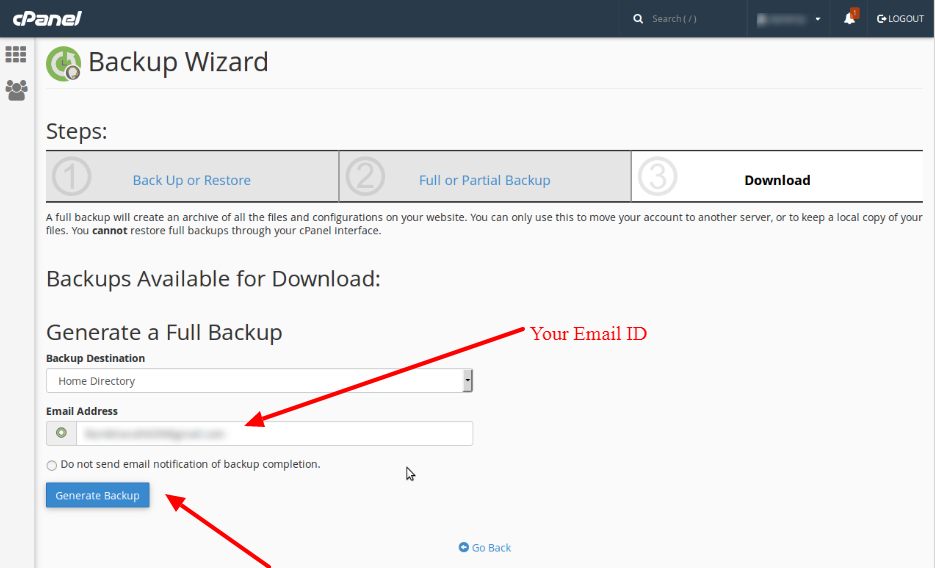 Note: Before taking the backup you need to give your email id where you will get the backup files in the tar.gz format. Where you will find your website back up.


And if you are thinking to delete any of your account or edit or change the password, as per your requirements. And with the help of Linux hosting cPanel User Manager you can easily delete any of your account or edit or change the password. And you also get the ability to add the new users and associate them with the FTP as well as an email account.

Today Linux hosting is one of the most used operating systems in the world. The reason behind it is that Linux hosting is very easy to operate and also to manage. And Linux based web hosting system will be a better choice as it is more efficient and also cost-effective. Today if you are looking for a Linux web hosting provider for your website then you are at the right place. Here at HostingRaja, we provide cheap Linux hosting service with amazing features and offers. So what are you waiting for get the best Linux hosting from India's #1 Linux hosting provider.