How to Create And Modify MySQL Database
Today most of the people want to have a website either for their personal use or for their business. The reason why today people want to have a website is that today a lot of people are using the internet service and today it is very easy to showcase your business products and service to the people on the internet.

And today if you are using the website then you need to have some basic information on how to handle your website by yourself. So here is the information on How to create and modify MySQL database in your cPanel hosting.

So what is MySQL? - MySQL is a free, open-source database management system (DBMS) where it uses Structured Query Language (SQL). A DBMS is a system that manages databases and connects them to software. MySQL database is used to run a website and also to run the database of an ERP or any other software. MySQL is quick in processing, also provides reliability and also very easy and flexible to use. To at HostingRaja, we provide the best website hosting with cPanel  feature to our customers.
Here is the information on how to create and modify MySQL database in your cPanel:
===> Login to cPanel
===> Click on MySQL Databases

===> Type on New Database and Click on Create database
===> Click on Add New User, for the new database which you have created

===> Click on Add User To Database
===> It will display on Current Databases, click on the new database which you have created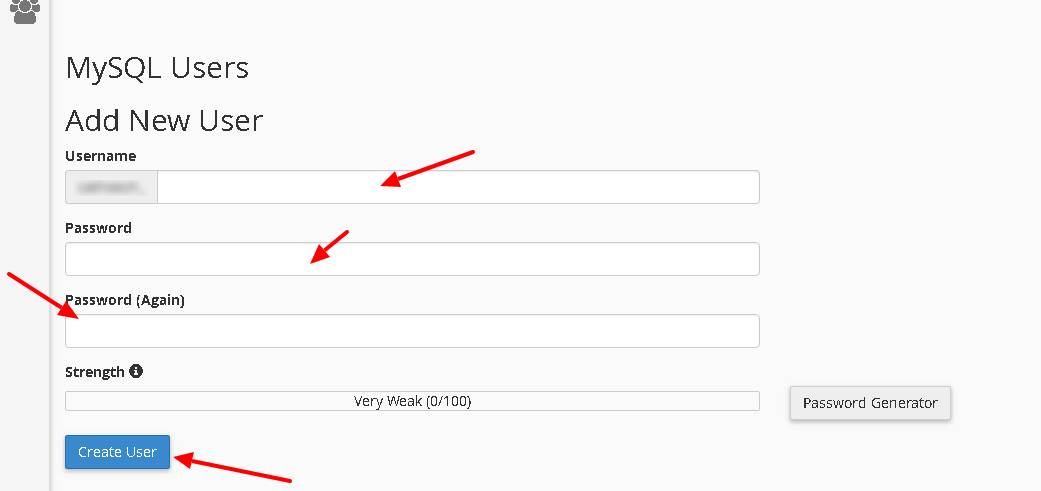 ====> Manage User Privileges - Click on All Privileges
===> You will find your new database on the Current Users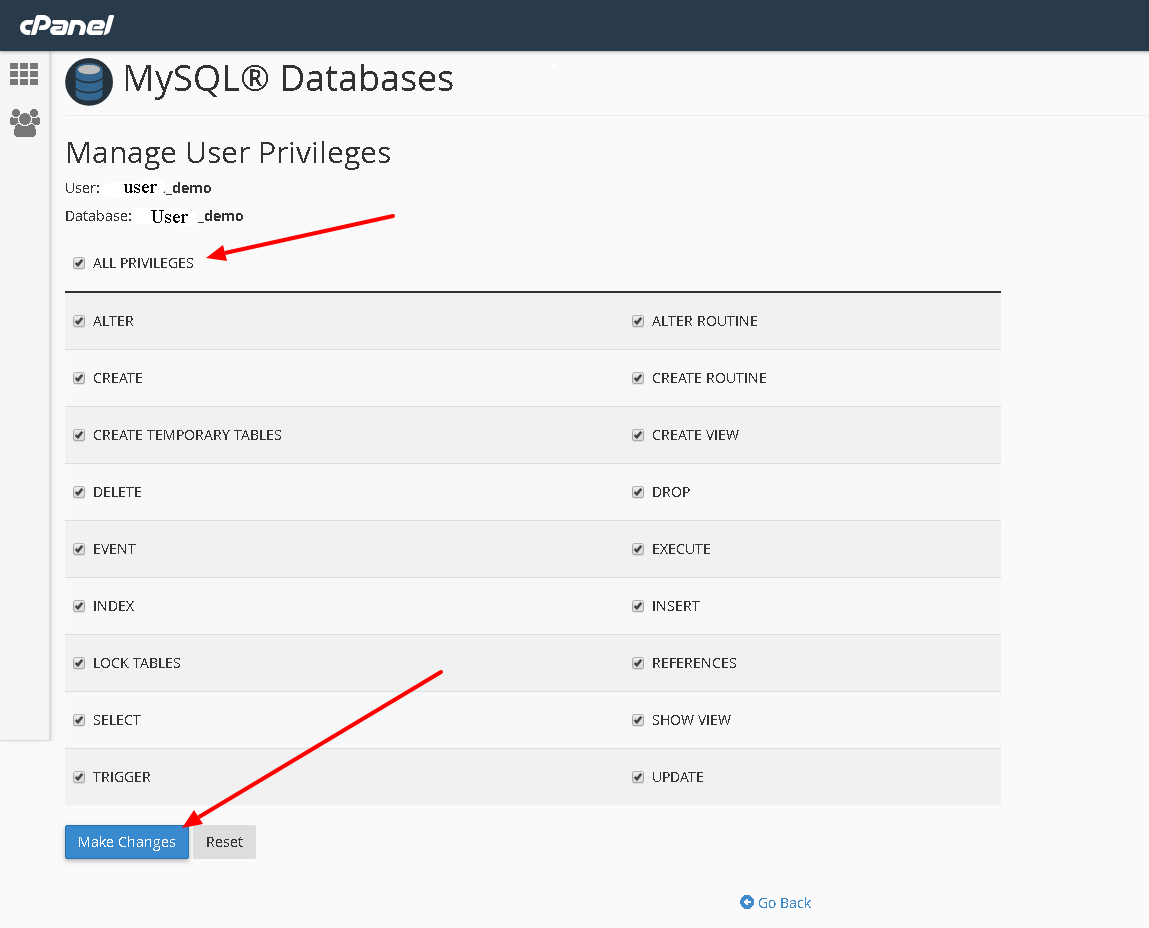 ===> Now go to phpMyAdmin
===> Click on import to upload the files
===> Click on Go