Website is not working due to PHP version in Linux Website
Before going to the issue we want to give the information on what is PHP means, PHP is a server-side scripting language which is designed for a web development and it is also used for general purpose programming language. PHP is known for Personal Home Page, and it is also known for Hypertext Preprocessor.
Today in PHP there is a different version and you have to make sure that you are using the right PHP version for your website depend upon your design code. And today some of them might face an issue that is website is not working due to PHP version. So here is the resolution for that issue.
Here at HostingRaja, we provide all types of PHP version, that from to 5.3 to 7.0 PHP version. As per the PHP version, you get the better extension in your hosting. And this will very useful when you are using the third-party applications, where it requires the latest version of PHP for better performance. If you are looking for low cost website hosting services for your website then here at HostingRaja we do provide best in class web hosting with amazing features and with unblivable offers and discounts. 
Here is the information on updating or increasing the PHP version:
>> Log into your cPanel
>> Go to Software tab and click on select PHP version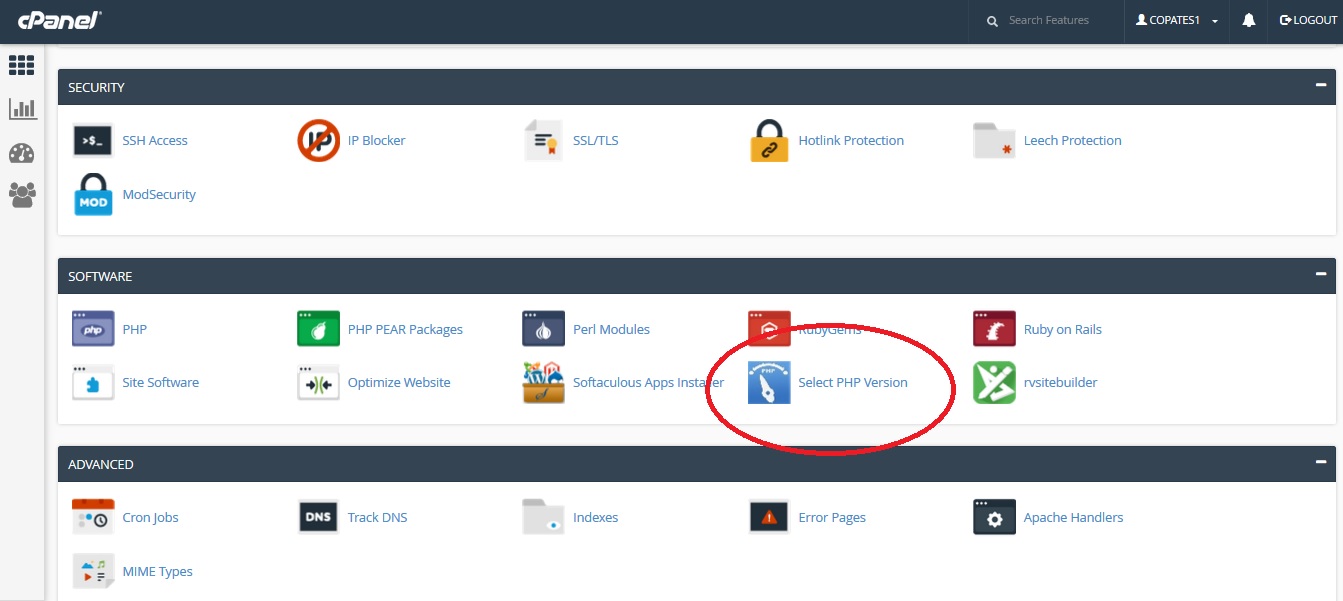 >> Select the PHP version that you want to go with, Also select on PHP extensions there you can enable the PHP extension that you want in your website as per your development requirements.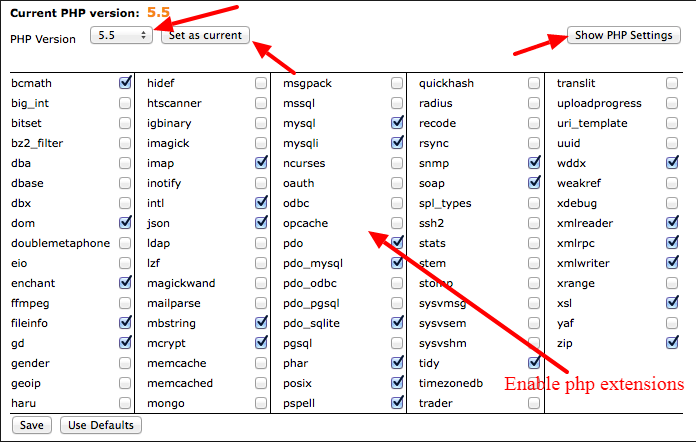 >> Also click on PHP settings where you can make the required changes as per your website requirements.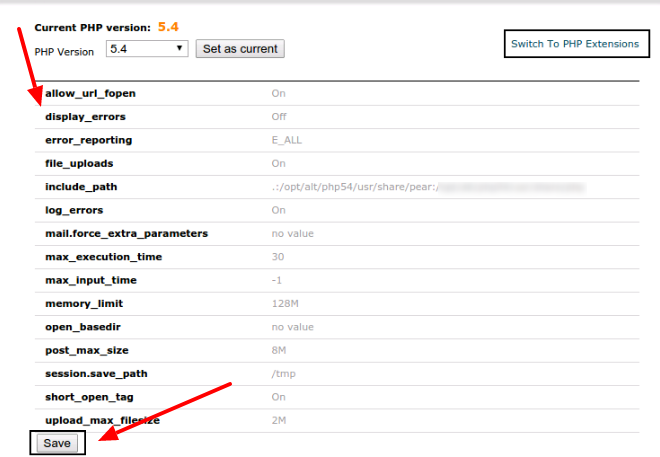 >> click on save.