Create a Site for Holiday Destinations
A typical working-class professionals life includes waking up early in the morning, then racing towards the office and working long stressful hours. In a common man's life family time is limited to weekends. Even on those days, a person might be busy in fulfilling the duties of the home like purchasing the groceries and vegetables. A normal person should understand the importance of holidays as it can be very stressful for a person to lead a life without any holidays. Taking an annual vacation is very important for a healthy life.
Importance of Holiday Destination Websites
An Online Website saves time and money

An online website is open 24*7, hence it saves a lot of time and money for the individual. You cannot expect this from a travel agency or any other brick and mortar business. There is no need for an individual to travel for hours and then stand in a queue to meet the travel expert.


Provided with Expert insight as well as the Safety measures for the Trip

It must not be forgotten that the people who work behind the computer and handle the requests are a real bunch of people. There are many field inspections done and then a destination is suggested.


Easy to Know about the Services

There are many travel agents who don't even have a website, whereas those agencies who are having a website have a much better exposure. The clients can check on their website to know what the previous clients have to say about their services. This makes it a better option for the website owner as well as the clients.



Creation of a website with HostingRaja is a simple three-step process.


Step 1 - Choose the Theme According to Your Needs


There is an array of website themes available to us. You can choose the most suitable and desired template to make your business online.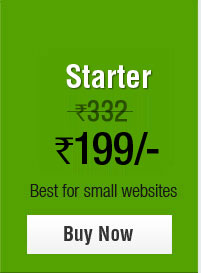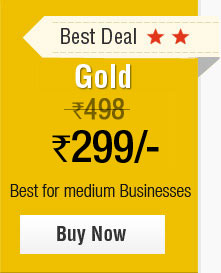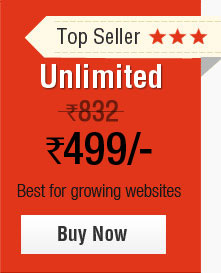 Step 2 - Edit the Theme Accordingly

After choosing the best theme for your website. You need to edit the theme according to your business needs. Editing them is very easy and there is no need for you to understand the coding or development part in creating the website using our services.
Step 3 - Publish the Website Over the Internet


Once you have finished the editing part of your website, now your website is ready to be published worldwide. You can publish your website and make it visible worldwide.


These are the three simple steps by which you can create website using our services.


There are three plans available. Starter Plan starts at Rs. 199, whereas Gold and Unlimited Plan is priced at Rs 299 and Rs 499 respectively. Our representatives are always available to guide and suggest you in choosing the best plan for your business or website.