Create a Site for Insurance Services
Nowadays having a website for any business is almost mandatory for being a successful startup. When you have a very good website, Which is mobile and SEO friendly, Certainly it helps you to generate more business leads, and these leads can be converted into sales/customers. Having a website increases the chances of success online. Insurance service is a contract or agreement, imitated by a policy, in which a person, business or an entity gets financial protection or compensation against losses from an Insurance company.
There are large number of different types of Insurance policies available these days and practically any business, organization or individual can find an insurance company willing to provide best insurance to them for a fee. The most common types of insurance policies are health, life, auto etc. Most individual these days are having at least one of these types of insurance. Due to this, insurance business in high demand and numerous of insurance companies as well as agents are there to provide insurance services.


Create Free Website for Your Insurance Business


If you are having an insurance business or planning to start one, you can have a free website for your business with HostingRaja. We provides best website creation services in India for Insurance agencies and agents in India. Our website experts know each and every aspects of insurance web design and creation so you can create strong online presence for your insurance business by creating a website for it.
Why Create website for Insurance services?
A responsive website will give your Insurance business authority and legitimacy  among your clients. If you want a quality website for your business to make good impression online, you need to create a website for it. You can get website for your insurance business in few minutes.
More reasons to choose HostingRaja to create your website
Flexible plan available for any budget

No long term contracts

Create professional website for insurance

One Click Publish

500+ Themes to choose from

Search Engine & Mobile friendly

Social Media Integration

Easy to Use

Create Pages, Blogs or both as per your need
Create Your Website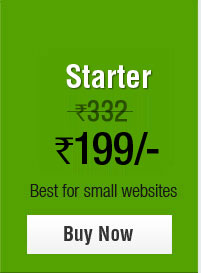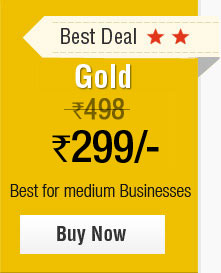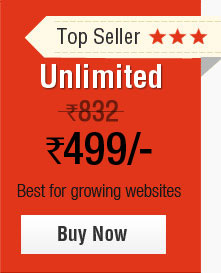 How to Create Insurance Website with HostingRaja?
HostingRaja offers easy to use website creation tool so that you can easily create a responsive website for your insurance business. Creating a website is the first step in making  online presence for your business and we at HostingRaja not only offer web hosting and domain name registration services, but we do offer website creation tool to them our valuable clients can create a website for their business themselves.
You can create your website easily with our easy to use website builder. All you have to do is buy any create website package from us and once you make the payment you will be provided with control panel to manage your hosting account. We provide free Website builder tool which is available in control panel, by using our website creation tool you can create website for your business. website builder India package contains web hosting, domain and many more amazing features in it. If you are facing any issue while creating website, you can contact our 24/7 support team via live chat, email, Phone and ticket system.
Choose our website creation packages and get your insurance business online in minutes.