Create a Site for Property Brokers
Create website for property solution for property Brokers and agents. Feature packed as similar to standard, property portals with multiple customizations possibilities available, each and everything you need to get started with your property broker website.
One of the first and foremost ways people have a go at when searching for new house is undoubtedly the global network. Therefore having a website is not a freak, but it is a most essential thing for every property brokers business who wish to attract more new customers. The best and easiest way to create property broker website today is to use website builder tools. This is a best way to create your website without having technical skills and knowledge.


Benefits of Having a Property Broker Website
A well designed and eye-catching property broker website is like billboard demonstrating the services of a business. Here are few of the major benefits of having a website for property broker business:


Enhancement in the Company Branding and Reputation
Most of the online users believe that companies or business, which have professionally designed website, are more trustworthy and reliable. Therefore they give preference to the agencies, having a website over those that do not have a website.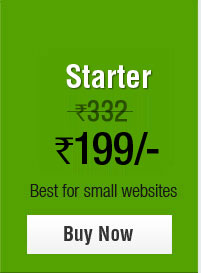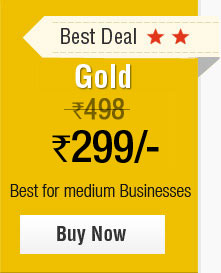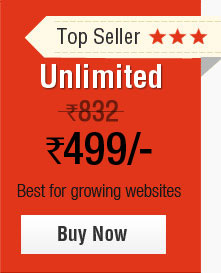 Important Source of Information
A website is a best source of all the information related to an organization or business. And from a website your customers can get all the important information and other updates about your company.


24*7 Accessibility & availability
A website is accessible all the time and every day, which is one of the biggest benefit of creating a website for your property broker business. By having a website you don't need to present in the office for entire day and invest your time into doing your business.


By having a website for your own business, you don't have to be depend on other property brokers and agencies and your can completely focus on your own clients.
Ready to create your Property Broker website?
If you are ready to create your Property Broker website then you are in a right place, choose any of our website builder package and start creating your website in minutes.