Create a Site for Real Estate Business




Whether you are searching for an selling place to spread the world of you home buying expertise, or just looking for a place to showcase an image gallery of homes on the market, creating a website perfect and ideal way to reach your potential buyers and target market.


One of the best way to get your business on the web is  to create website and HostingRaja is the perfect partner to do so. With our drag-and-drop website builder tool which contains 500+  flexible templates permits you to create a highly professional and user friendly website in just few minutes.
Let HostingRaja Help you Take Your Real Estate Business Online
Select from hundreds of professionally designed and developed website templates that are completely customizable and start making engagements for open houses on the web. Our easy to use site builder tool permits you to create a website for your real estate business on your own without any difficulty as well as without spending more money.


With improved reporting, highly secure hosting solution, user friendly customer support/service and unlimited number of visitors and enough storage space, you can easily handle your real estate business website without any technical knowledge and skills, means you don't have to waste more time in creating your website and you can fully concentrate on your online business.
Everything You Need to Grow Your Real Estate business online
With our website builder tool you can do almost everything you need to grow your real estate business online.


Custom Domain & Email Accounts
Whether you need a .In, .COM, .ORG or any other domain name extension, you can easily create your brand online with your own domain name and email accounts. With our website builder you can  make your website as well as email accounts more professional and easy to remember for your valuable customers.
Create Your Website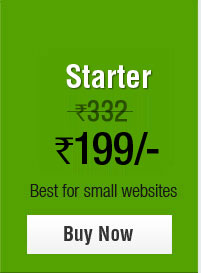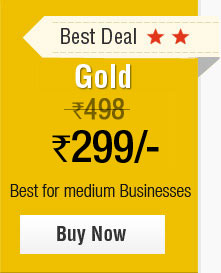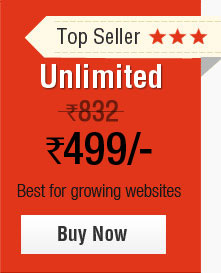 Hundreds of Professional Images
Respire life into your online brand at lowest cost with thousands of professional images and photos available. We provide ready to use image with our website builder.
No Third-Party Advertisements
As a website owner you do not want your website to be an advertisement board. Unlike many other website builders HostingRaja assists you create a website that does not flood your web page visitors with any third party promotional advertisements.


Ready to create your real estate Business website?
If you are ready to create your real estate business website then choose any of our website creator package and start creating it in few minutes.