What are the advantages of choosing a linux dedicated box from HostingRaja?
While selecting a web hosting plan there are two important criterias, Performance as well as Budget. It is a reality that a high performing server will cost the person more. And if you are going to select a cheap rated server then you will have to compromise with the performance of the server. There is a need of a web hosting package which is reasonable enough apart from the performance it gives.


Linux Dedicated server hosting is one of the best options especially for an e-commerce websites. A Dedicated server helps in a smooth operation of online business which provides more security, reliability as well as continuity. A Dedicated server provides the best solution for all the web hosting requirements. One has the options to choose from a Windows based dedicated server or a Linux based dedicated server. Linux servers are comparatively cheaper than a Windows server. Hence a Linux dedicated hosting is an affordable option for enterprises and individuals who have a limited budget.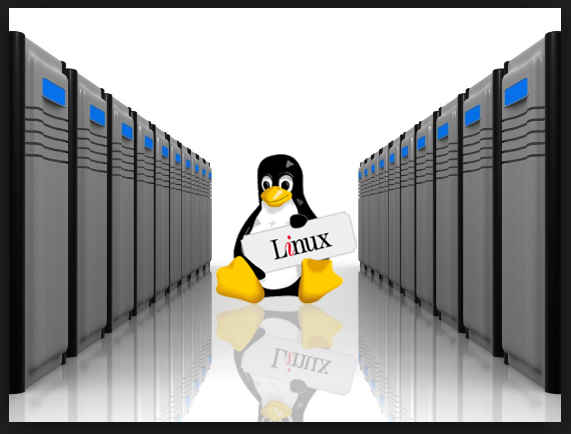 Benefits of Choosing Linux Dedicated Server from HostingRaja:


Better Control over the Server


This is one of the best and the most important feature in a dedicated server. Managing the server is in complete control of the owner. You will be able to install as many management software tools as possible as well as applications on the dedicated server. You will be able to customize the dedicated server according to the OS you have chosen.


Customization of Dedicated Server


Linux is an open source hence you will be able to customize, adapt as well as upgrade the dedicated server frequently. It is also very easy to update the most existing software application for free.

Linux Dedicated Servers are affordable


The servers provided by HostingRaja are affordable and you can purchase it at an affordable price. Open Source technology can be affordable for the businesses who are having a fixed budget.

Better Security in a Linux Dedicated Server


There are viruses which can make the website perform weak. These viruses not only crashes the server but it also corrupts the data and steal the sensitive information from the server. There are various features in our Linux dedicated server like anti-spyware, malware and firewall which helps in reducing such type of attacks.

Better Reliability in a Linux Dedicated Server


Our Linux hosting service provides a reliable website hosting environment. With the option of scalability any number of server can be added on a dedicated server. A Linux dedicated server offers the best features so that it can handle the traffic with the best cost efficiency.

These are some of the benefits of choosing Linux Dedicated Server services from HostingRaja. Get the best and the most affordable services. You will be provided with an expert 24*7 support, you can contact us anytime though Live Chat, Email, Phone and Support tickets.