What is Dedicated IP address?
A Dedicated IP refers to an IP address exclusively allocated to your account and to be used only for the website you host on it. Having an IP address is good for your website because it provides you additional medium to access your website as you can simple make use of your IP to access your website instead of typing domain name in your web browser. Also there are some third party applications such as SSL may require dedicated ip to work suitably.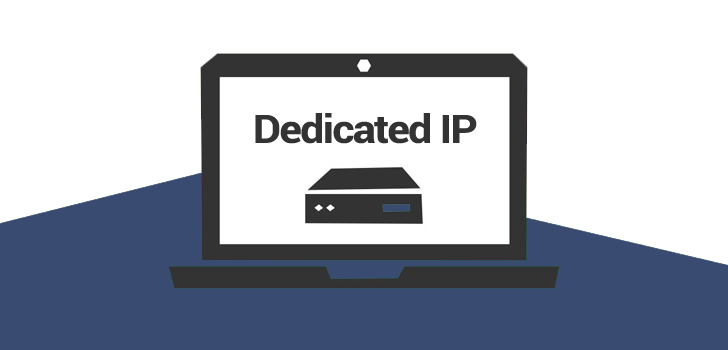 A Dedicated IP address authorizes you:


Install SSL certificate on your shared hosting account.
Note: If you have hosting account with us and want to buy SSL certificate then you don't need to purchase Dedicated IP because our SSL certificates include dedicated IP.


You can access  your website using its IP address.
It let you access your hosting account by FTP or if sometime your domain name is unreachable, for example during the time of domain propagation.

It allows access to your web page anytime you want.

It make certain that your website response fast during time of high traffic load.
If you are planning to buy dedicated IP , you can contact our sales team today to get your IP address as quick as possible. And set up of an IP address usually takes few hours only. But you don't have to worry about everything, once you make the payment our support team will take care of the rest.
Or if you buy dedicated hosting, VPS hosting, Cloud hosting plans from us, you will be provided with free Dedicated IP address along with your hosting account. We provide cost effective dedicated hosting packages in India.