What's the difference between Virtual Private Network and Virtual Machine?




What is the difference between VPS (Virtual Private Server) and VPN (Virtual Private Network)? Apart from the term "virtual" included in both, there is nothing common in these two services. Both of them are sold as service on the web. At the same time you have a dedicated OS (operating system) hosted offline and presented as a service, at the same time you have a network of dedicated server that encourage unknown and secure utilization of the Internet. Both of them are extraordinarily helpful in regards to Internet security and safety but accomplish distinct functions.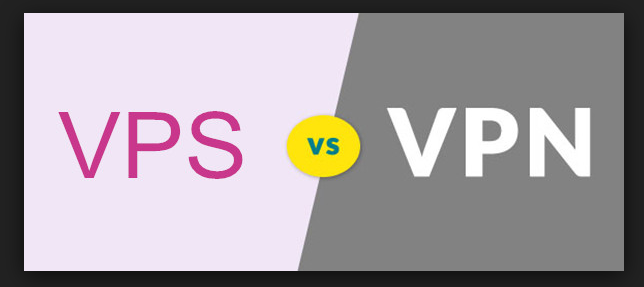 Virtual Private Server
A Virtual Private Server (VPS) is a partition of primary physical machine in a data center. Single web hosting company may have several virtual machines and all the machines are completely separate of each other. When you sign into Virtual Private Server, it almost looks and behave similar to your personal computer with little differences. A Virtual Private server is most commonly used to perform numerous of tasks such as hosting a websites, running any software remotely.
The advantages are fast speed connections to the internet as well as the potentiality to access the VPS server from any location with an Internet connection enabled device that contain any remote client.

VPN(Virtual Private Network)
In simple words, a VPN is a network of dedicated web servers which run the Virtual Private Network service. The Virtual Private Network solution enables unidentified, highly secure associations with Internet so online users can keep up network decency, retain their connections protected from hacking and other unwanted stuffs, encrypted so in case any infringement whomever take possession of your important  data will not be able to read or access it.
Differences Between Virtual Private Network and Virtual Private Server
The differences and similarities come down to main detail, the tunneling situation. While it is conceivable to associate with your VPS (Virtual Private Server) and utilize the virtual machine to have a web program and afterward utilize that web program to surf the internet, you are not going to get the web security accessible with a VPN (Virtual Private Network). The connections are not masked, the internet protocol addresses are not conceal, the association is attributable and poor yet, it is not encoded. The VPN is mainly utilized certain things like protected, safe unknown untraceable encrypted connections to the web.

In case you need any other information about  VPS hosting service, feel free to contact us today via toll-free or live chat, we will be more than happy to help you.