What is DNS Propagation in Website?
If you are looking forward to having a website for your business then you need to choose the right domain name for your website. And your domain name should represent your business or service which you are providing. And today if you are looking for information on what is DNS and What is DNS Propagation in Website Domain Name? Then here is the brief information.
?  Domain name servers are a fundamental part of the "Domain Name System"

?  All domains usually have at least two DNS servers Examples "DNS1.HOSTINGRAJA.IN DNS2.HOSTINGRAJA.IN"

? Once changes OR modifying name-server for domain its usually take 2-8hr times to propagate.

? Once propagation completed but site is not working, its seems network issues where it seems as if no website will load,
How does DNS work?

When you visit a domain such example.com, your computer follows a steps to turn the human-readable web address into a IP address. This happens every time you use a domain name, whether you are viewing websites.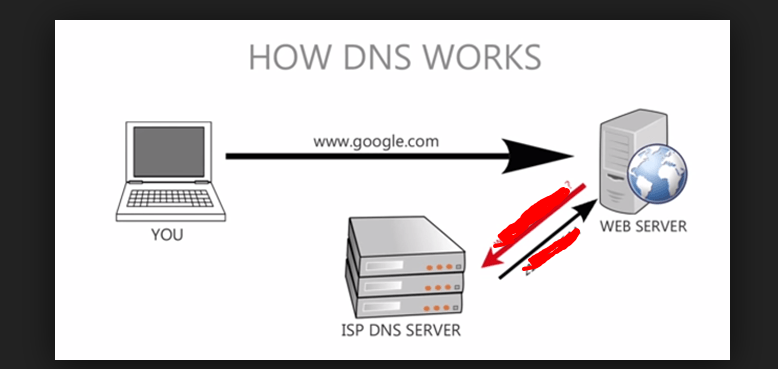 ? Once name-server updation and propagation is completed kindly clear DNS cache.

How to clear the DNS cache

? Use the below command to clear the DNS cache

     Open command line ?ipconfig /flushDNS


Get the best domain name for your website with your desired domain extension at an affordable price. And when you buy hosting from us you also get free domain name where you can use it has a secondary domain name. So what are you waiting for get your desired domain name for your business from India's Leading hosting provider.