How to Configure Email Routing?
What do you mean by Email Routing in a cpanel?
Mostly, incoming emails go through spam filtering gateways. All clean message is then sent to the destination mail server. Email routing goes a step beyond spam filtering to form a carbon copy of specified emails related to rules and sends this copy to the additional recipients. The rules for the carbon copy generation is based on the sender, recipient, or several different parameters.
CPanel helps you to monitor and manage your website. It is a web-based client interface. CPanel web hosting is one of the most popular interfaces used by web hosts. cPanel has become very common because it makes many aspects simple to run and maintain web space on a server.
Importance of email routing:
Email routing will be helpful for an organization to keep track of the important emails. It makes sure that the right people are kept in the loop. It has numerous different applications. If Email routing is used correctly, it can give your business a competitive edge by achieving higher levels of efficiency in the business.
 Email Routing permits clients to route incoming domain mail to a distinctive server. By mirroring the cPanel changes in the domain's DNS entries, a backup mail server can be created when the primary server goes down. Automate data entry and reporting by parsing details from your emails to other programs and applications. Send sales or support queries to the right person or department. Immediately sort large portions of the email. Automatically duplicate the emails to managers for oversight and accountability. Selectively archive essential emails.
Steps to Configure Email Routing:
Step-1: Login to cpanel
Step-2: Select Email Routing option from Email section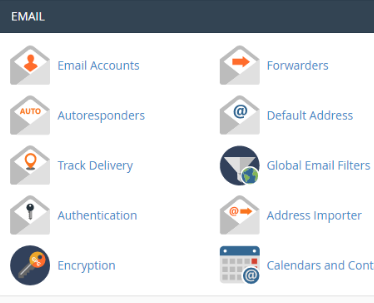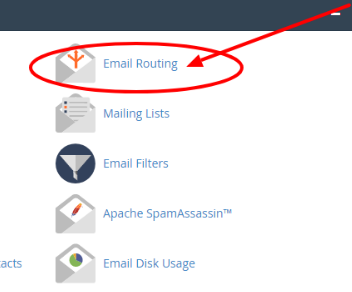 Step-3: Choose the desired domain name from the menu. In case If only one domain exists on your cPanel account, the system will select it automatically.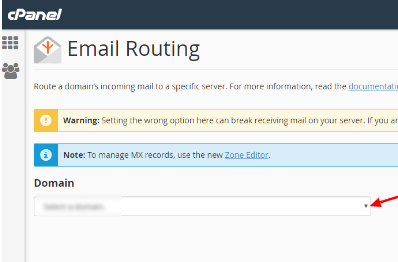 Step-4: Select any one of the following options under Configure Email Routing
==>Automatically Detect Configuration - This system makes use of the following    criteria to configure the email routing settings:
Local Mail Exchanger: It is the lowest numbered mail exchanger points to an IP address on the server.
Backup Mail Exchanger: It is the lowest numbered mail exchanger points to an IP address but not on the server.
Remote Mail Exchanger: There is no mail exchangers point to an IP address on the server.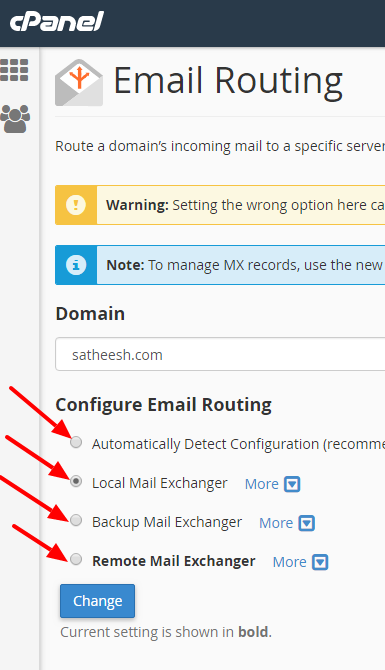 Step-5: After selecting any of the options click on the Change button