Manually Set Up E-mail with Windows Live Mail using POP3
Windows Live is an application from Microsoft on which you can set up your email run by POP3. There are certain steps which use the aspects related to your mail server and the credentials of the same. The setup of the same is a simple 5 step process as explained below. Once you complete this configuration you can access your mail from the other devices with the help of Windows Live.
Windows Live Mail Configuration
To received Emails, you can either use IMAP over POP3.
Step 1
Open Windows Live Mail and select
Add e-mail account
from the left hand side.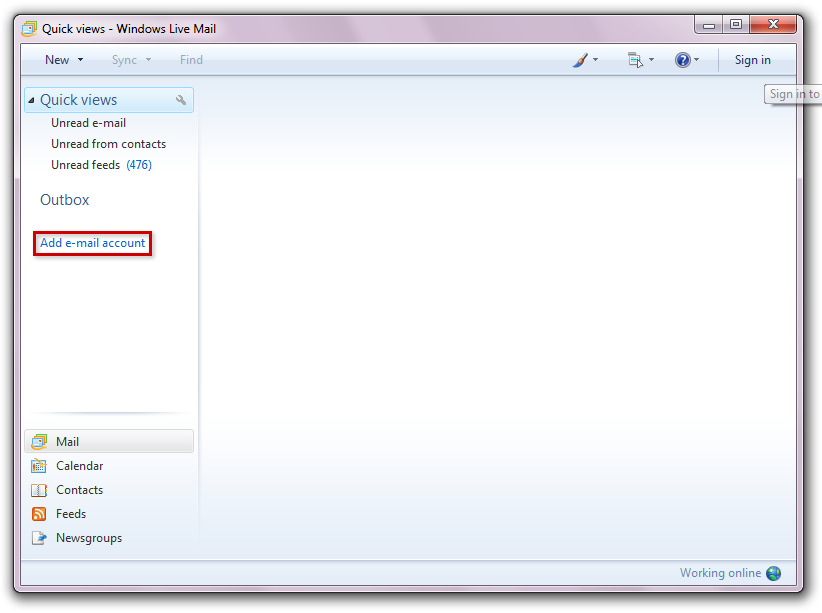 Click Add e-mail account
Step 2
Enter your
full E-mail address, Password, Display Name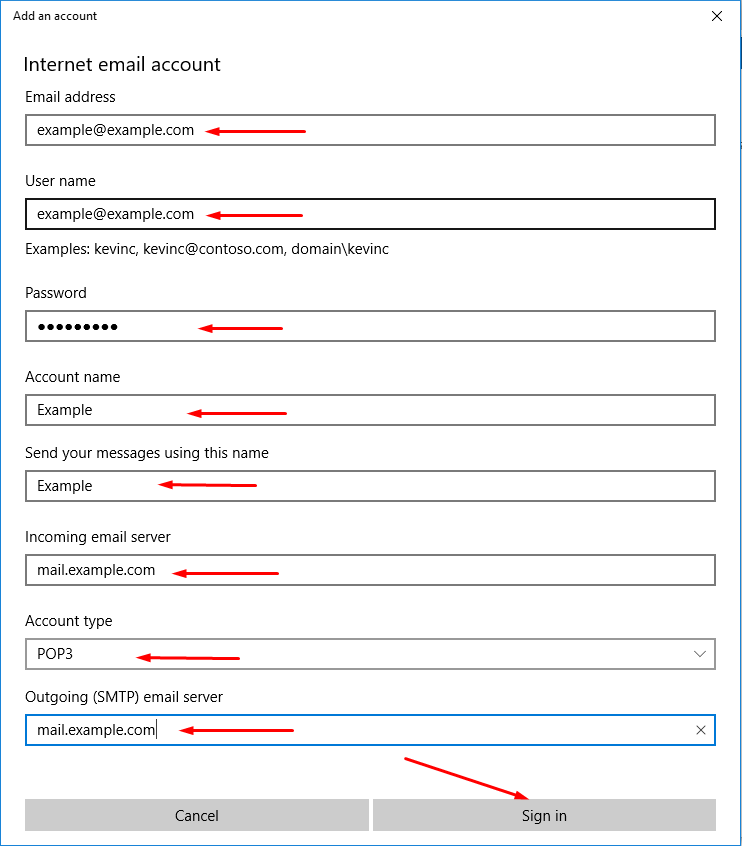 Enter your e-mail credentials
Step 3
Select
POP3
from the drop-down box.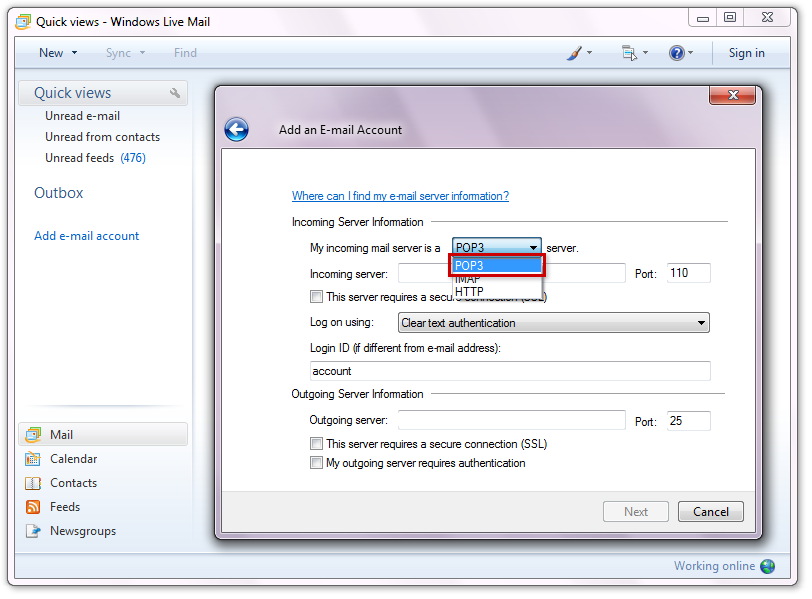 Select POP3 as the protocol
Step 4
Enter pop mail.yourdomainname as the Incoming server address.
SSL/TLS: None (Uncheck the This server requires a secure connection (SSL))
Enter your full e-mail address in the text box for Login ID (if different from e-mail address).
Enter mail.yourdomainname in the text box for Outgoing Server.
Check the box for My outgoing server requires authentication.
Enter the rest of the required info
Step 5
Click the
Finish
button.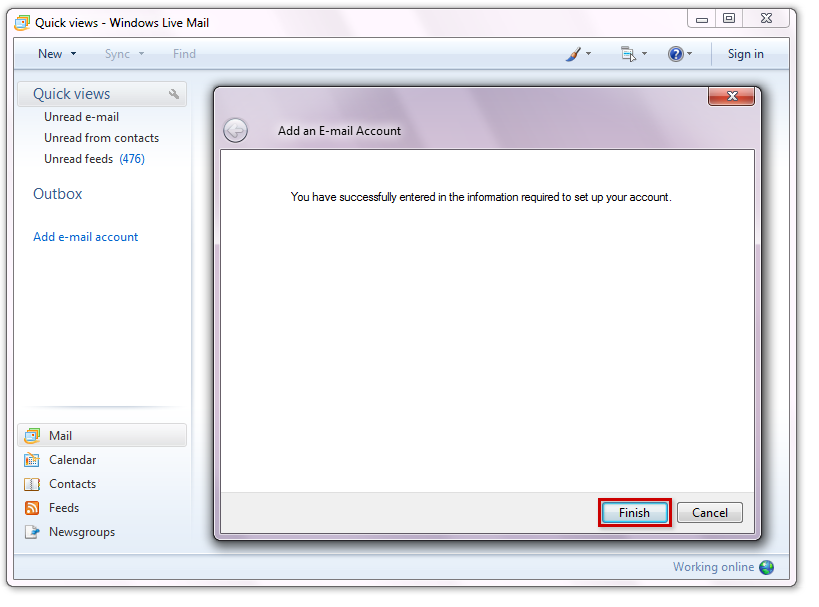 Setup is complete!
You will see your account on the left hand side of the Windows Live Mail window.