Everything You Need to Know About Web Host Security
Most of the users are well known about email viruses and the essential for safeguarding a computer system from viruses and infected activities. Be that as it may, what actions are you taking to guarantee the wellbeing and security of your site? Regularly, entrepreneurs leave this side of things up to their website designer and developer and website hosting provider. In any case, how would you realize that what they are doing is sufficient to secure your site and business? Let us take a look at a couple of essential things with respect to security that you have to think about.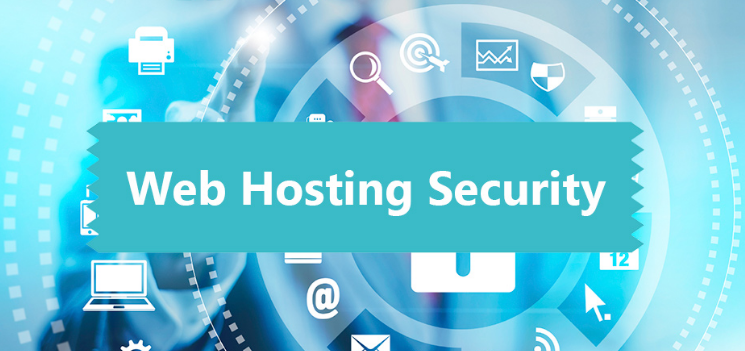 What Cyber Criminals and Hackers  Are Doing
Hackers, skilled computer programmers, cyber criminals actually do not have any sense of right and wrong, they are not bothered that they might be spoiling your entire business.  In most of the cases it is just a time pass for them to see whether they can access and spoil your website and the information its containing. In cases they may be looking for the information and data of your customer in order to do fraud by stealing their credit card details.
They can easily do this by adding malicious codes into your web page. This malicious code or program can run undiscovered at the time they gather the information and details they need. In simple words in normally refers to as virus, malware, harmful programs, trojan horses and infected files. In case your website or blog is not safeguarded against these malicious stuffs, you could spot yourself turning into a sufferer to these hackers and malwares.
Numerous business owners and entrepreneurs will say that they have some general knowledge about virus and malware, they don't have sufficient time to stay up with the latest with all the most recent data. This is reasonable. You own a business to run which includes keeping clients glad and satisfy. Be that as it may, you can never bear to simply disregard the issue. One of your best choices is to ensure that your website hosting companies are the skills and professionals. Check with them in regards to what safely strategies they have on the servers to guarantee your site's security and protection. Ensure that the programs they are utilizing are confirmed in the Internet industry and that they are keep running on a premise where they get general day by day updates.
Securing Your Website Content
The most widely recognized way that data is transferred onto a site is through FTP, otherwise called File Transfer Protocol. While this is the most generally utilized technique for transferring data, it isn't especially secure. Hackers can block the transfer , and include, erase or change data. They at that point send it out to your site without you notwithstanding monitoring it. They could add malicious programs into the content which could catch your business or organizations confidencial details, relying on the nature of your website. Indeed, even the content or data of your site is significant. Most likely you took numerous hours to compose it so you will need to secure it. A more secure method for exchanging data is known as SFTP. It is a comparable convention to FTP aside from that it has included security includes so the data transfer can't be gotten to by hackers as effortlessly.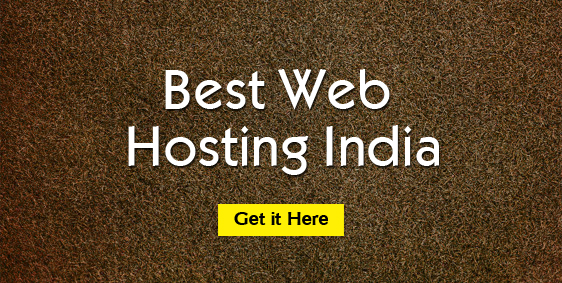 How Dependent Is Your Hosting Company About Website Security?
A great hosting company will know that it is so crucial to have great security. Hackers are continually concocting imaginative better approaches to get to your site data and put malicious files. No company can stand to be anything besides proactive in their way to deal with fighting cyber criminals. In the event that when addressing your hosting service provider, you get the feeling that they are not frightfully worried about staying up with the latest safety efforts then the time has come to look around for another service provider. They ought to be the specialists and ready to provide you with the most recent security accessible.