How to choose an Online Website Builder
Choosing the best online website builder is not an easy task. The reason behind it is that today on the internet there are a lot of online website builder are available. If you are looking for the best website builder for your website then here in HostingRaja we provide you free best in class website builder with our hosting plan.
At HostingRaja we are providing easy to build with simple drag and drop tools, website builder name "SitePad Website Builder". To use this amazing website builder tool SitePad Website Builder all you need to do is to register your domain name first and choose hosting package for a website to make it live for the public. Once you are done with the registration process you will get the access to your website.
Note: You need to create a username and password for your website so that you can login to cPanel to build your website.
Here is the picture of cPanel where you need to login to build your website.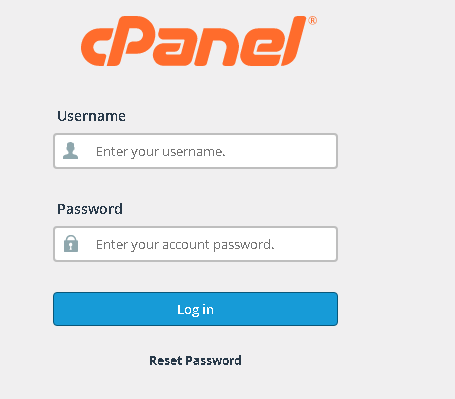 Once you are login to cPanel you will find tools as shown in below image. There you can search for website builder or if you scroll down you will find SitePad website builder tool. Then click on it.


Once you click on SitePad website builder option from here your journey starts in creating a beautiful website. All you need to do is that - just simply follow the instruction that pop up once after you make any changes. You can make any changes in your website with tools available in the dashboard. On the dashboard page, you will get all information about your website like media usage, sites, pages, posts.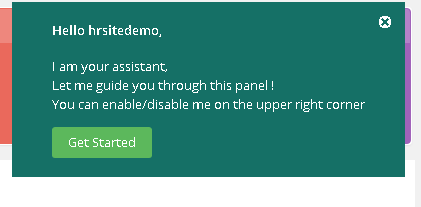 The very first thing you need to do is to select a proper Theme for your website. With SitePad you get 40+ Widgets and currently you get 300+ Themes.

Once you have chosen your desired theme for your website, next you need to start editing your web page to edit your page you need to go to "Pages" option where you can edit your web page with the help of drag and drop tool.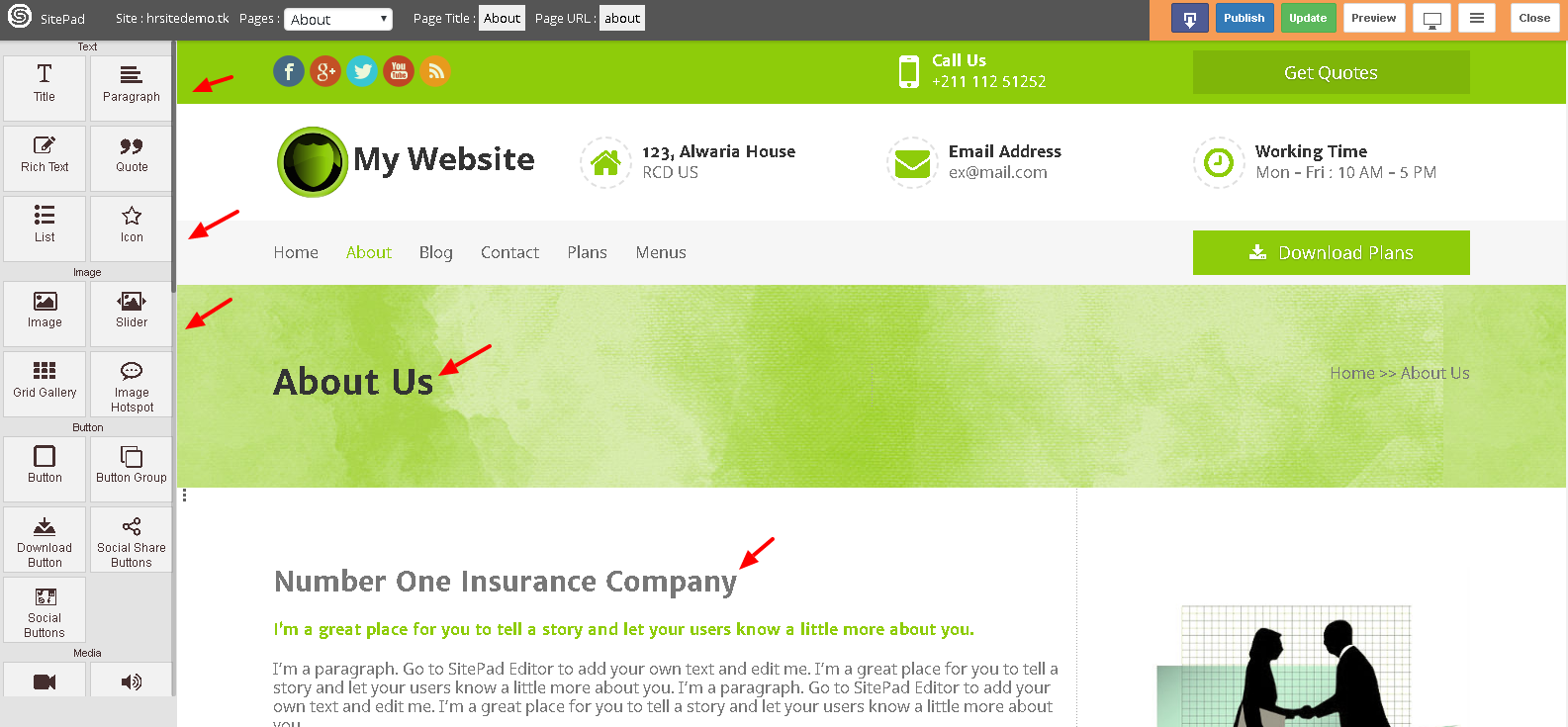 Along with that, you get a lot more other features Image/Video Slider, Image Galleries, Rich Text and many more!! with the help of editing tools you can easily add the required tool on your website.

In SitePad website builder you get amazing features like SEO option and custom HMTL, which helps your website to get crawled on search engines. And you can also add some custom HMTL on your website. If you want you can also download your website and it will be downloaded in zip format.
Once you are done with all sorts of editing your website. The final step is to make your website live so that people around the world will be able to see and get information about your website. For that, you need to click on update option and then select click on publish. You can refer the below image.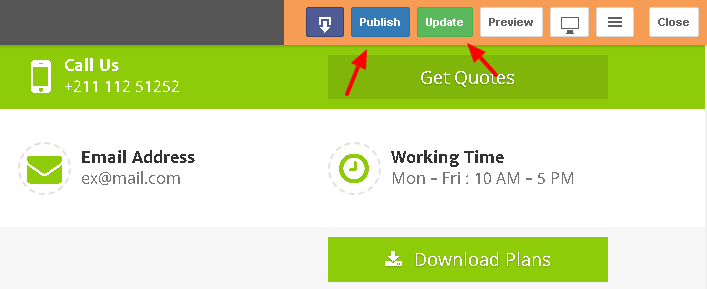 After clicking on publish option then your website will be visible on the internet and anyone can visit your website and get the information about your business or on what you are showcasing. Here is the image how a website look after you edit and by adding new contents to it.