To change your registered email ID or phone, Please follow the instruction mentioned in this method. For security reasons, changing the Email ID and phone number, can be done only by the registered user and it can not be done by HostingRaja support staff. It takes about 2 minutes to change the email or phone number by yourself.

Please follow below easy steps to change your email id or phone number for your HostingRaja account.
Step 1 : Please login in your HostingRaja clientarea Click here to login in your clientarea.

Step 2 : Click on "My Details" in top right corner. Refer below screenshot.





Step 3: Then click on "Change Email/Mobile" in the page. Refer below screenshot.




Step 4: Once you click a form loads with your current email id and phone number. If you want to change email id, then edit your current email. If you want to change mobile number then edit your current mobile number and click "Save Changes".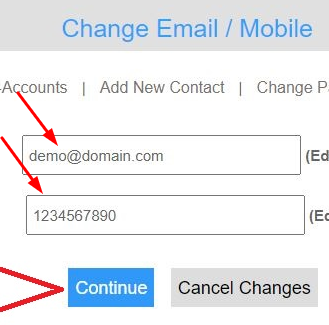 Step 5: Once submitted the form, you have to double verify your new email id and new mobile number, to which you want to change for ensure you entered correct details.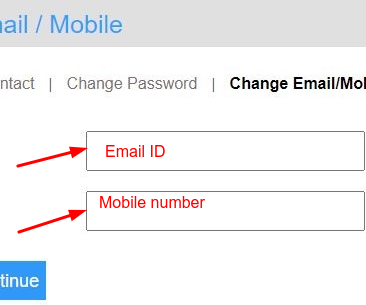 Step 6: Once confirmed your email id or mobile in the form, you will get one OTP in your current registered email id and phone number. In the form you have enter your current contact details OTP to complete the process.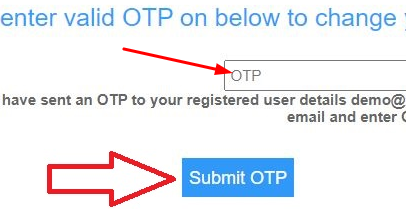 Step 7: Once OTP validated successfully, you will get success message like below.