How to create a MySQL / MSSQL database in Plesk
click on the Subscriptions tab also select the domain that you need to work with, then select the Websites & Domains tab.
Click on Databases.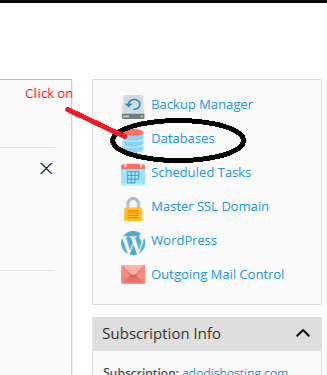 Click on the Add New Database icon.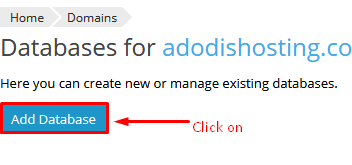 Next, to Database Name enter the name you want to use.
Form Database server, choose either MS SQL Server or MySQL in your Windows Dedicated Server
Click on OK.



To Add a User to the Database
Click on Add New Database User.
For User Name, enter the name you want to use.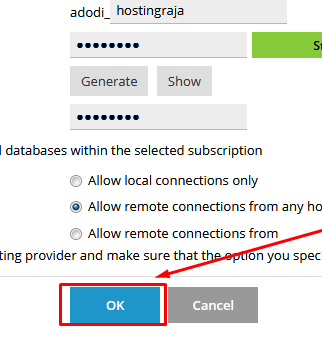 Provide a password and click on OK.



Get offers by visiting Web Hosting page.