How to host a website in Linux Shared plan
This article guides you how to host a website.
Hosting a website requires domain and hosting, Once you signed up with hostingraja you get a hosting account information mail for your registered mail id, The mail contains all your hosting server login details.
After you purchase a hosting plan, you need to set it up before you can use it to host your website. 
If you are having a website for business then it represents the online identity for the people over the internet. Not only that it also helps your business to build a good brand identity. Similarly website will also help your business to grow with better customers. So now if you are planning to grow your business online then you are at right place! Here at HostingRaja we provide best in class web hosting solution at an affordable price with amazing features, offers and discounts. At HostingRaja we have a wide range of hosting solution all you need to do is just pick the right hosting plan as per your business requirements.
Since this topic about hosting a website on a Linux shared plan we would like to share few information. Linux is one of the used operating systems when compared with the Windows operating system. And the reason why today most of the people like to go with Linux based operating system is that in Linux os it gives better security features and it is also very less complicated to handle and also very easy to manage it. One more thing since you are hosting your website on a Linux hosting plan you need to know that your website will be hosted on one single server along with a bunch of other websites.
And if you are looking for better hosting solution with good security features then we would recommend you to go with our server plans like Linux VPS plans, Linux Cloud plans or our Linux dedicated server plan. All our server plan comes with unique features and also with the latest security features. And one of the best part of using servers solution is that you get complete control over your servers which means that you can easily make changes of your server as per your requirements.
The login details will be mentioned in the mail that sent to your registered mail id,


Subjected to :Hosting Account Information
Use the IP address for temporary Purpose and latter you can login by www.domainname.com/cpanel
1) Login to your hostingraja account (Cpanel)
ex URL:http://X.X.X.X:2082/
Username: Mailed username
Password: Mailed Password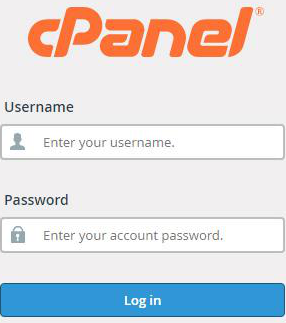 2) After logging in click on file Manager under 'Files' tab.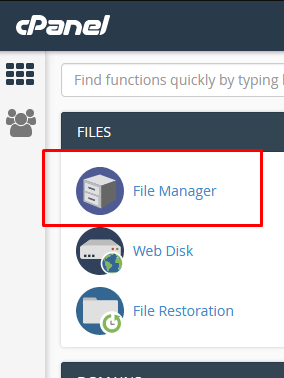 3.Please select a directory to open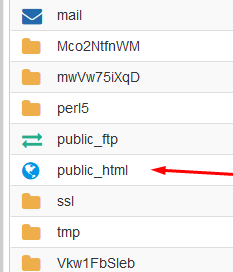 : (Web Root-public_html/www)

4) Please Click on Upload option in the menu.
5) Please Click on Choose file button and select the file to be uploaded.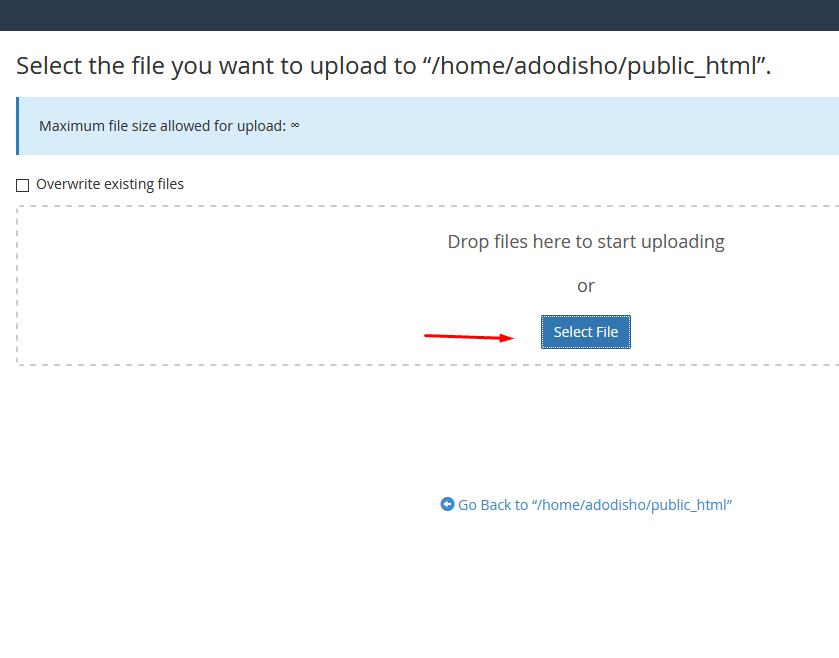 Note: Folder should be in Zip Format


6) After uploading the Zip File ,Click on Extract Button to extract the files.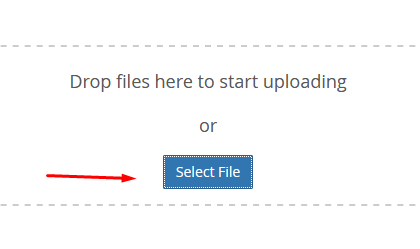 7.A confirmation message will appear


Please visit the Link for uploading files in video format
https://www.tutorialspoint.com/cpanel/cpanel_file_manager.htm