How to Reduce Page Load Time in Wordpress
Since a website loading time matters the most to a website visitor, there is no surprise that search engines are being told the reason for it. Page loading time matters the most when your website matters the most.
Nowadays as the internet usage on mobile devices is overtaking the desktop computes, as the mobile data connections are extremely slow it becomes very important to have a WordPress website which loads faster.
Here we will Discuss Some of the important points to Reduce the Page Load Time in Wordpress Website
Choosing a Good Hosting Service
First and foremost thing that one must keep in mind to speed up a wordpress website is by signing up with a good and quality web host. As there are many cheap web hosting services out there one must look for the reliability as well. It would be better to avoid a shared hosting service as you will be sharing the resources with hundreds or sometimes thousands of visitors. As dedicated servers are mostly expensive it's better to opt for a VPS service unless you have a very large website to handle. Always choose managed hosting services as you will be getting a much better support when opting for a managed hosting service.
Keeping the Technology Up to Date
Another important aspect in keeping the page loading time up to date is the software and technology been installed in the server. When you choose a reliable hosting service, these updates will be taken care by them. One must understand that if a website is having old code, updating the technology can lead to a mess up.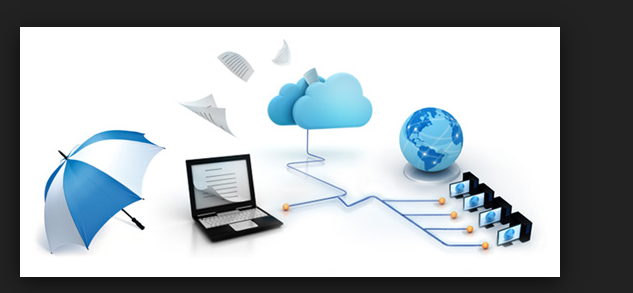 Keeping the Website updated
There is no if and then when it comes to keeping the website updated. Keeping the website updated doesn't only mean that you have run the latest version of WordPress but one must also download the latest themes as well as plugins.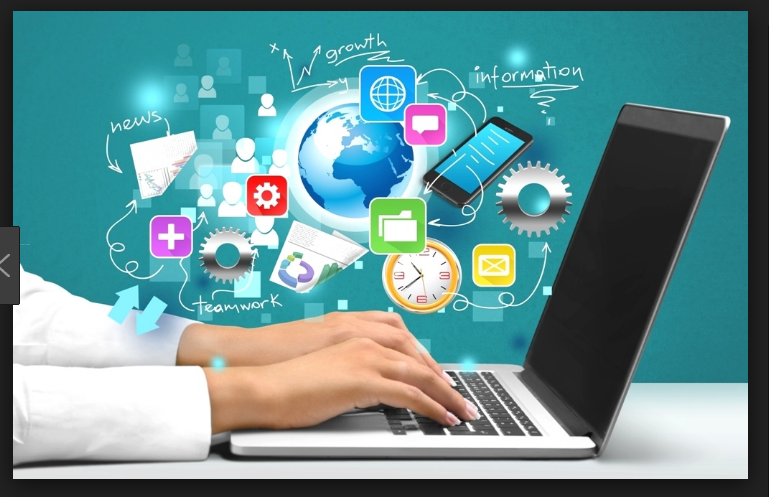 Using a Proper Theme for your Website
There are many themes that will be having all the features. Having all the features in a theme means that you will be able to change anything on a website from the theme color to any widgets. With this type of option you will be able the website speed up to date.
Database Maintenance is the Key
As the WordPress is weighed down by plugins and themes, a wordPress database will also have chances of accumulating the files if it is not taken care of. Here the files would unused and irrelevant data.
Monitoring the Website at Regular Basis
Always keep a check if your website is getting very slow. As it can sometimes be very hard to constantly keep a check on the website, it would be better to use a service that would be monitoring the website, you will be sent the reports, when your website faces any mishappenings.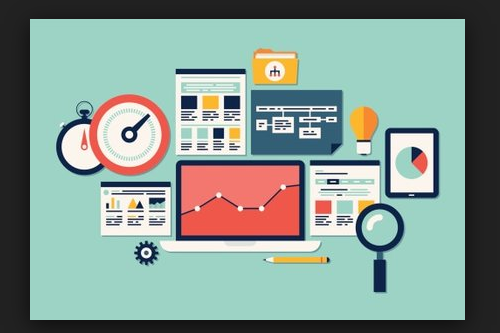 Lowering the Number of Server Requests
A server request is something when a website visitor asks something from the website or the server. The more the number of server requests your website will make the longer it will take to be rendered. Best can be done is to keep the requests at its minimum.
In other words one can reduce the image size, lowering the count of posts in a page, uninstalling the plugins that are not used, deactivating those plugins which is not used permanently.
Enabling the Cache for a Better Speed
Generally a Wordpress generates an HTML version of the website and at a later part gets server to the browser. However instead of going through this process every single time one can use the finished copy of the page to be displayed to the visitor.
There are many other ways by which you can speed up the wordpress website, however these were some of the important and easy ways by which you can reduce the loading time of your wordpress website.


The benefits of page Load Time:
1. Better speed & performance optimization
Basically, web performance is the speed in which web pages are downloaded and displayed on the user's web browser. So by having an optimized website will definitely give you better speed. Faster website download speeds have been shown to increase visitor retention and loyalty and user satisfaction, especially for users with slow internet connections and those on mobile devices. And today if you want to add more elements to your website, then you need to make sure you are not sacrificing your website speed — otherwise, you might be losing more than you may gain. Even if your goal is to get more leads, sales, or reduce customer service phone calls, website optimization can be used to make your website more effective at meeting those goals.
2. Better user experience
If you have followed the above step then there are a lot of advantages in optimizing each page's speed, although which is one of the most obvious for better user experience. Say that today you've clicked on a website and it seems to take forever to load, then you'll leave to look for a site that actually loads the answers you need. Similarly a page which is load good will create a good user experience and make them to stay for laong time on that page, which will further convert into leads.
3. Better ranking

If your web page is loading quickly then the number of pages Google can crawl and index will be more. Thus more pages will be indexed hence there is a higher chance that you will have a better ranking of an individual page. So now if you are thinking that how does this work then here is the answer for it- Google has set bandwidth for how much they will crawl on your site in correlation with your page speeds. So if your web page load for a longer time then it consumes more bandwidth and that decreases the number of pages Google will crawl. Moreover if your web page load quickly then your user will spend more time on your website and when people spend more time on your page then these are the signals for Google, to increase your web page rankings.
4. You're In Control
As you know your customers really don't care on whom to blame if your web page is loading slow on your website. They just know that you are in control of your website and many surveys have found that nearly 80% of online shoppers will avoid slow-loading websites and they will punish you. Which is one of the biggest drawback which will affect your business!  Since you will be having control over your website you can build your website in a way that it increases the likelihood of it loading quickly. You can also make use of website speed checkers and test tools to make sure your website is loading quickly at home and around the world.