How to Use HostingRaja Site Builder
Want to build Your personal or business website on your own, but feel like don't have enough Web Development knowledge?

You didn't need to. With this Website Builder integrated module, you can just drag and drop graphical elements and edit texts and pages with a few clicks.
If you have already bought the domain name you can login to cpanel or you can do
domain purchase
from HostingRaja.
How to use SitePad with our HostingRaja services
How to choose an Online Website Builder
Choosing the best online website builder is not an easy task. The reason behind it is that today on the internet there are a lot of online website builder are available. If you are looking for the best website builder for your website then here in HostingRaja we provide you free best in class website builder with our hosting plan.
At HostingRaja we are providing easy to build with simple drag and drop tools, website builder name "SitePad Website Builder". To use this amazing website builder tool SitePad Website Builder all you need to do is to register your domain name first and choose hosting package for a website to make it live for the public. Once you are done with the registration process you will get the access to your website.
Step: 1
Login to Cpanel
Visit the the following URL to get to your cPanel login:
example.com/cpanel
Note! Replace the term example.com with your actual domain name.
Type in your cPanel username and password. Your cPanel Username can be found in your registered email id once signed up with HostingRaja service.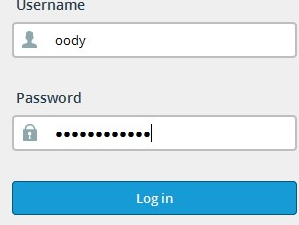 Step: 2
Scroll down to "Software" section, and click on "SitePad" icon.You will be redirected to SitePad's main menu. First You need to choose a Theme to modify and customize: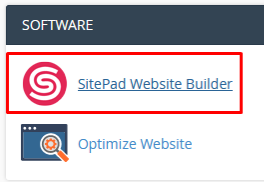 Step: 3
Choose a Theme from our library
Please click on Activate button next to the theme
to activate the theme you like. The themes can be changed without loss of already existing content. To change it, just navigate to the new theme, and click "Activate" button. If you have more than one website hosted on the same account, you can select which one to edit, from "Sites" section: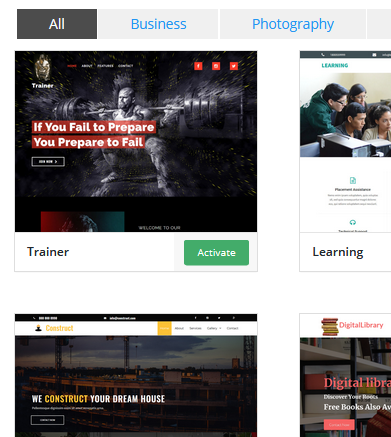 Step: 4
Once you have chosen and activated a theme,
To edit a page content, navigate to "Pages" section and select the page You want to edit: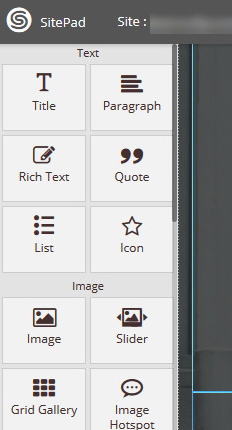 Step: 5
Welcome to the Editor
Let's start editing the website
using Drag and Drop widgets
It's pretty easy



Step: 6
Once you finish Editing your Website,
always save your site
by clicking on the Update button above
So that you do not lose any content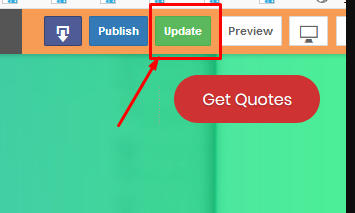 To check compatibility with mobile devices like Tablet or Smartphone, use the "View Switch" menu, which appears on the right side of the interface: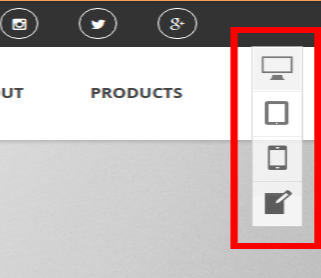 Step: 7
Now let's Publish your site
Click on the Publish button above
to publish the site to your domain.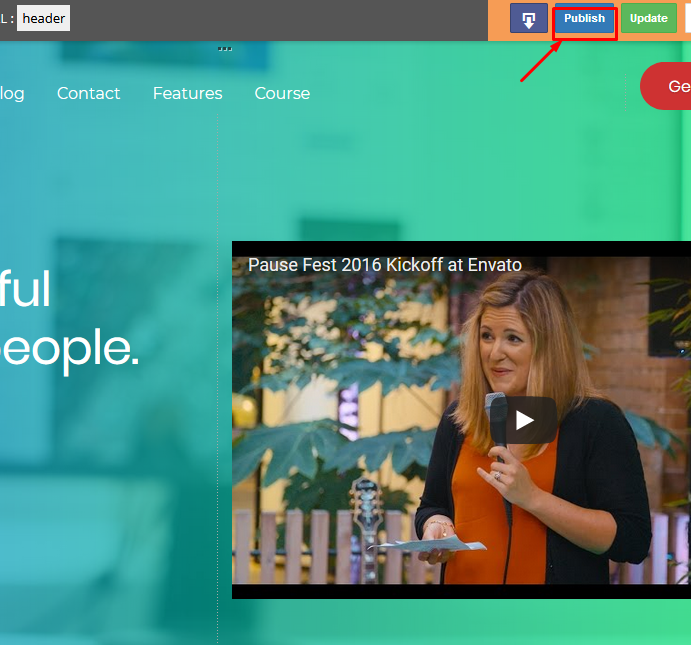 after a few seconds your site will be uploaded and published to the web:
That's it your site is ready!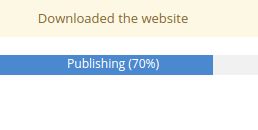 If you need any assistance in this regard, you can contact us at https://support.hostingraja.in/

Read Further More about how to use Site Builder Please CLICK HERE.