Advantages of Joomla
Basic Info about Joomla:
Joomla is a free and open source content management system (CMS). Moreover, Joomla has become the world's leading open supply content management system and has won the numerous of awards. Most probably 25 million websites are being powered by Joomla. Example: Joomla holds 10.3% of the market share. Joomla is also been utilized by more than 2,800 government websites from 204 different countries.
Joomla is being powered by its volunteers, that makes it a completely open source project. Managing website content with an easy interface, wherever what you see is what you get, is one of the Joomla's specialties. This is why the interface can be utilized for posting articles and pictures even by anyone who is non-technical. Joomla will also be installed very easily. Easy installation means just the Joomla files that have to be uploaded to an internet server that has access to MySQL database and may run PHP. The installation method will not consist of more than 6 steps.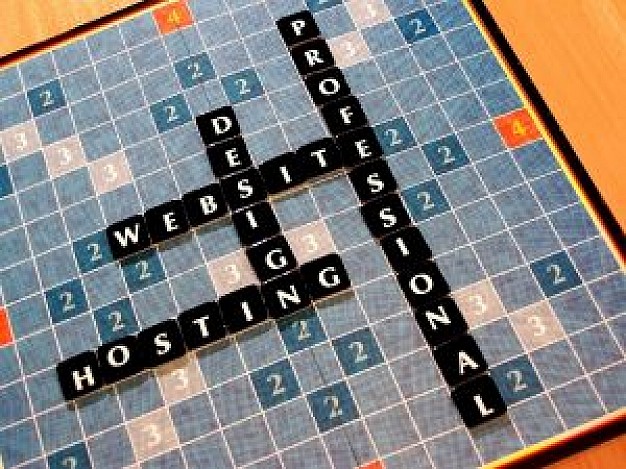 Advantages of Joomla Hosting:
1) Powerful and simple menu creation tools: Perhaps the top reason that has made Joomla very popular within the CMS world is that of its simple menu creation tool. All CMS veterans will attest that Joomla has the simplest and most powerful menu creation tool. Their supporting argument is that anyone even those without any programming knowledge can easily create hierarchical menus. Which consists of numerous menu options pointing to different locations internally and externally of the website.


2) Multipurpose Utilization: You can use Joomla CMS development for numerous functions. You will be able to develop Joomla websites for large organizations purpose as well as small websites for small business owners. It will offer you with numerous functions and options to combat situations. It may also be used for government applications and organizational websites. You'll be able to use it for personal websites, community portal and also online publications like newspapers and magazines.
3) Created using basic SEO functionalities: Joomla is SEO friendly, and one of the important benefits is that Search Engine Friendly URLs are built in it. Mostly, all that you have to do is to enable them in order for them to achieve better SEO rankings. Most probably, this feature is on by default since Joomla 1.6. You also have the ability to select your own meta keywords and meta description of your web pages. That once again improves your SEO. The bottom line is that Joomla permits you to perform basic SEO yourself. And if you would like, you'll be able to create your website more SEO friendly.
4) Numerous collection of themes and templates: There are thousands of themes and templates available for CMS development. You have to simply install Joomla and do few modifications to fit your needs and begin your online presence easily. Templates offer numerous of options to select, so you can choose the one that is most suited to your needs. There are numerous themes available for Joomla CMS development and you'll be able to choose anyone for your Joomla website that is best for your websites.
5)Access Control Lists (ACL): Joomla, since its beginning, it is being blessed with a compelling ACL element. That ACL permits you to set who edits what, who views what, and who creates what. As of Joomla 1.6, the ACL has been entirely revamped to create it additional versatile. On the drawback, Joomla's ACL is often the reason behind numerous issues and several Joomla administrators unknowingly break their website while handling with the ACL. When it comes to ACL, it is better not to touch if you don't understand how to utilize it. You'll be able to simply break your website if you do a merely mistake with the ACL.