What are the Benefits We Can Get If go with Cloud




The online world is growing at fast speed which straight away makes a path for website hosting industry to bloom at same speed. This circumstance to bloom also leads to many challenges for hosting provider to continuously modernize to meet the requirements of customers.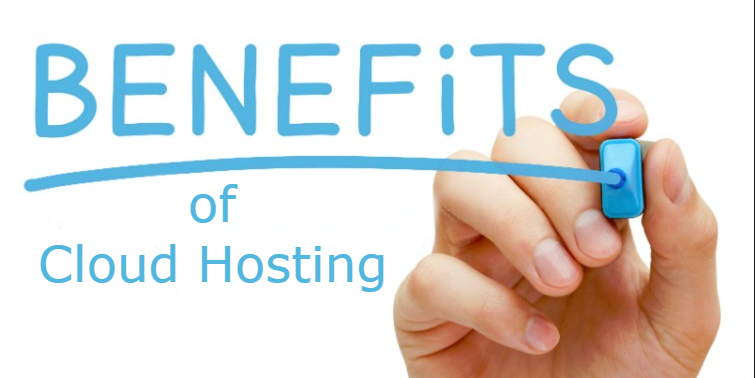 Currently the website hosting industry presents numerous of solutions for different requirements like for personal websites and small businesses, shared hosting is ideal option, for fastest growing website, virtual private server hosting is perfect combination, for well-established businesses and organizations, a dedicated server hosting is ideal option.


Indeed, even these wide range of services also has few drawbacks such as sites fail to meet expectations at faraway areas from the web server, moderate procedure of resource upscaling and paying even for unutilized server resources.


Cloud servers offer the solution for above mentioned issues and concerns by keep away from single purpose of disappointment, dynamic distribution server resources, pay-per-use charging model and availing enterprise grade hardware at cost-effective rates.


Benefits of Cloud
Cloud computing is one of the most debatable topic these day and it is going to be considered as a progressive innovation all things considered. Most of the top organizations and enterprises are acquiring Cloud services, we can expect more number of businesses getting into cloud services. Let us now take a look at the What are the benefits we can get If go with cloud servers for website:


Cloud helps to minimize the Cost: Operational charges are minimized with cloud based technology because you pay only for what you actually use straightforwardly relative to your prerequisites. As well charges of setting up a server is quite less.
It makes very easy to Install Technology: Cloud based technology does not require businesses and organizations to obtain extra hardware or software. Furthermore the execution is done through remote access.

It is time Saving: By opting for cloud you can save time at the time of set-up or install because cloud based technology works much faster compared to other technologies. It also make certains fast recovery therefore you do not waste not needed time anywhere.

Cloud is extremely Automated: By opting for Cloud hosting, you don't need to have a team to manage system related tasks and backups. Automated nature is one of the biggest benefit of this technology.

Option to access from Mobile: You and your co-workers can access important information from any location through mobile.
If you are planning to buy Cloud Hosting, feel free to contact our sales team today with your requirements.