Which Control Panel Do You Provide in Reseller Host?

There are various types of control panels available on the web and the type of control panel that works well with a specific hosting package is already allotted. No one can change or modify it. Anyhow you can easily choose a type of hosting package which works well with your selected control panel.

HostingRaja offers two types of control panel for reseller hosting accounts, WHM/cPanel and Plesk. In reality both WHM and cPanel tool are totally different but they are written in such a way that they work together. Our Windows based reseller hosting packages comes with Plesk panel and Linux based hosting comes with cPanel/WHM control panels.


WHM / cPanel (Linux Reseller Host):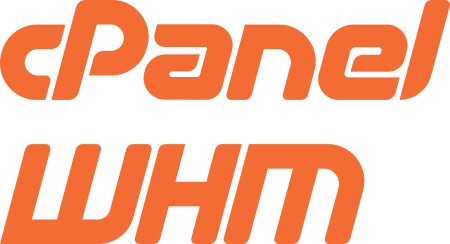 -

All our Linux based Reseller Hosting plans comes with 2 easy to use control Panels- WHM (Web Host Manager) and cpanel. WHM provides administrative access of your reseller web hosting account and cPanel permits your customers yo manage their hosting account easily. Linux is one of the widely used web hosting control panel and more than 85% of the websites make use of Linux. When you create any new account in reseller hosting a cPanel tool is automatically allocated to that account. You can easily manage such type of cPanel accounts with the help of WHM control panel.

Plesk Panel (Windows Reseller Host):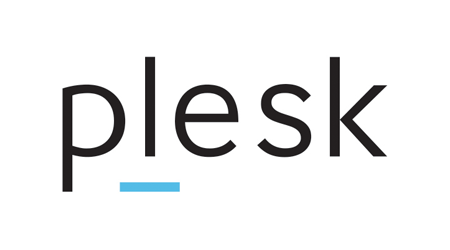 Plesk is another hosting control panel available which works well with Windows operating system in windows hosting. Plesk let website owners to easily manage their windows based website including files, folders, applications, software, email etc. on their hosting account. One of the biggest advantage of plesk panel is that it support various operating systems. This is one of the best and more attractive option for the users using Windows based server options.