How to use Image Editor in Website Builder
Meaning of image editor:
Image editing refers to modifying or improving digital or traditional photographic pictures. It can be performed by utilizing different techniques, tools or software. Pictures created by scanners, digital cameras or different image-capturing devices might be good but not perfect. Basically, image editing is done to build the simplest potential look for the pictures and additionally to boost the general quality of the image based on different parameters.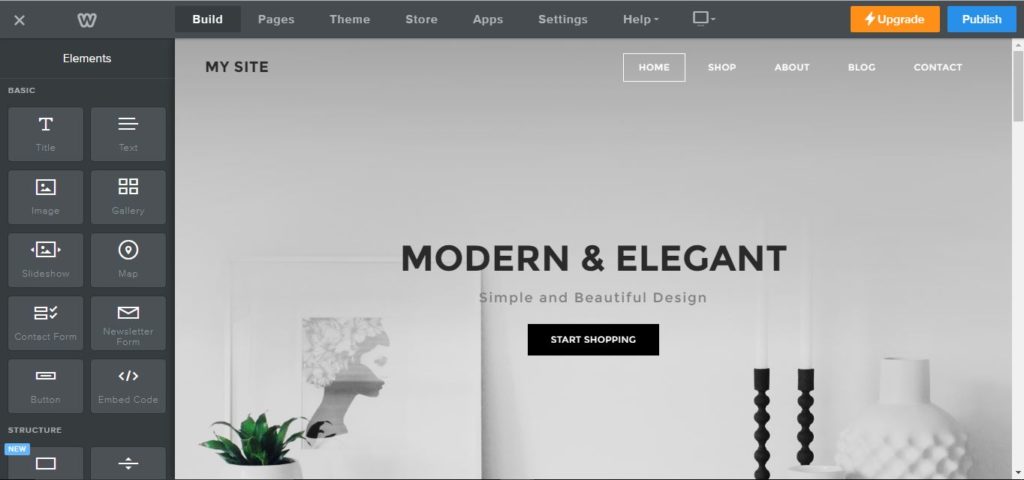 The image editor is also referred to as graphics software or photo software. An image editor is a software program utilized to edit or otherwise manipulate a picture, image or different graphics.
Benefits of image editing for businesses:
With the increase in image-centric social networks, images are becoming the fastest universal marketing language. Usually, peoples relate to visual cues higher, and if you're within the food, fashion, retail, or travel business, professionally edited pictures should be in the top of the list once it is being into marketing initiatives.
Some of the 8 key benefits of photo editing for your business requirements
1)Better sales of products and services
2)Building of better brands
3)Photo intensive tasks have become simple
4)Reuse of images for better efficiency
5)Robust social media strategy
6)Easy to customize multiple platforms
7)Building of credibility and respectability