SitePad Site Builder Widgets




Title: When you create website you can add a title to your page to highlight your heading or Topic.
Paragraph: You can organize your text content by using the paragraph widget.
Rich Text: Using Rich Text to add formatting to your content such as bold, italics, underlining, media and many more.
Quote: You can also write your favorite quotes, defining you and giving the authors name.
List: You can create ordered, Unordered or Custom list of items by using the list widget. 
Icon: You can add icons to your content using a wide range of Glyphicons and font awesome.
Images: You can use images to add visual or aesthetic appeal to your website.
Image Slider: You can add image sliders to your website to make it look more lively and dynamic. 
Grid Gallery: You can use grid gallery option which is the best way to showcase your images or portfolio.
Image Hotspot: Image hotspot widget allows you to place an overlay of a hotspot on your images.
Button: You can add button(s) to your website that users can click to lead them to the appropriate destination from your website.
Button Group: Create a group of buttons which is providing different actions for each one.
Download Button: Using download button you can be lead the user to a download link.
Social Share Buttons: The social share buttons allow users to share your content on their social media pages. 
Audio: Add audio to enliven and enrich your work, adding multi-media variety to your website. 
Video: You can add a video to showcase a visual description of your product or company. 
Video Slider: The video slider allows you to embed multiple videos in a slideshow.
Video Lightbox: Video Lightbox allows you to embed videos on a page using lightbox display. 
Service Box: Using Service box to add an image, Heading, Description, and Button within a content area. 
Tabs: A single content area with multiple panels, each associated with a header in the list.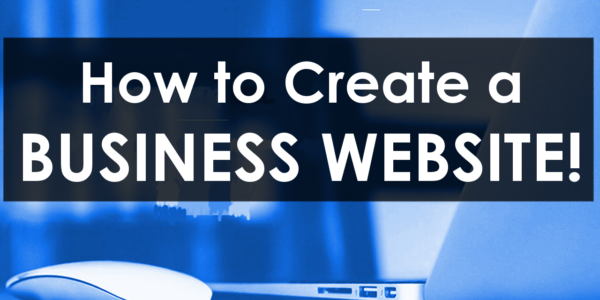 Accordian: You can display collapsible content for presenting information in a limited amount of space. 
Table: You can use the structured area to show all your related content in rows and columns. 
Call to action: The solicit an action from the user by using a call to action option of Widget.
Modal: You can show your text or media content above the main content windows.
Splash Screen: The capture your user's attention at their visit by using visual and multimedia effects on a splash screen.
Space: Create vertical space between two elements, make your content look aesthetic.
Emed: The embed HTML code can be done by using the Embed Widget.
Chart: Show statics related to your products or business using various types of chart available.
Google Maps: Use Google Maps to show your business or office location.
Countdown Timer: Use Countdown timer a countdown for your product release or any other event on your website.
Pricing Table: You can showcase your products pricing and features with attractive table.
Posts Grid: The create a content area to show all your posts.
Pages: You can show all the pages in the content area on the website.
Recent Posts: You can show all your recent posts on your page.
Calendar: You can use calendar widget shows all the posts months.
Posts Slider: You can use the slider to showcase all your posts in a slider.
Categories: You can show all your posts category wise.
Archives: You can show all your records in an archive.
Tag Cloud: A tag Cloud shows the posts on the basis of tags used in the post.   

Therefore, Using this all Widgets of Website Builder you can create a perfect website.