Steps to create a website using site builder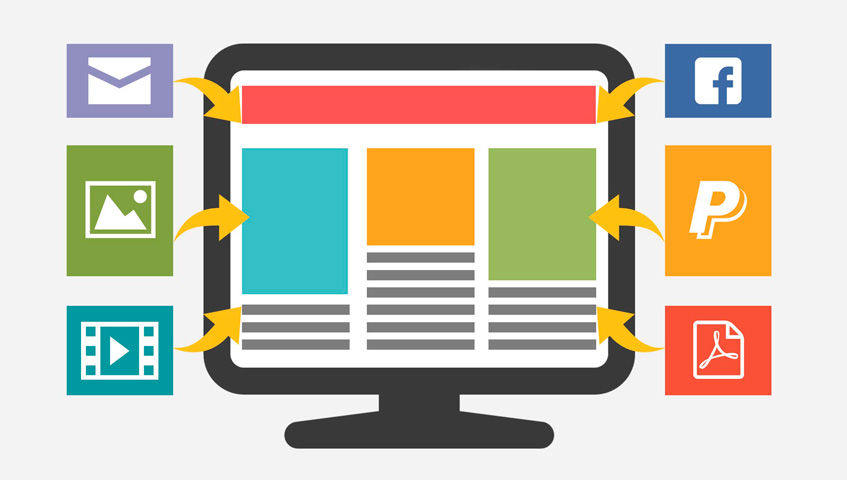 Below are the 4 easy steps to create a Perfect Website :

Access SitePad Website Builder from Softaculous end user panel

Sitepad Website Builder is available in our control panel by default. Click on the Get Started button which will redirect you the sitepad editor server.

Choose a Theme

Once you are redirected to the stepdad editor Dedicated server you have to choose a theme for your website to build it. You can choose from 400+ professional themes which cover a wide range of categories such as blog, business, portfolio, restaurant, travel etc. All the themes are responsive so the website will be able to work across all the devices size.

Start editing your website with drag and drop editor

After choosing a theme the default pages will be populated with demo content. With the help of 40+ widgets such as images or video silder, Image galleries, Video, Rich Text, Audio, Service box, Gool Maps, Contact form, Social Media Buttons, etc. you can start editing the contents, add images or videos, text and also create new pages as per your needs.

Final Step, Publish your website

Once your website is ready you can on the publish button which will transfer static files that is HTML, CSS, JS to your web hosting account that is cpanel, Plesk, direct admin, etc. The final website will be hosted on your webs server and since the files are static your website will be loading more faster than PHP website.