Steps to use Parallax in Site Builder
What is parallax?
Parallax scrolling is a sort of website designing style where different elements of a website travel at different speeds. As a client navigates through parallax websites. Pictures can float on the top of different pictures in many layers. Parallax scrolling websites have many alternative uses to form a range of fascinating effects that have the potential to keep viewers on your website for an excellent deal of time.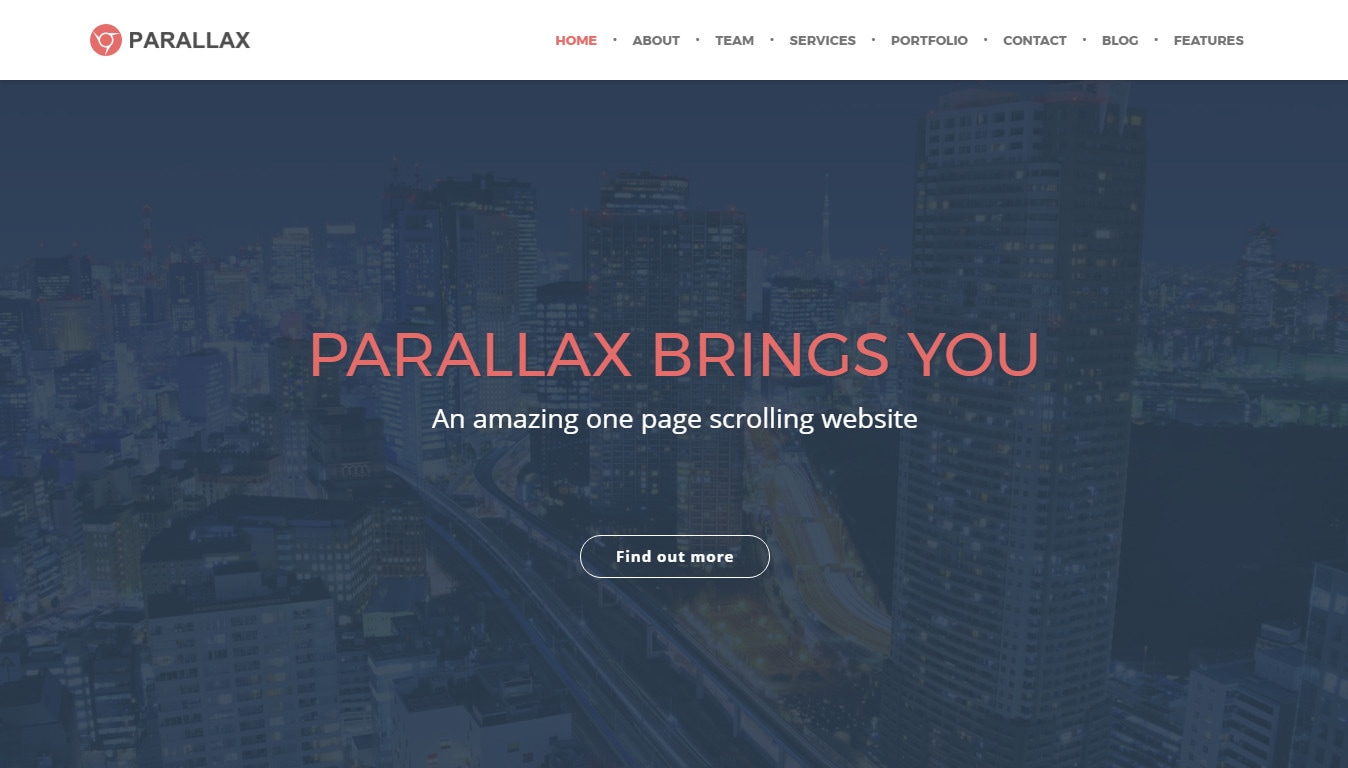 Benefits of Parallax:
Parallax websites have the potential to be stunning and create an excellent addition to any website. Parallax websites also can be used as a front page for your online business. If you would like to showcase your vision right from the beginning this can be a possible way to introduce immediate visitors to your ideas. Parallax websites builder also consist of a promotional page for one of your product or services.
Parallax websites also offer the clients with much more freedom to explore. Parallax scrolling websites on the internet enable mouse gestures with a mix of mouse clicks to navigate to the important space of the website. This kind of user interaction is used on parallax websites to form the illusion of movement and dynamics. Which can keep a user engaged and probably fascinated towards your products or services.
The interactive components of parallax scrolling websites are heavily influenced purposely by touch-screen and mobile devices. As internet users worldwide have become more proficient and adept by utilizing this kind of natural gesture interaction with their machines. Parallax websites are possible to extend in range. Parallax scrolling websites can also be utilized to create several layers in a website. Which might then be discovered as required to tell the distinctive story that you simply need your viewers to examine. Parallax websites create a natural vessel that carries the arts to the people all over the globe.