Site Builder How Can You Undo A Change?

Making mistake is a common habit of human being.  And everyone makes some mistakes at some point of time. And the same principle is applied when you are working on your website builder. If you are new to website building and if you have no idea about it then there is a chance that you can do some mistakes in that process, but here with HostingRaja site builder you no need to worry about that mistakes that you have done in your website building process.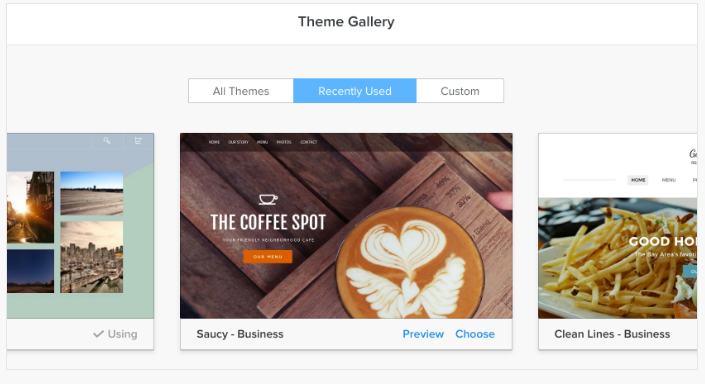 With our site builder, if you are thinking to change your website theme then you can easily change your website theme. And once after selecting a theme and if you didn't like the current theme then no worries you can easily go back to the previous theme by just clicking on the themes tab and then selecting the change option.
And over there you can find an opting recently used tab, over there you can see your previous used themes where you can change. You can get free website builder when you buy website hosting.


Even if you had done any mistake while typing the text no need to worry. When you are writing any text inside the text element, on the above you can find the undo and redo arrows where you can go back to the previous text or switch back to the current text/word. But you need to be careful while writing the text once if you have clicked outside the element box then it will be automatically saved and you won't be able to use the undo/redo buttons after that.
Website builders are tools that allow the construction of websites without manual code editing. And today most of the people intend to go with online website builder and the reason behind it that they can easily build their website as per their requirements with given templates.
Using an online website builder you can easily work on your website from any place through any devices. And today there are many online website builders which are designed for people with little or no coding experience.