Site Builder Preview And Publish

Here at HostingRaja, we provide best website builder with amazing features so that our customer can easily create their own website as per their desire.  Here we want to share the information on publishing of your website.  Once you are done with all the editing on your website like choosing the theme, designing the website, adding content, videos, images etc. The last step is that you have to publish your website so that is visible and accessible to the people on the internet.

Before publishing your website you need to check once again that all the things are have done in a proper way. Because once you publish your website and if any of your visitors find any mistake then it will a bad remark for your website. So for that reason, it is advised that before publishing your website it is better to look for a preview of your website. By previewing your website you get the complete information that how your website gonna look. And you will get some ideas on what needs to be changed.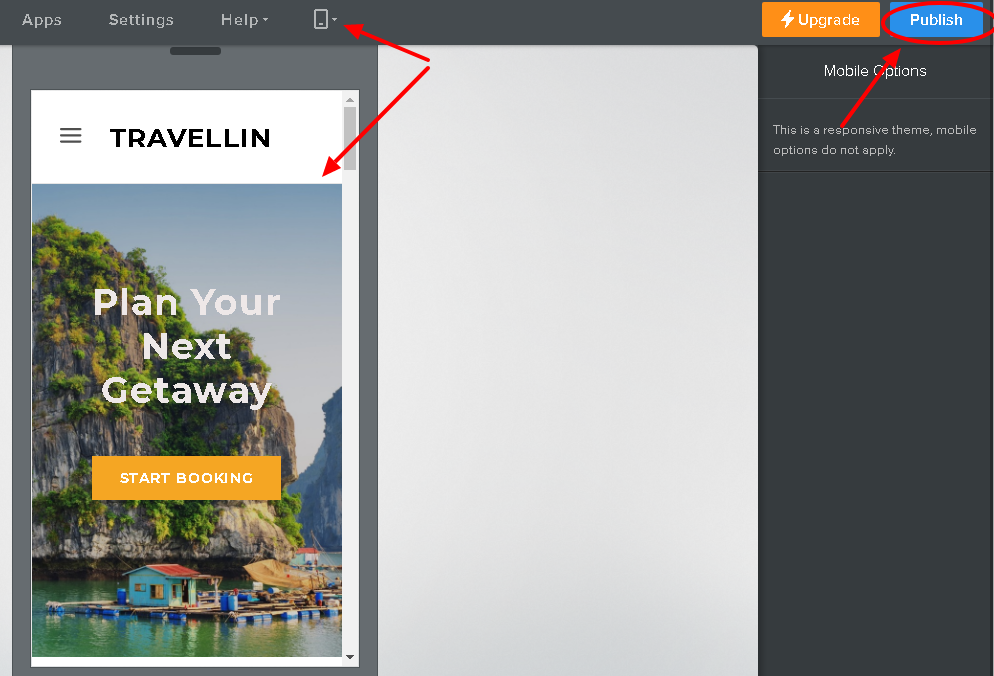 While looking for a preview of your website builder you also need to see that how your website is going to display on both mobile and desktop. Because today most of the people are using the mobile phone, so you have to see that how your website is looking and is it a mobile-friendly. On the top, you can find a computer icon where you have to click and choose the preview option of Desktop and Mobile. Once you are done you can tap on Publish tab on your upper right to make your website live.