What is Sitepad Site Builder ?



Build Professional websites using an easy to use the editor and publish static web pages.It has 309 Responsive Themes which cover a wide range of categories such as blog, business, portfolio, restaurant, travel and many more.
40+ Widgets like images or video slider, images galleries, rich text, video, audio, service box, google maps, contact form, social media, many and more to help you build your website.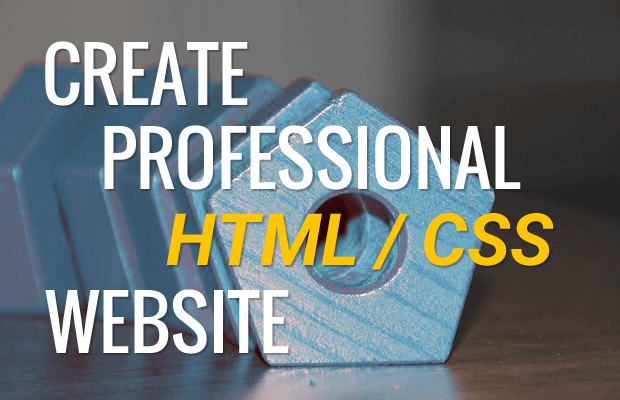 Website Builder Features:

Website created by Sitepad are flexible and suited with all the sized screen.

Just pick a theme, then with a customized content add images, audio, videos and click publish.

250+ Ready to use themes to use as a base for building your website.

Easy to use images or Videos sliders, Rich Text, Video, Audio, Image Galleries, Logo, Google Maps, Service Box and many more.

Clean, Easy to use, instinctual and simple user interface to give users a better experience.

You can create blog to publish the new posts to your website regularly.

You can add links to your pages on social media such as facebook, linkedin, twitter, youtube and many more.

Demos helps user to preview the theme and its outlook before activating it.

You can add, edit and delete the menu items and subitems.

Rebranding options are also there which allows you to completely rebrand sitepad.

Create multiple sites each having different themes, content and appearance.

Replicate objects in the drag and drop editor interface to use the customized multiple times.

Create pages, blogs or both as per your need and many more.