Site not working for the particular IP what could be the reason?
Using website for your business gives you more of freedom to showcase your business products and services to the people in and around you. Not only that you can also get connected with people with the help your website. Today website plays an important role in every business. Today there are a lot hosting platform where you can choose your desired hosting option as per your requirements. And today if you are looking to host your website on cloud platform then it is one of the best options where it helps your business to grow.  So today if you are using a cloud hosting  service for your website and if you are website is not working for the particular IP and if you are looking for a solution then here is the information on that.
The very first that you need to do if your website is not working on a particular IP is - Check-in CSF whether your IP is been on the blacklist or not. If not then you need to check with your Internet service provider. And now if you are confused on what is CSF then here is the answer for it. CSF is known as ConfigServe Firewall, it is a firewall configuration script which is created to provide better security for your server and help you to use your server easily with an advanced interface for managing your firewall settings. With the help of CSF, you can block down public access in your firewall and allow only certain connections.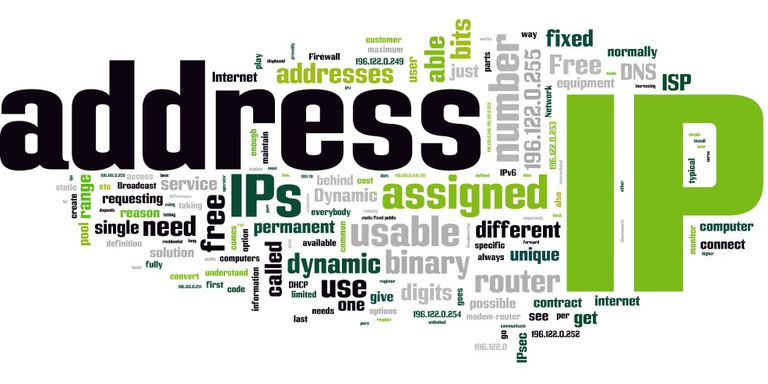 So now if you are facing Site not working for the particular IP then you need to open your command prompt and you need to type the following command- "check ping and trace route" and you need to check whether your server is pinging properly or not. And in the ping command if you see any network timeout error message then you need to contact your internet service provider.
And you can also check by inserting the following command on your command prompt-- " CSF-a your public IP address"  or "CSF-g and your public IP address" and you have to see that your IP address in been blocked or not. And if your IP address is been blocked then insert the below command to whitelist it-- " CSF-dr and your IP  address" by inserting this command your blacklist IP will turn into the whitelist.
And today if you are looking for the best Cloud hosting provider for your website then here at HostingRaja we provide our customers with best in class Cloud hosting service at an affordable price. Not only that we also provide amazing offers, features and hosting discounts. We also provide 24/7 customer support via phone, chat, email and ticket system. We also have years of experience in providing best cloud hosting service for our customers.