Virtual Machine - Adding new account in HR panel

The website plays an important role in every today business world. The reason behind it is that today you can see that a lot of people are using the internet services and for this reason, you can see that every business have one website. And today if you have a website then it is easy to showcase your business services and products to the people around the world. And today if you are using services for a website from HostingRaja, then we provide HR panel where you can easily manage your hosting account. So here is the information on adding a new account to HR panel.
He was confused between it should be added as the addon domain or create new accounts.

Since he  wanted to be isolated with the other domains and he had  only one account in the panel. I suggested him to better go with creating new account.

I have attached the forum link to create the new account

http://forum.hostingraja.in/Thread-How-to-create-accounts-in-HR-panel

I got the reply from the client claiming that the he has created the new account,

Asked him to check weather

1. The DNS server details are updated on the panel,
2. Website files are uploaded correctly ?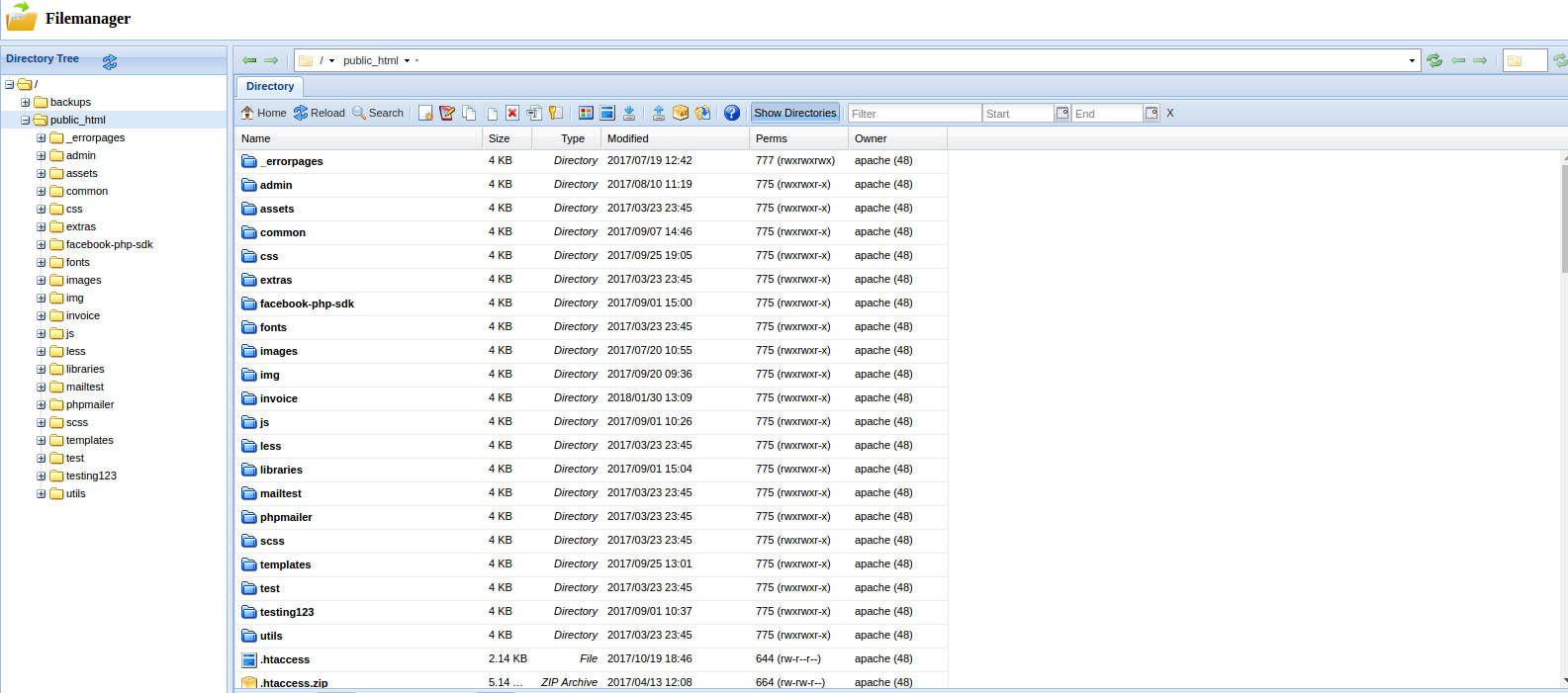 3. Did you checked whether the domain name is pointing to the correct IP?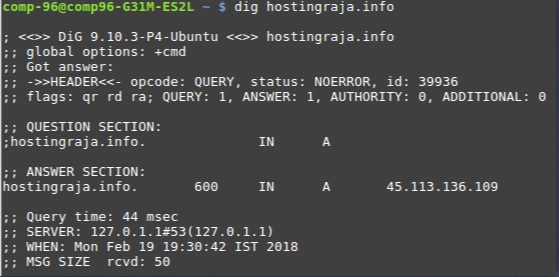 Asked him to wait until the domain name is propagated globally and recheck.

Get the best VPS hosting for your website from HostingRaja at an affordable price. Here at HostingRaja, we provide Fully managed, performance-tuned Secure VPS Servers for our customers with amazing features and offers. Not only that we also provide by default root access when you buy VPS hosting from us. We also provide offer upto 55% on our VPS hosting service. So what are you waiting for get your VPS hosting from India's #1 hosting provider.