What are the Benefits of Virtual Machine?
These days VPS (Virtual Private Server) has become one of the most preferred hosting option for small and medium sized business. VPS also known as virtual private server hosting, a type of hosting service that efficaciously bridges the distance between shared server hosting and dedicated web server hosting. A VPS is a segregated virtual machine on a single server. It is usually sold as a service by a website hosting solution provider or firm. There can be numerous of Virtual servers created on one single server. Each and every VPS comes with its unique IP (Internet Protocol) and OS (operating system) as well as users will be provided with full root access so that they can easily install any application or software on their server. VPS hosting is designed in such a way that it can offer extreme power, more flexibility, security to a website.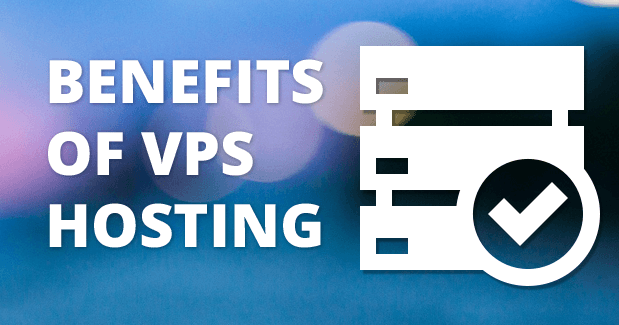 Here are some of the major benefits of Virtual Machine:




Increased Stability: Dissimilar to shared server hosting, the actions of VPS hosting users with not negatively disturb your operation and actions.


Complete Control on The Server: One of the best thing of choosing a VPS server is that you will be provided with full root access to the server.  By having full root access, you will have complete control over your server and you can manage or modify a server based on your needs. You will have the power to install any kind of software or application on your server.


Excellent Performance: In VPS hosting environment, you will be provided with dedicated server resources to your website, as resources dedicated to your website your website, it enables your visitors to experience faster load times.


More Flexibility: In VPS hosting you will have the choice to select operating system based on your needs and you can choose software you wish to install on your server.


Cost-effective Hosting option: These days VPS hosting is available at much cost-effective rates as compare to dedicated server option. Because of its cost-effective nature it is an ideal option for all size of businesses.


Excellent Support: With VPS hosting you will be provided with excellent support from experts. We at HostingRaja provide our VPS hosting users with 24/7 technical support via live chat, email, toll-free and ticket system.


Dedicated Server Resources: In VPS hosting environment you will be provided with dedicated server resources which can be used only by you for your website. Additionally your resources can be scaled easily anytime as your website grows.
VPS hosting or Virtual private server hosting comes with as cost-effective option to grasp many amazing features, server resources, stability, flexibility, control and power of a dedicated web server. With the innovation expending prominent, charges of VPS hosting are dropping at fastest pace, guaranteeing  that website owners can find reliable and world class VPS hosting solution at affordable rates to match your specific needs.