What Does it Mean to Host a Site?
Meaning of hosting site means the business of serving or housing and maintaining the files of one or more websites. More than the space that has been provided to keep the site hosting is the business of housing, serving as well as maintaining the files for one or more websites.
A Good Web Host keeps the Cost in Check


Other than the space provided, another thing is the fast connection which is provided to the internet. An individual who is having its own website will require a connection and it would be much more expensive. When a company uses a hosting service, it will let many companies share the cost of a faster internet connection for serving the files.
In other words, the website files are stored on a remote computer server, which can be referred to as a host. Every website that you might have gone through ever is hosted on a server. It is very important to choose a reputed company. Here you will be paying separately for a hosting service, each month. One should remember that the domain name and the website design are the other costs.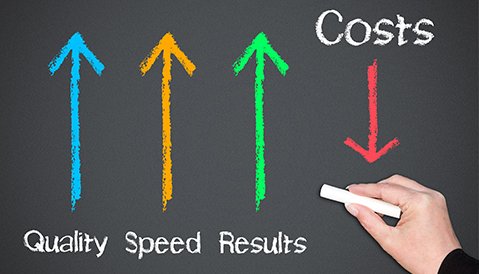 How can a Web Host affect the downtime of your Website?
Downtime can be referred as the time or the period of time for which the website will be inaccessible to the online website visitors. This period can last for a period of few seconds and can continue for hours. When you choosing a reliable hosting company like us this would mean that your website will suffer little or no downtime.

 When your website is down people will not be able to make the purchases, one should remember that every time when the website goes down you might lose the potential customers to your website.

This can also show that your website is not reliable and overall it might have a negative impact. When you are choosing a web host package always keep in mind the amount of web traffic you are expecting for your website. A large website will need a bigger hosting package like a VPS, Cloud or Dedicated Server hosting.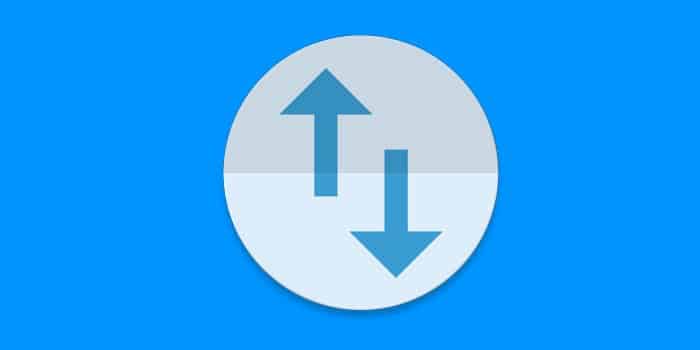 Emails Linked to the Website
Majority of the people maintains a separate email account for personal correspondence, online accounts, and business correspondence as well. The package you purchase should have email accounts that is linking to the site.

This will help you to organize the emails and then keeping them in separate from other correspondences It will also make the email address much more memorable because it will be matching the website.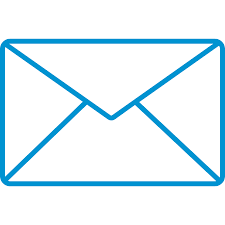 There are different types of services available:


Shared Hosting - Good for small website with less traffic and requiring low resources.


VPS Hosting - Good for Small to Medium Website Business. Better than a shared hosting service.


Dedicated host - Best for Big Business with heavy traffic.


Wordpress Hosting - One of the best hosting platform for bloggers.


By now you must have understood the importance of hosting service for your business. And how does a web hosting works.