When to Choose Colocation Service

Using colocation services at a datacenter is becoming very common nowadays, while there are some business who choose to host the website inhouse. There are many reasons a business should be making a move to the local datacenter and start using the colocation service.

Here we will be telling you the top and the main reasons why a business should be using colocation service.
Best Infrastructure and Facility is Provided


Colocation facilities are majorly built for specific specifications and standards for meeting the needs of today's high-tech hardware. Datacenters are built with conditioned power, latest cooling facility, generators for uninterrupted power supply, security of the business and other factors as well which can cost millions of rupees. The systems in a colocation facility is monitored by professionals all throughout the day and night i.e 24*7*365. Here the businesses can take the advantage of this by trying to host the website on their own equipment in less than the desired location.
Better Risk Management for Businesses


Having the data at a secured off-site location is the best way to manage the businesses risk if you are hosting the data at the office location. There are many businesses who are using the data centers as the disaster recovery location so that they could be recovered from a major event at the office. There are many businesses who are opting to choose the datacenter location as the primary location for backups as well recovery. There are certain types of business where it is a major requirement to produce the full disaster recovery for showing how will they be recovering their data they will be hosting for the clients.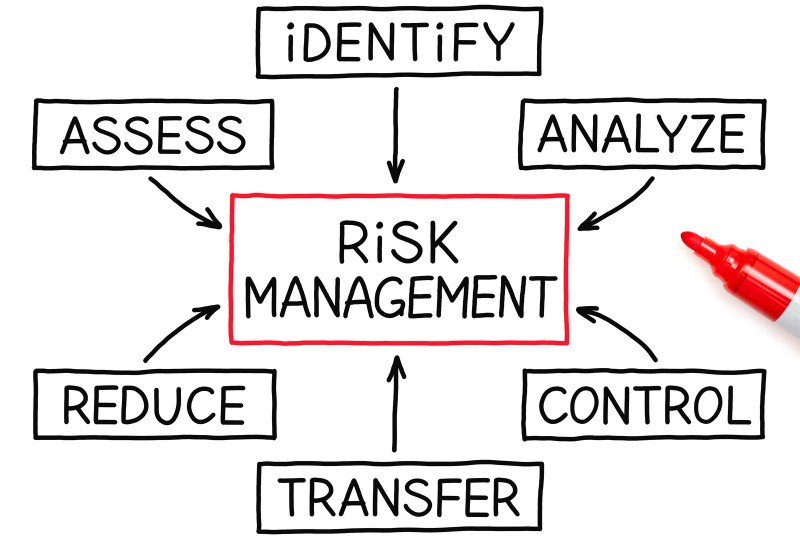 Data Redundancy is the Key Feature


Most of the data centers are built in keeping the redundancy in mind. This would mean that most of the data centers are having the key infrastructure like that of power, cooling, bandwidth as well as networking. There are many office location where it won't be possible to focus on these aspects, as the cost of putting up these features could be much higher.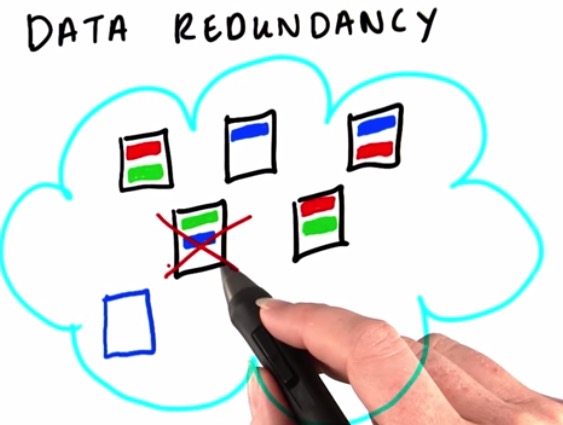 Bandwidth Necessities are take Care of


To bring up 100 mbps of bandwidth at an office location could be very hard at an office location. If you need 1 gbps or 10 gbps could actually be impossible to achieve. Adding the redundant line from another provider would increase the cost to a great extent. Data Centers will be having a large bandwidth of pipes as they will be receiving the connections from different providers. This will provide you many benefits from many multiple providers. Hence it will result in many great benefits with much lesser cost. While using the data centers economies of scale you will be getting better services at a much lesser cost in majority of the cases.
Cost is an important Aspect


Creation and management even of a small data center can be a very expensive task. One must always think will it worth to build an own data center when it will not be as reliable as a colocation facility. One must factor in the costs so as to gain the certifications as it might be required for certifications that might be required where you can save a huge amount of money when you will be hosting with a local data center rather than hosting it in-house. There is also the risk of how much money is on a stake if the hosting is an unreliable location.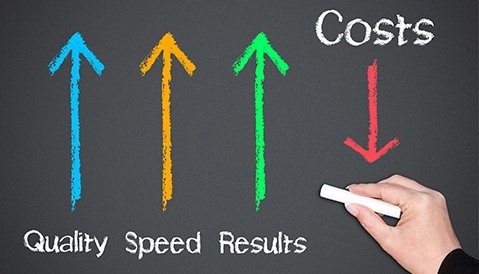 Brilliant Support and Experience


When you collocate the hosting environment, you will instantly be adding a 24/7/365 support to your offering. Data Centers will be having people on call at every time and this will give a peace of mind as you may not have to staff the people on call. When a business chooses to colocate the equipment in a datacenter the technical team will get instantly larger and this can help the businesses to troubleshoot the issues which might arise. If a business is not paying for a support they can hire the experts if there is any additional resources that are required.

Better Scalability


Building a datacenter can be very expensive. If you are planning to build an inhouse data center how big is that you can go. You will also not want to over build the facility and waste the money on the space that will not be used for many years to come.  When equipment is collocated at a datacenter it can expand the hosted solution instantly. Most of the colocation facilities can increase your space, the power and the bandwidth within 24 hours.