How to Set Date and Time for Windows?
For your Windows based system to function properly, it is much crucial that the date and time are correct. If your date and time are not correct you may face delays in operating system update or any anti-virus software update. You may also find troubles in logging in to some websites.


Follow these steps to set the date and time in your Windows Hosting system:
In the bottom right-hand side corner of the the Windows screen, click the Windows notification section where you view the date and time of your system.
Hit change date and time Settings option in the bottom of the Windows, shown in the screenshot below.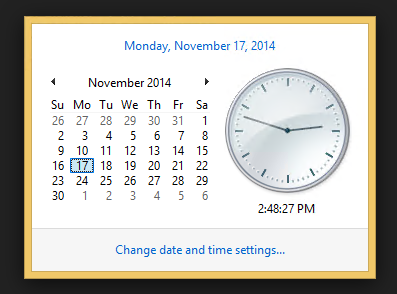 Under the Date and Time option, hit Change time zone.
From the Time Zone Settings screen, select your nearest city, region and country from the dropdown.

Hit OK button.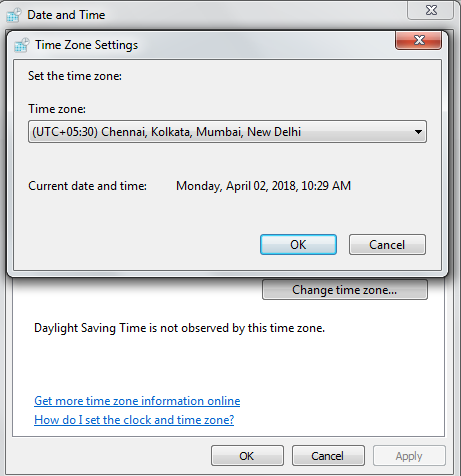 Now you can set time and date manually:
Hit the clock in the bottom right corner of the Windows screen.

Look to Change date and time settings.

Under the Date and Time option, Click Change date and time.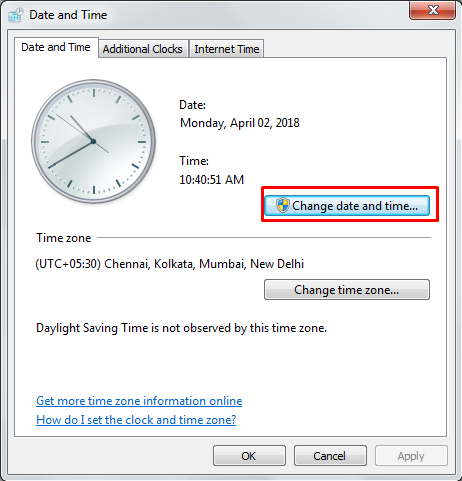 In the Date and Time Settings screen, manually enter the correct values.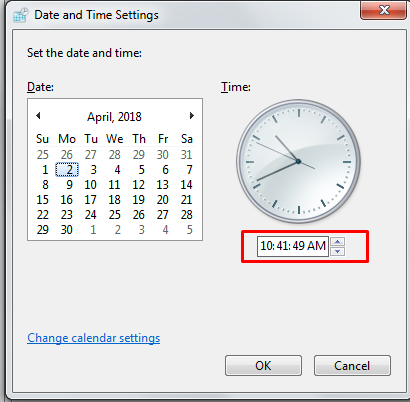 Now you have successfully changed the date and time of your Windows system.
Windows operating system is the second most used operating system in the world only next to Linux. Today a lot of people are using the Windows operating system and the reason behind it is that using Windows OS they can easily handle and manage their website and also their account. Not only that with a Windows solution they also get amazing features and they can also easily use Windows related application like- ASP.net, MSSQL, etc. And today at HostingRaja we provide best in class Windows Hosting Solution for our customer at an affordable price with attractive features and offers. Not only that we also provide Windows solutions on VPS, cloud and dedicated Server. We provide 24/7 customer support via phone, chat, email and ticket system with 99.9% server uptime.