How to Restore Hyper V Virtual Machines
Windows Server backup or WSB is a native feature of Windows Dedicated Server that can be easily accessed via server manager option. It is one of the easiest tool with possibilities to backup as well as restore all volumes, particular volumes, systems as well as a particular file inside a machine. Windows Server Backup is one of the increasingly flexible option in order to restore as administrator is allowed the choices to restore volumes, applications, systems, folders as well as files from any kind of backups that are stored whether local system or in a remote system.


As Windows Server 2016, Windows Server backup comes with few enhancements in comparison to other versions. Few of the enhancements are smarter backup management solution in which the administrator can decide a policy to auto-backup previous backups and free up storage utilization the accessibility to backup volumes with the size larger than 2TB as well as sector size 4k, support backup cluster shared server volumes and improved reporting system. Although the most viable enhancements is that now Windows Dedicated Server backup fully support Hyper-V backup and restore.

In the old version of Windows Server backup, it is feasible to backup or restore an individual virtual machine from a Hyper-V host since VMs will be restored as part of entire server.  In this way, the system administrator can perform a bare metal recovery afterwards. Although few times some more flexible way is required. In Windows Dedicated server 2016, version of WSB, Hyper-V is considered as an application that can easily restored or backed up. It means, it is feasible to perform separate backup as well as restore for any of the single machine. The Windows Server backup abilities in backing up the Hyper-V infrastructure contains:


Full backup Hyper-V host with VMs contained

Backup Hyper-V host without VMs

Backup individual VM from the host level

Backup from inside VM guest OS (Operating System)
With such kind of abilities, the manager can consider arranging backup for our Hyper-V infrastructure utilizing Windows Server Backup. The best practice is to plan a programmed full backup Hyper-V have incorporate all its VMs. With along this method, we could catch the vast majority of the VMs setups, snapshots, and virtual hard disks. It empowers greater adaptability in reestablishing VMs whenever it is required, for example, in a disaster recovery circumstance. To restore VMs, the manager can essentially choose "Hyper-V" alternative on the "Select Recovery Type" area of the Recovery Wizard in WSB console.


Basically there are three kinds of restore situations for virtual machines. Each of the situation can be contemplated, relied upon the environment in which the administrator performs the restore related activity. Following are the scenarios:


Recover to Original Point: This situation is ideal to utilize when the genuine host is still accessible. This is one of the simplest way, VMs will be reinstated to the original web host and  we do not require to re-create VIrtual Machines or reinstall Hyper-V.

Recover to Other Location: This situation is ideal to utilize in cae the original web host is not accessible anymore. The system admin can easily restore VMs as well as register it to any other Hyper-V web hosts.

Copy to folder: This situation is utilized in case we do not have any other Hyper-V web hosts. It will restore the VHD (virtual hard disks) of the virtual machines as files that can be utilize to re-create VMs after installing Hyper-V once again.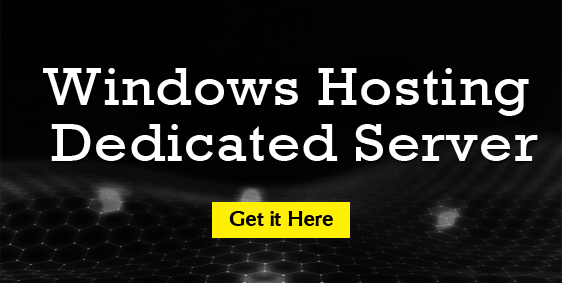 There are few point to consider while restoring VMs from a host backup, for example:
In case restore is performed at the time when virtual machine is functioning, it is going to turn off and delete the VMS before virtual machine is restored

At the time of restoring a Virtual Machine from live backup, a message may appear saying that system was not accurately configured on the guest operating system on the Virtual machine.
Generally, most of the backups related functions have been offered by Windows Server backup. Although, in case highly advanced feature is required the system admin can consider going with extra advanced software that completely supports Hyper-V for example Iperius Backup. The Iperius Backup software sustains all the versions of Hyper-V accessible in Windows Server 2008, 2012, 2016, Windows 10 as well as Windows 10.