Add on Domains in Windows 
Today website plays a very important role in every business. The reason behind it is that today a lot of people are using internet services. And it is also an important channel of communication. Today there are millions of website where they share the information about their business products and service and get connected to the people around the world.


If you are using a Windows hosting services for your website and if you want to add an extra domain name to your website you can do it easily. You no need to worry about it.


Here are the steps to follow to Add domains to your Windows Hosting:


>>> Login to Plesk panel
>>> Click on Subscription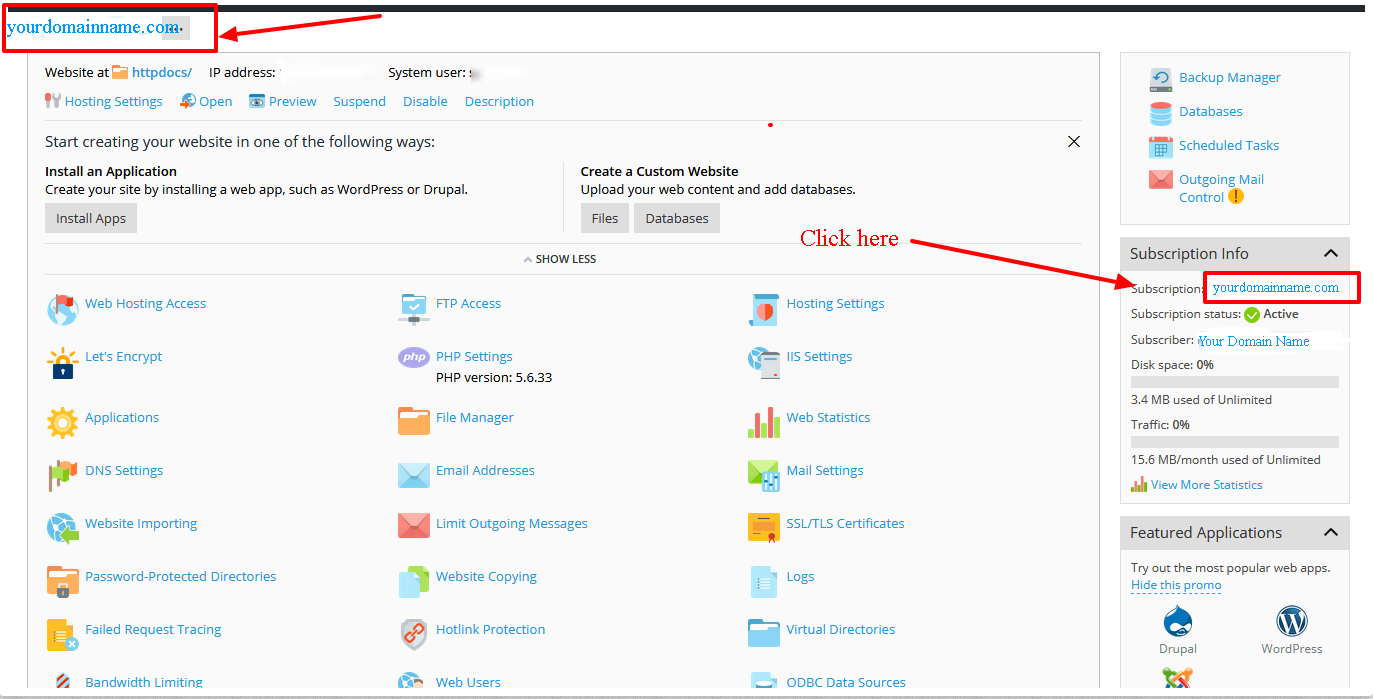 >>> select Add-on Domain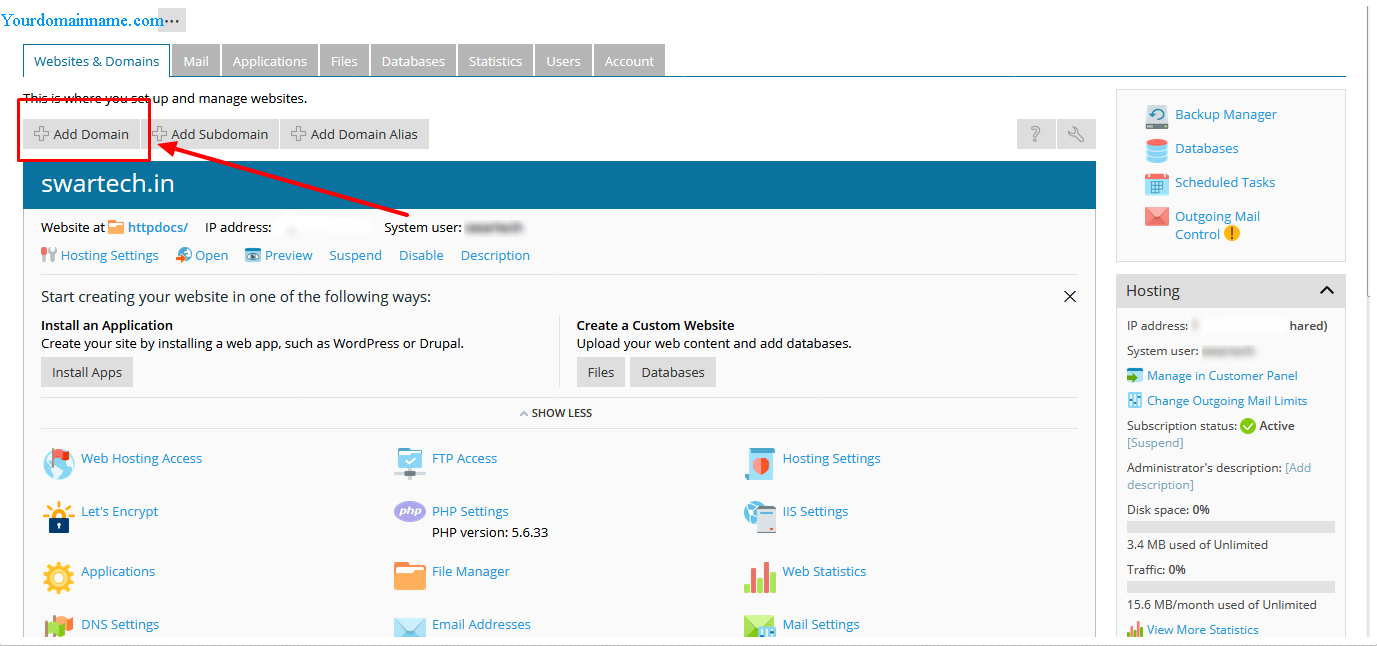 >>> Click ok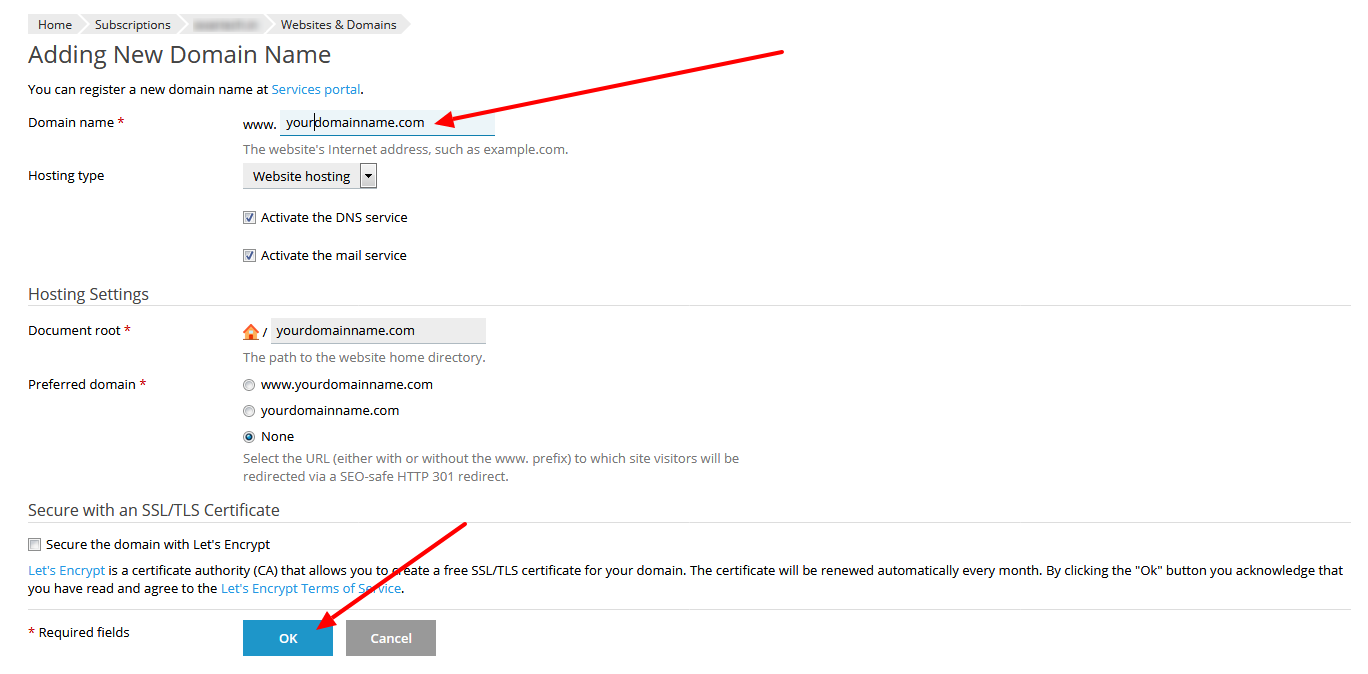 And in case if you want your domain name starting with WWW. then here are the steps:


>>> Login Plesk Panel
>>> Hosting settings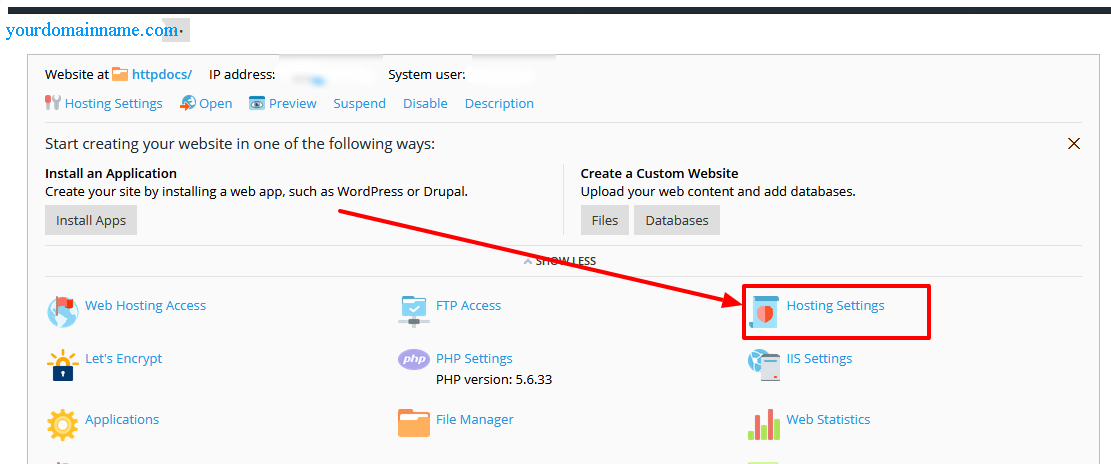 >>> Preferred Domain name
>>> Select your choice
>>> Click ok