How can I add a secondary FTP user to my domain on a VM?
Today if you are looking for the best hosting solution for your business then use our VPS hosting solution at an affordable price. Yes, here at HostingRaja we provide best in class VPS hosting server at an affordable price with amazing features. With our VPS server, you get better hosting resources when compared to Shared hosting. Moreover, with our VPS server, we provide root access and with the help of that you can easily handle and manage your website.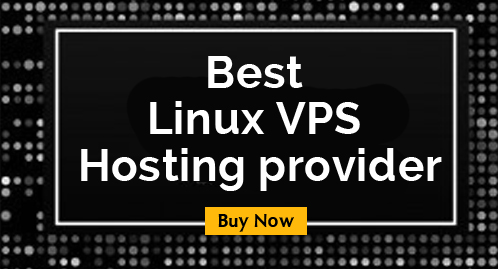 But today if you are already using a website and now if you are looking for information on how to add a secondary FTP used to your domain then here is the complete information on it. By default, all domains will be configured with a primary FTP user. And if you want any of your secondary domain to have access then you need to add grant access to that domain name. And secondary domain can be restricted to access certain directories.
Follow the below steps to add a secondary FTP user for a domain on a VPS server:
For Plesk 12 and Plesk Onyx version
>>>> First log into your control panel
>>>> Now select the correct subscription in the upper right
>>>> Now go to the subscription tab and click on your domain
>>>> Next you need to select the websites and domain tab and you need to click on show more
>>>> Now in there click on FTP access option
>>>> Next select Create Additional FTP Account
>>>> In here you need to fill the required information and select any option that applies
>>>> Once everything is done click on Ok
Plesk 11 version
>>>> Log into your cPanel
>>>> Go to correct subscription in the upper right
>>>> Now in Subscriptions tab you need to click on your domain
>>>> Next you need to select the websites and Domain tab
>>>> Click on FTP Access
>>>> Now click on create Additional FTP accounts
>>>> In here you need to fill the information and select any options that apply
>>>> At last click on Ok
In Plesk 9.x
>>>> First log into your Cpanel
>>>> Next click on domains
>>>> Now select the domain that you want to add as secondary FTP user
>>>> Next click on FTP Account option
>>>> Now in here you need to select Add new FTP Account option
>>>> In here fill all the required information
>>>> Once done Click on Ok