How to Configure FTP in windows?

What is FTP?

The File Transfer Protocol (FTP) is a TCP/IP utilities. It is the standard network protocol which allows users to upload and download files easily.

This article helps with creating FTP server on Windows 2012 R2.


1. Install the FTP server role.
    
Open Server Manager in RDP. click Manage and click Add Roles and Features.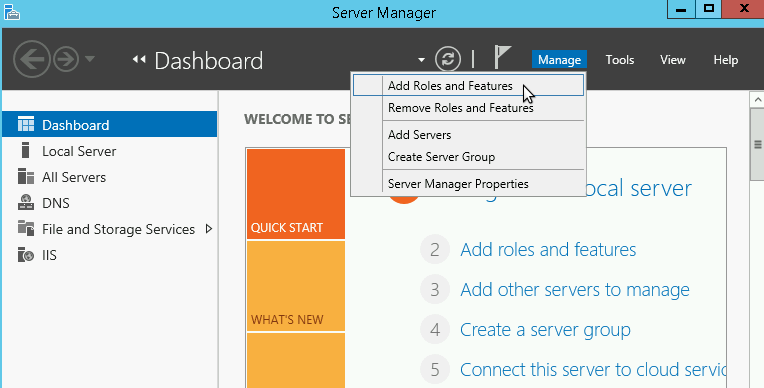 Click Next >> Select "Role-based or feature based installation" and click Next.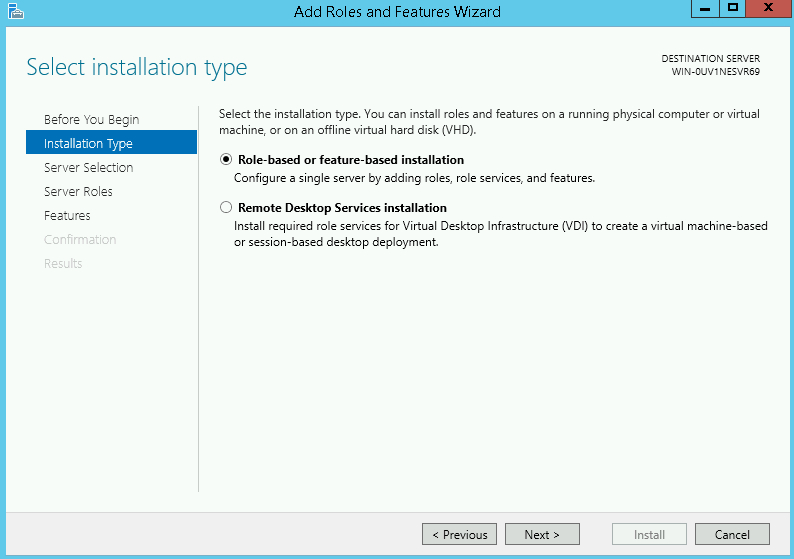 Select the server and click Next.

Now, select the web server (IIS) role and FTP server and click Next.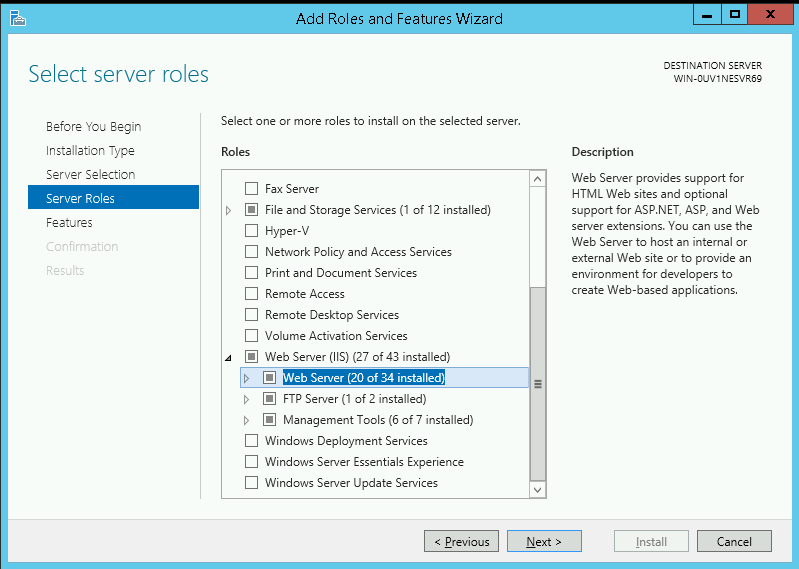 Click Next and Click Finish on the Confirmation window.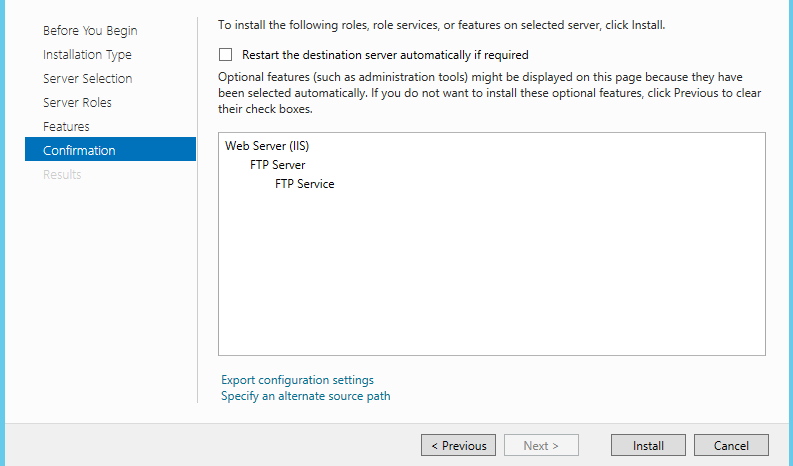 2.  Creating User.

After installing FTP server role, create FTP user in  Computer Management.

In Server Manager go to Tools >>Click Computer Management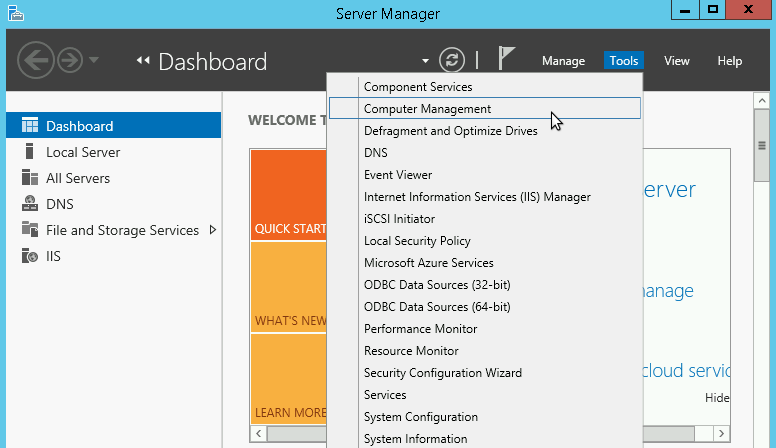 Click Local Users and Groups and Click Users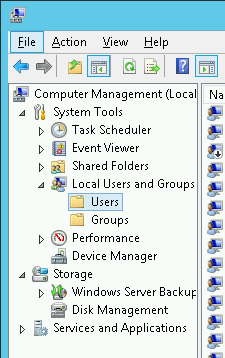 At top right hand side click on "More Actions"  and click on "New Users".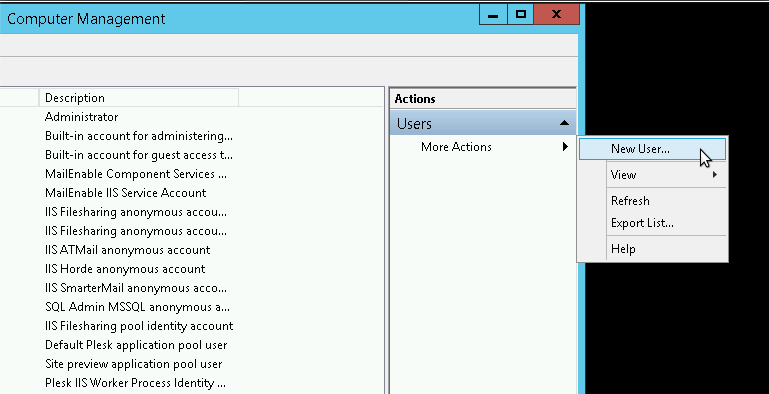 Enter the username information and click the Create button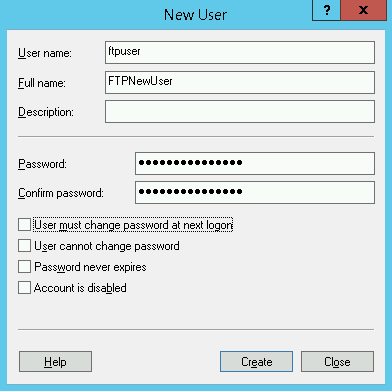 You can create the required number of user account using the same option.


3. Configuring FTP User in IIS.

Open the Internet Information Services (IIS) console.

Right Click on Sites and Click on Add FTP Site.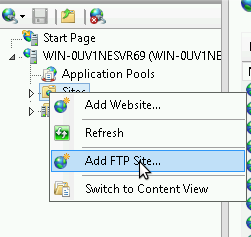 Enter the FTP site name and configure the folder path where you want to upload the files.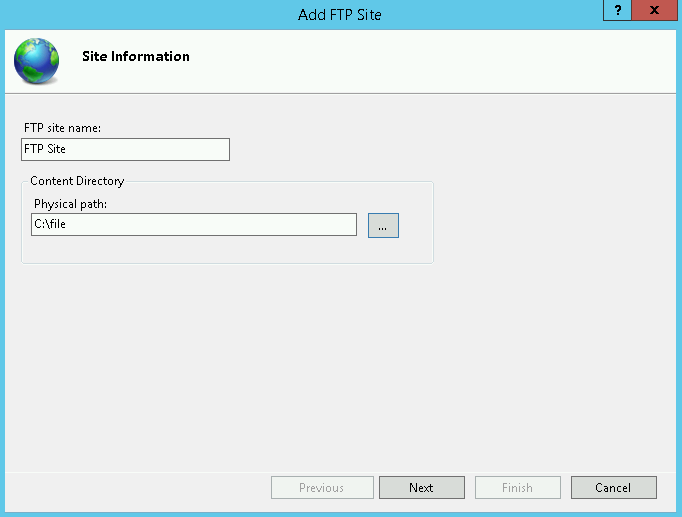 Select the server IP Address in drop down list.

Select "Start FTP Site automatically" and select "No SSL"
Click on "Next"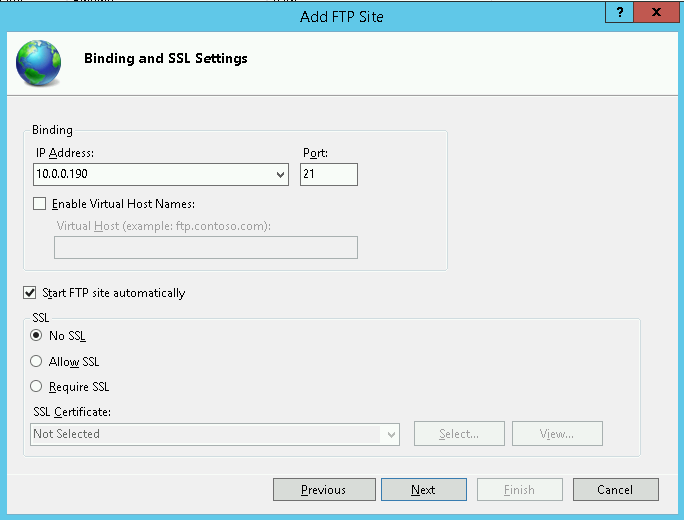 For Authentication type select "Basic".

Under authorization, select "Specified user to allow access for particular user. Select "All Users" to allow FTP access to all users of the domain.

Check both read and write under permissions and click on Finish.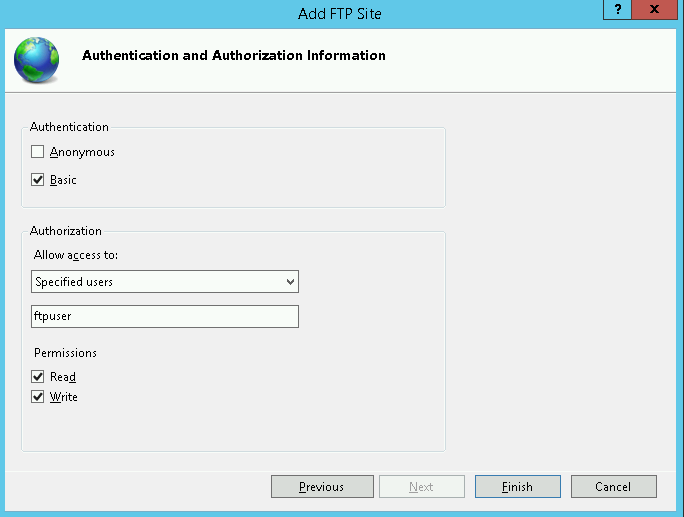 connect the FTP server using Any FTP client applications like FileZilla or CoreFTP..