How to Fix FastCGI Executable Could Not Be Found Issue

Today you can find that most of the people are using the website and web hosting services in their business. The reason behind it that today you can find that a lot of people are using the internet services, and today if you have a website then it is quite easy to showcase your business products and services to the people on the internet and also to the people around the globe.

Today most of the people would like to go with Windows hosting services for their website. Because Windows is a solution designed by Microsoft, with Windows-specific technologies such as ASP, .NET, Microsoft Access and Microsoft SQL Server (MSSQL). And today if you are using Windows hosting service for your website then you may come across FastCGI Executable Could Not Be Found Issue, with Erro message. If you find these error message on your computer screen don't worry you can resolve this by your self if you are using Windows VPS, Dedicated or Cloud hosting service. If you are using the Windows Shared hosting you can call our support team and we will fix your issue.
Error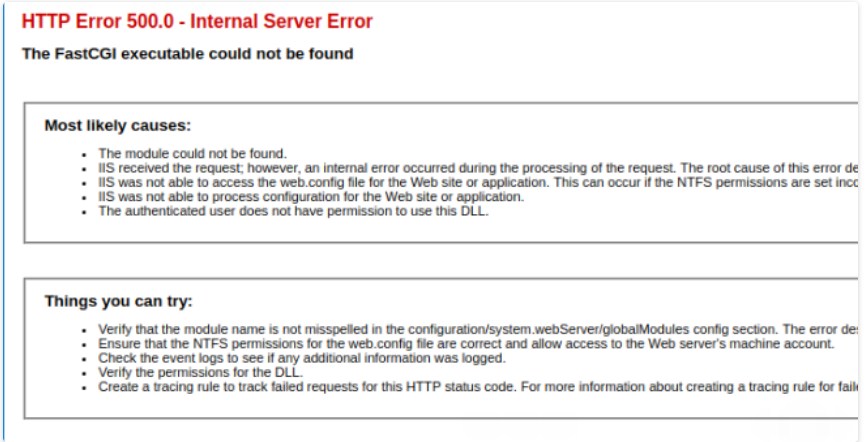 FastCGI retains the simplicity and eliminates much overhead for CGI programming model, it allows a single, long-running process to handle many user requests. and it allows the developer to get dramatically better performance, scalability, and reliability.
Steps to resolve for FastCGI executable could not be found an issue in Windows Hosting Server:
Step 1: Login into the RDP
Step 2: After you open your RDP >> go to IIS manager  and open IIS manager
Step 3: In  IIS manager >> on left-hand side expand the windows (administrator) >> and click sites >> search for your website name  and click on your website name
Step 4: After you click on the website name under the sites  >> click and Open Handler Mappings
Step 5: Right Click on PHP-php Module >> Select 'Edit Feature Permissions'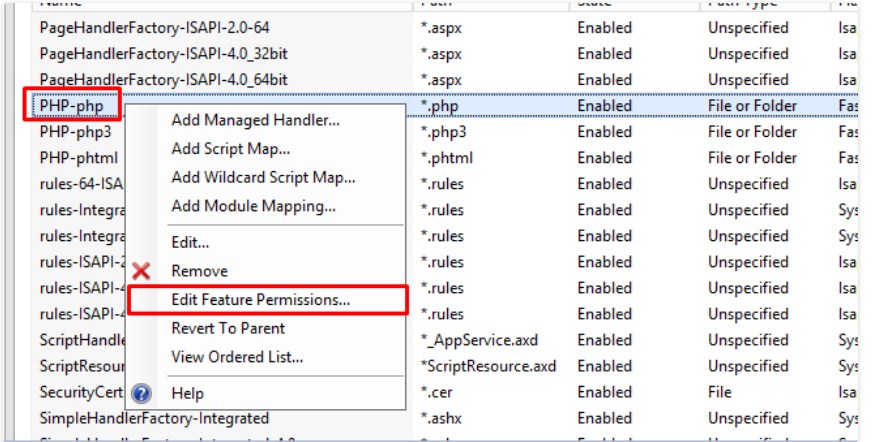 Step 6: Check 'Execute' and click OK.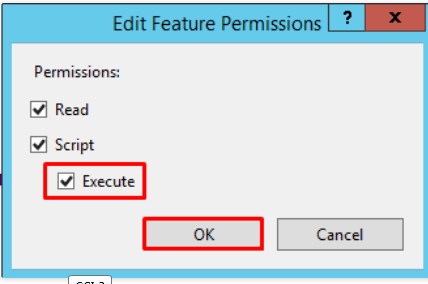 Step 7: Right Click on PHP-php Module and select 'Edit'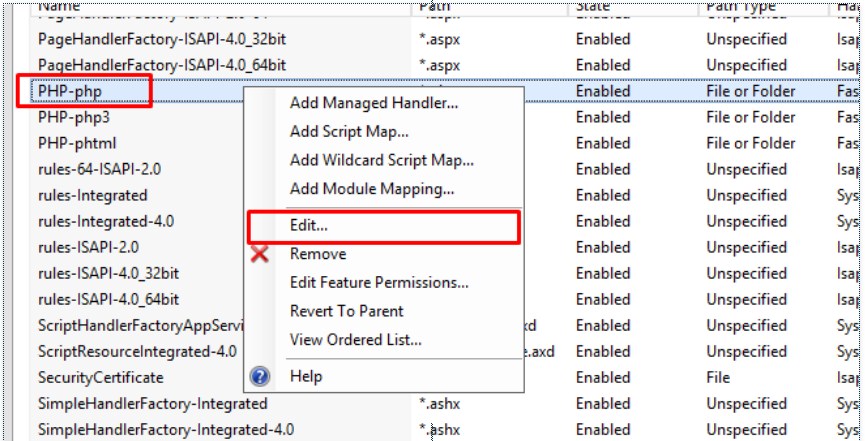 Step 8:In the 'Edit Module Mapping' click on brows, go to the Plesk PHP Path select the .exe file format and choose 'php-cgi.exe' file and click Open




Step 9: After clicking on open >>  Click on 'Request Restrictions'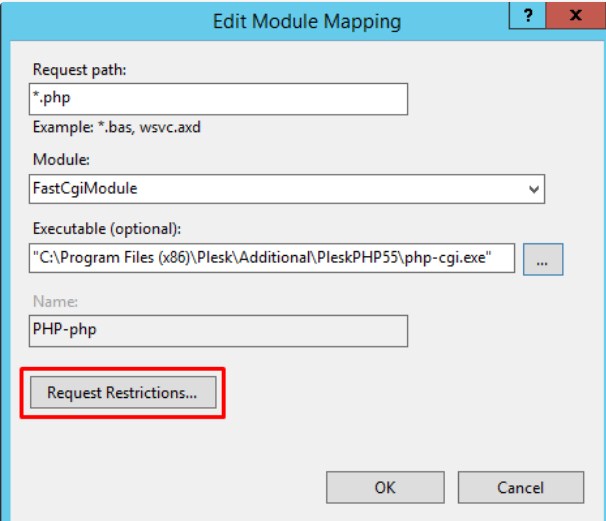 Step 10: In the Access tab, select 'Execute' and click OK.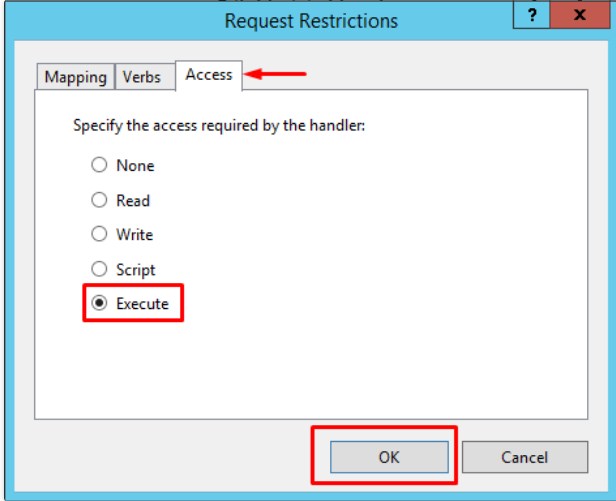 Following the above steps, you can fix FastCGI Executable could not be Found Issue
If you need any assistance, feel free to contact our technical team members as they are available 24/7 via phone call, email, ticket system or call out toll-free no 1800-123-8642. We will be happy to help you.
If you are looking for best Windows hosting services for your website with amazing features and offers then choose us! Here at HostingRaja, we provide the best windows hosting at an affordable price. We provide Windows hosting offers up to 45%. So what are you waiting for buy your Windows hosting from India's No.1 Hosting provider?