How to restrict the access to the site directory in Windows Hosting
In windows hosting, you will need to set up a way to make the directories secured by providing the restricted access.
The setup of the same is furnished with few simple steps in your hosting. Lets us learn how to set up that now.

1. Login to the plesk panel with the credentials.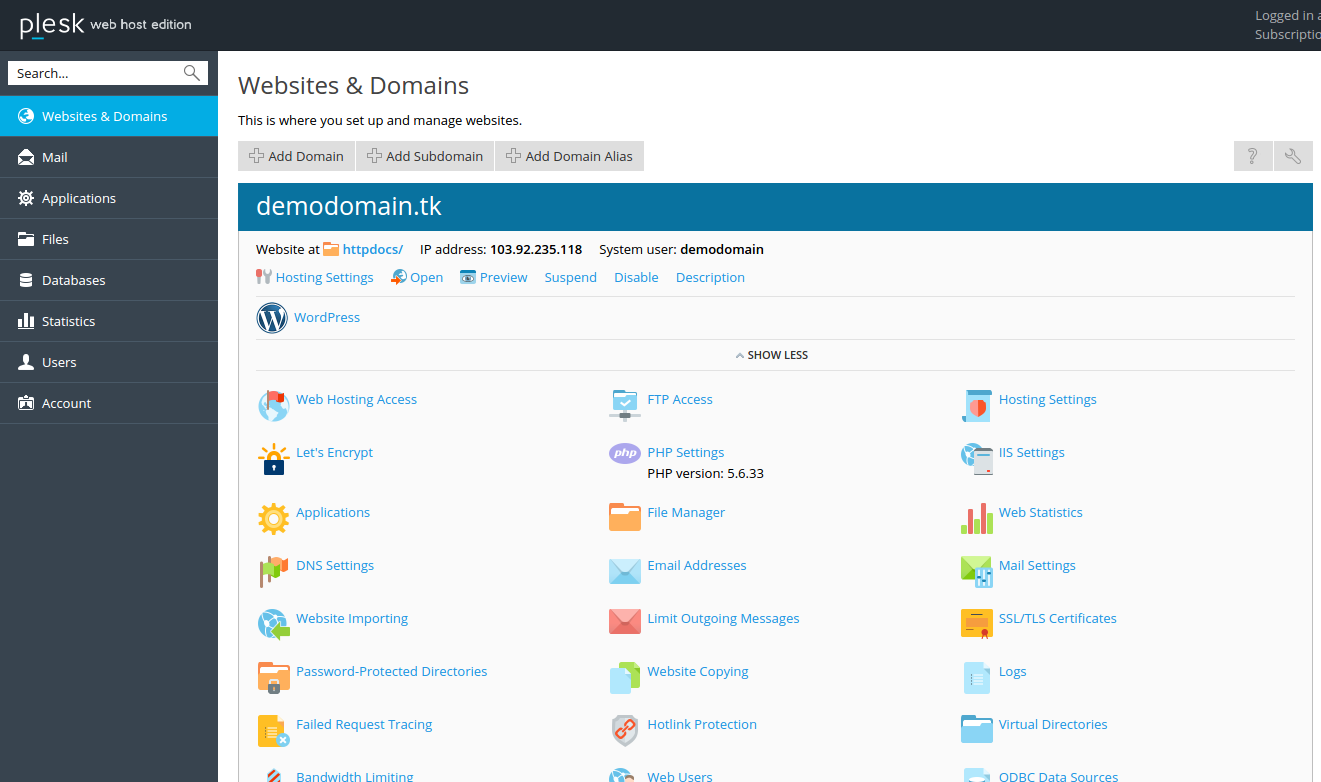 2. Click on password protected directories.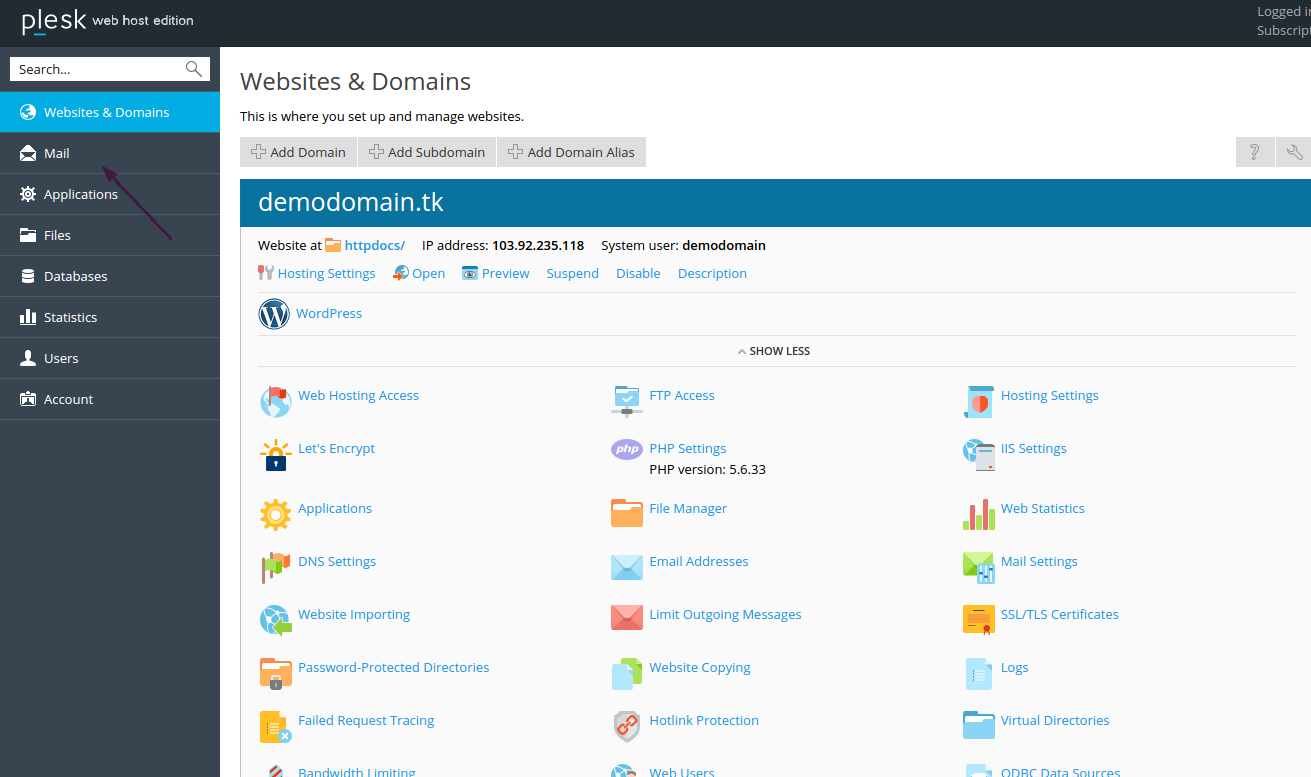 3. Click on Add protected directories as shown in the image below.
 


4. Enter the directory name and Title of the protected area.



5. Click on the name of the directory. 


6. Click on Add user.
 


7. Enter the username and set a difficult password.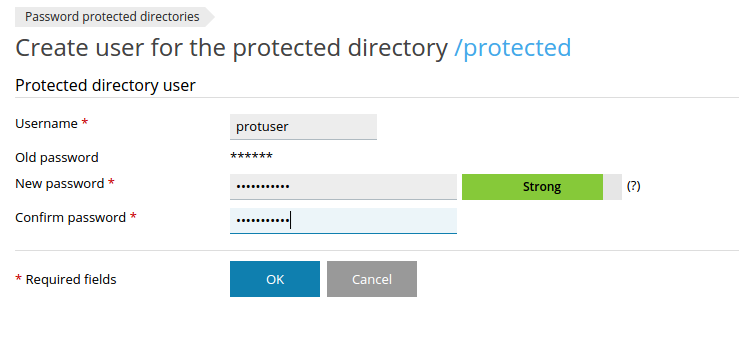 8. Click on OK. The user will be created for the protected directories now.