Plesk Panel - How to use PHP Configuration Editor

You can edit the PHP Configuration using this. PHP Configuration Editor is used to edit the configuration of PHP. We provide latest version of IIS servers, pre-installed Email servers, fully 100% managed support, MSSQL connected to Plesk panel and ready to use for Windows VPS Hosting.
Steps:
1. Login to WHM HR Panel and click on PHP Configuration Editor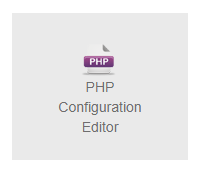 2. You will be able to change the PHP Configure Settings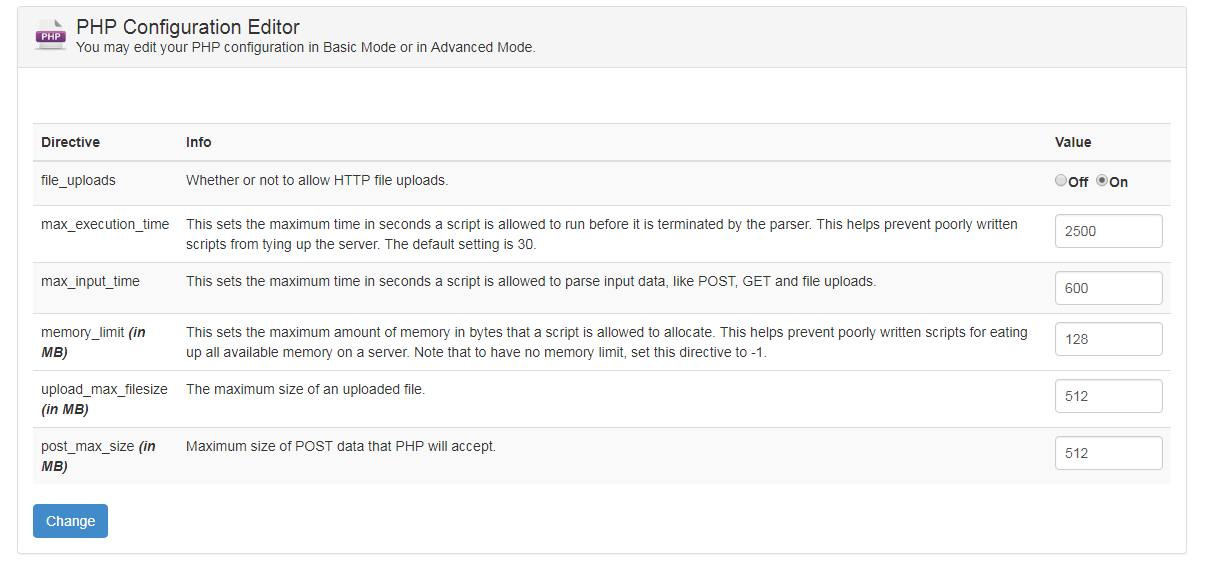 3. You can change the file uploads configuration if you want to HTTP files uploads to off.

4. You can also maximum execution time, memory limit in MB, Upload files sizes, size of the post data.

5. You can save the changes by clicking on changes.

Windows VPS Hosting Server from HostingRaja offers the latest processor, E5 with 512GB RAM and 18 core processor, you can be guaranteed that, We use one of the highly advanced technology. Using the PHP Configuration Editor allows you to edit the php values from the front end and it will automatically be updated in backend.