Adding a Blog Post Or Page In WordPress
Today website plays an important role in business. With the help of the website, you can easily get connected and also showcase your business products and services to the people around the world. And today if you are looking to get more visits to your website then you can get it by writing blogs. Blog plays an important role in all the website. If you write a good blog then there is more chance that you will get more visitors. So here is the information on adding a blog post or creating a new page in WordPress Hosting.


To Add Blog or Post:
>> Go to Dashboard
>> Click on Post icon
>> Then select the option Add New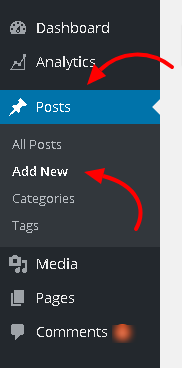 In the process of adding a new blog, you need to add the relevant content and should also give the specific title for your blog. You can also add images and videos in your blog or post, by clicking on the option Add media.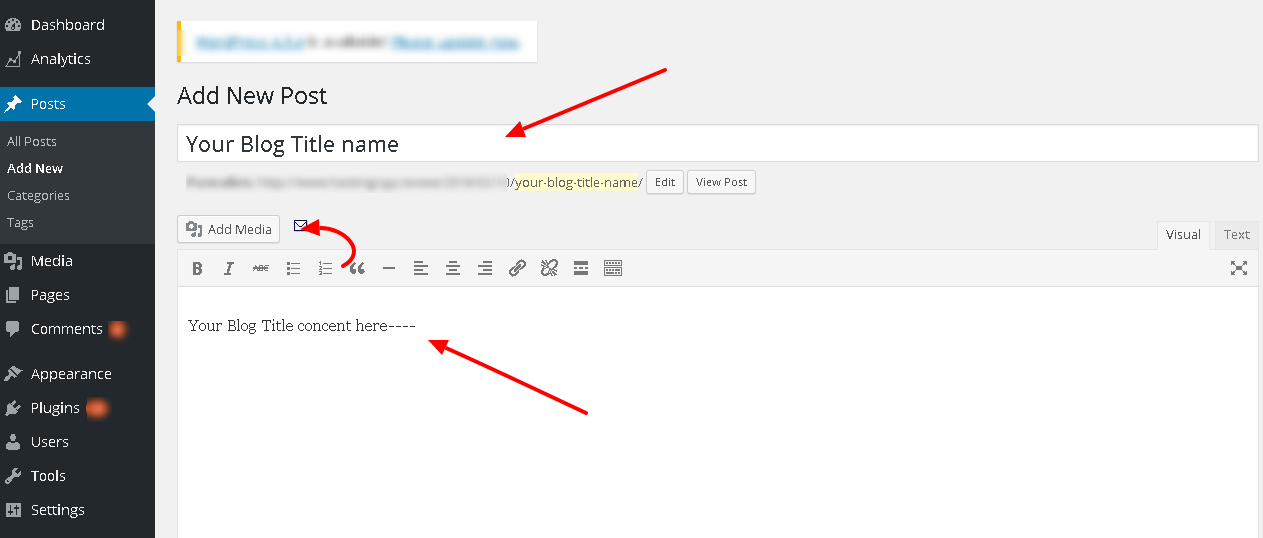 Once everything is done with editing and adding the images, the very next step is to add the metadata. In metadata you need to add Description, that is giving information on what your blog is all about. Next comes, Keywords- you can use certain keywords in your blog, so it will high light if anyone is searching for relevant information that you have shared in your blog. Title- and in the title tab you need to mention the title that you have given to your blog.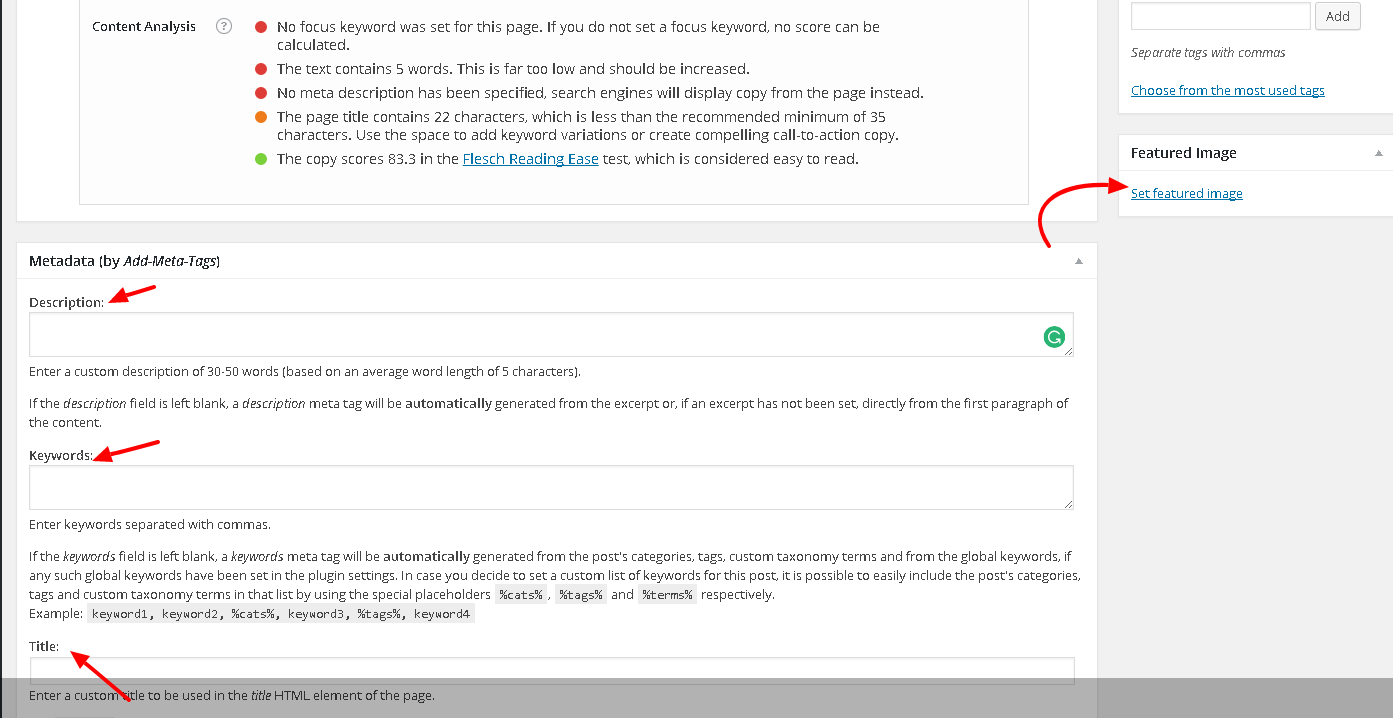 Once you are done with metadata, you can also set featured image to your blog by clicking on the option- Set featured image. Where you can choose an image and then click ok.



After setting the featured image you can also preview your blog or post and you can see that everything is ok and have done properly. And once you are satisfied with your blog preview you can select the option Publish which you can see on the right upper side.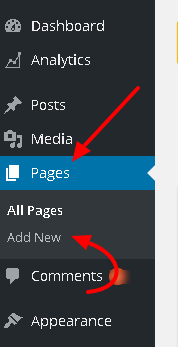 To add new pages:
>> Go to Dashboard
>> Click on the option pages
>> Select Add new pages.
And next follow that above method to like adding title, content, and publishing.