How To Convert The Multisite Into a Single Site in WordPress?
Today in the world a lot of people are using the websites and web hosting services for their website. And the reason behind it is that today a lot of people are using the internet service. And today if you're using a website for your business then you can easily showcase your business service and products to the people around you and also to the people across the worlds. And if you are looking to create a website and if you are new to website and web hosting then no need to worry about it. Yes, today there are a lot of website building software are available and in that website building software, one of the most used and best website building software is WordPress.
So today if you are using multiple websites based on WordPress then you need to login to each of the Wordpress accounts to update the website. And now you no need to worry about it! You can easily convert your multi-website into a Super Admin for easy maintaining. Using multisite can be an extremely efficient way of creating multiple WordPress sites where one can administrate centrally. Using a multisite allows you to create many websites in one installation where it will be separated by subdomain or directories. Using multisite allows you to use one set of plugins and themes for all of the website which you are handling. And this is one of the best solutions for developers and website owners who are using multiple websites and who want to have a greater control over their websites.
And today if you are handling multiple websites and if you are looking for a solution on how to convert multisite into a single site then here is the solution for it:
---> Login to your WordPress account
---> Export (take backup) the Files and Data from your WordPress account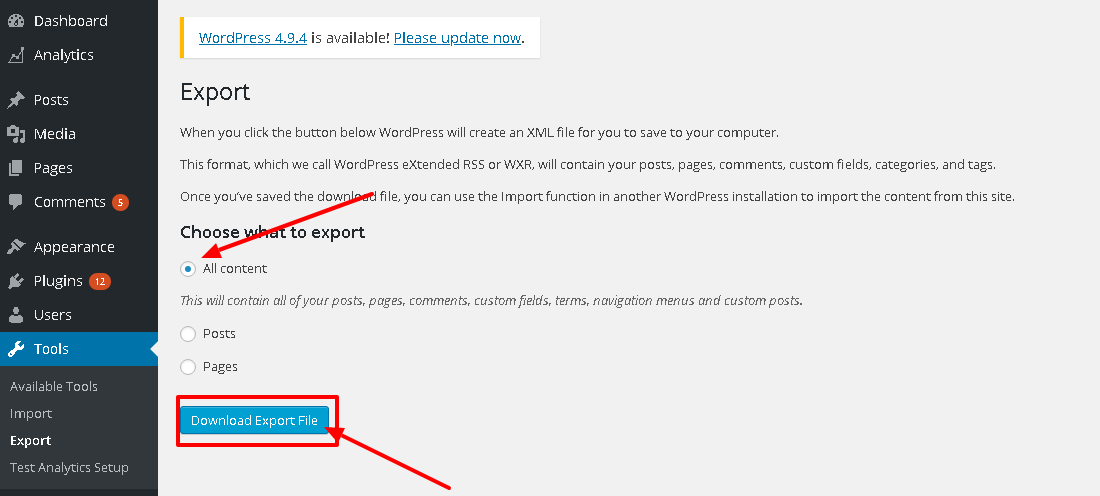 ---> Now go to Tools>>>  Click on Import option>>> Click on Wordpress>>> Click on Install Now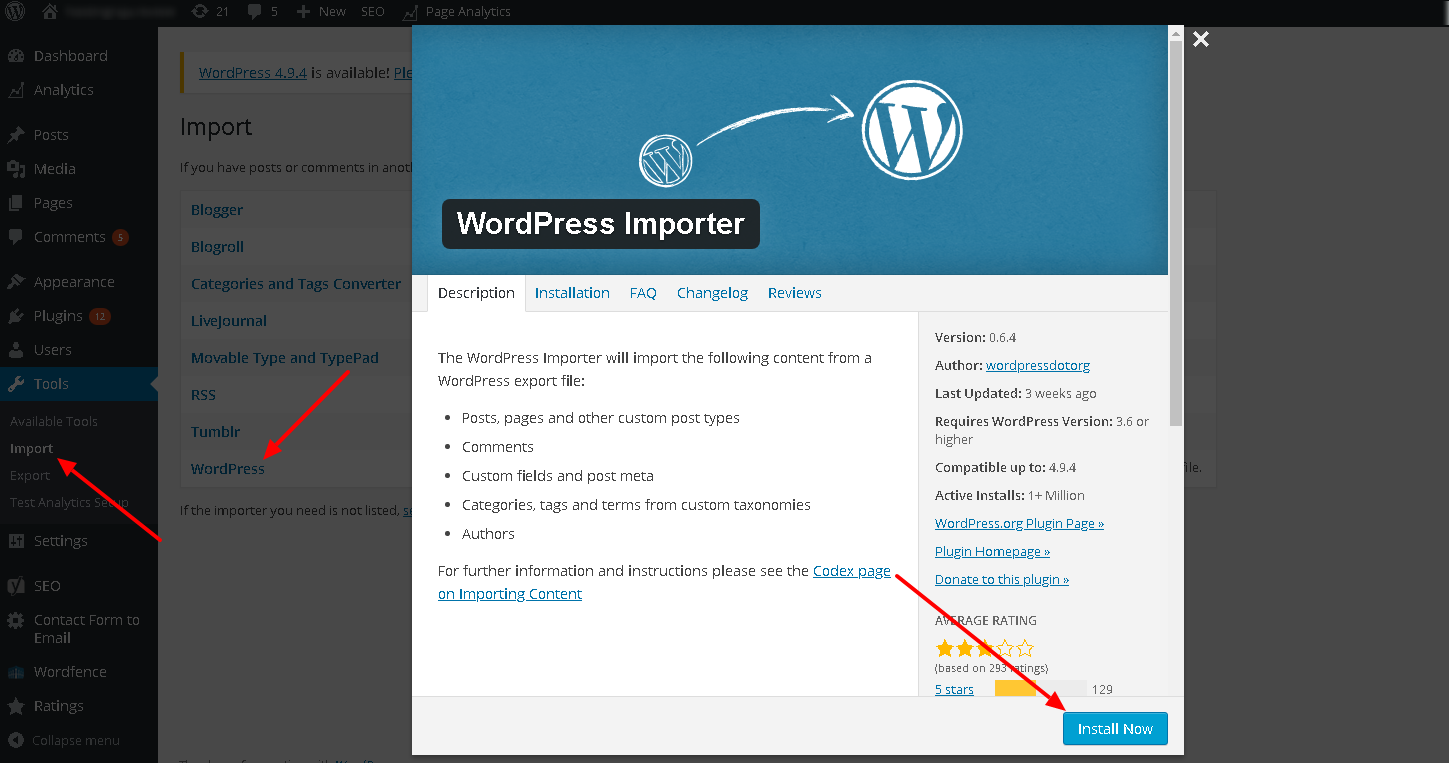 ---> Once the installation is done click on  Activate plugin and run importer

---> Next, choose the XML file which you have downloaded
---> Click on Upload file and import option

So after doing the above steps, you can add your website domains which you want to use with the same existing WordPress account.
And today if you are looking for best WordPress hosting service for your website then here at HostingRaja we provide best in class WordPress hosting option at an affordable price. Not only that we also provide amazing features offers and discounts on our WordPress hosting. We also provide 500+ templates with our WordPress hosting so that you can choose your desired templates for your website.  Not only that we also provide 24/7 customer support via phone, chat, email and ticket system. So what are you waiting for? Get the best WordPress hosting from India's #1 hosting company today.