What All are the different ways to download the Wordpress Plugin
There are two ways to download the WordPress plugin
 From WordPress admin panel.
Download into the local system and uploading the same into to the WordPress directory.
1.Procedure to install a plugin from WordPress admin panel.
Login into WordPress admin panel or in WordPress Hosting with the credentials provided.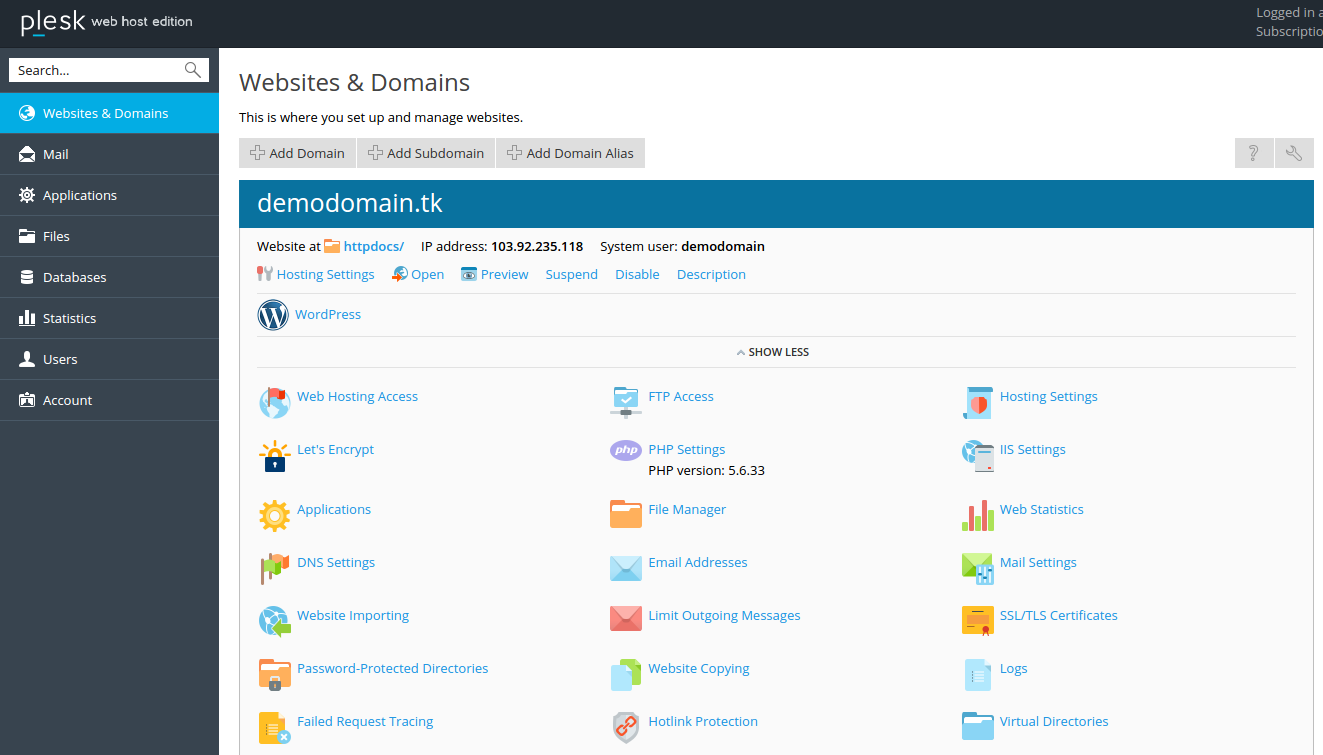 Click on Plugins in the left panel.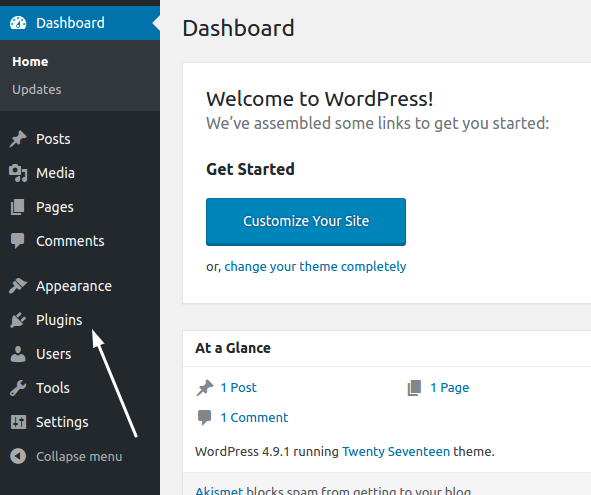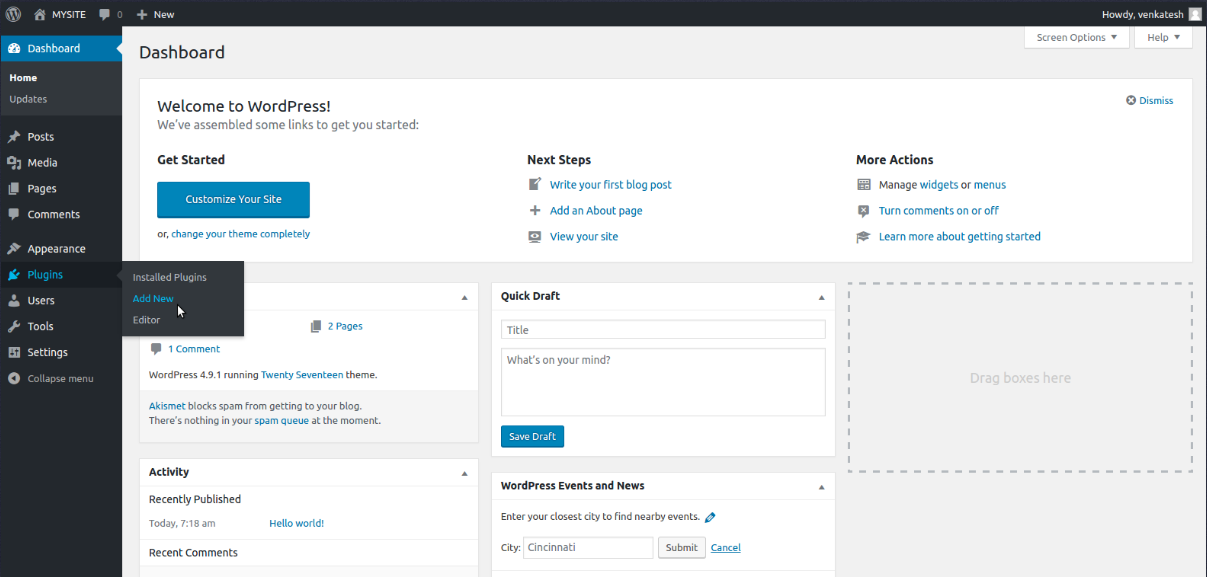 Click on add new button above.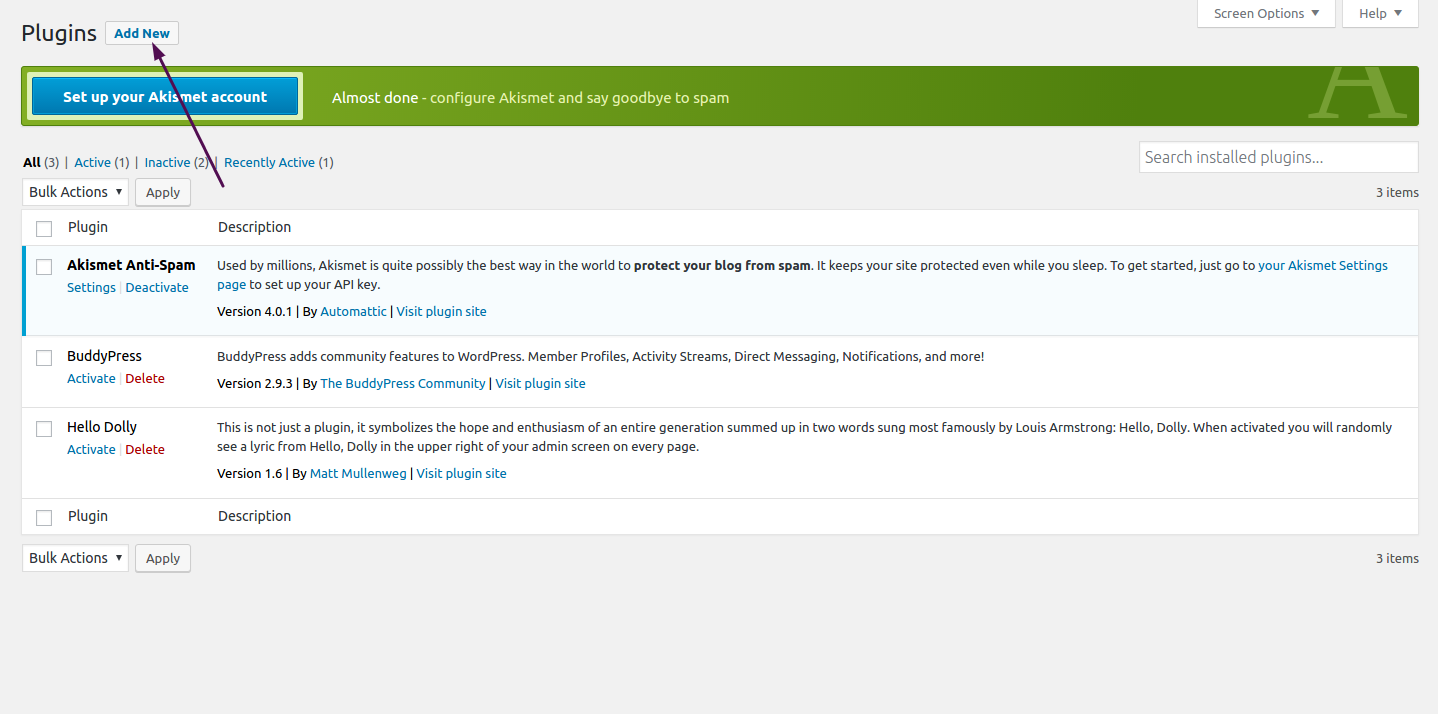 Select the plugin of your choice. Search for your required plugin in the field.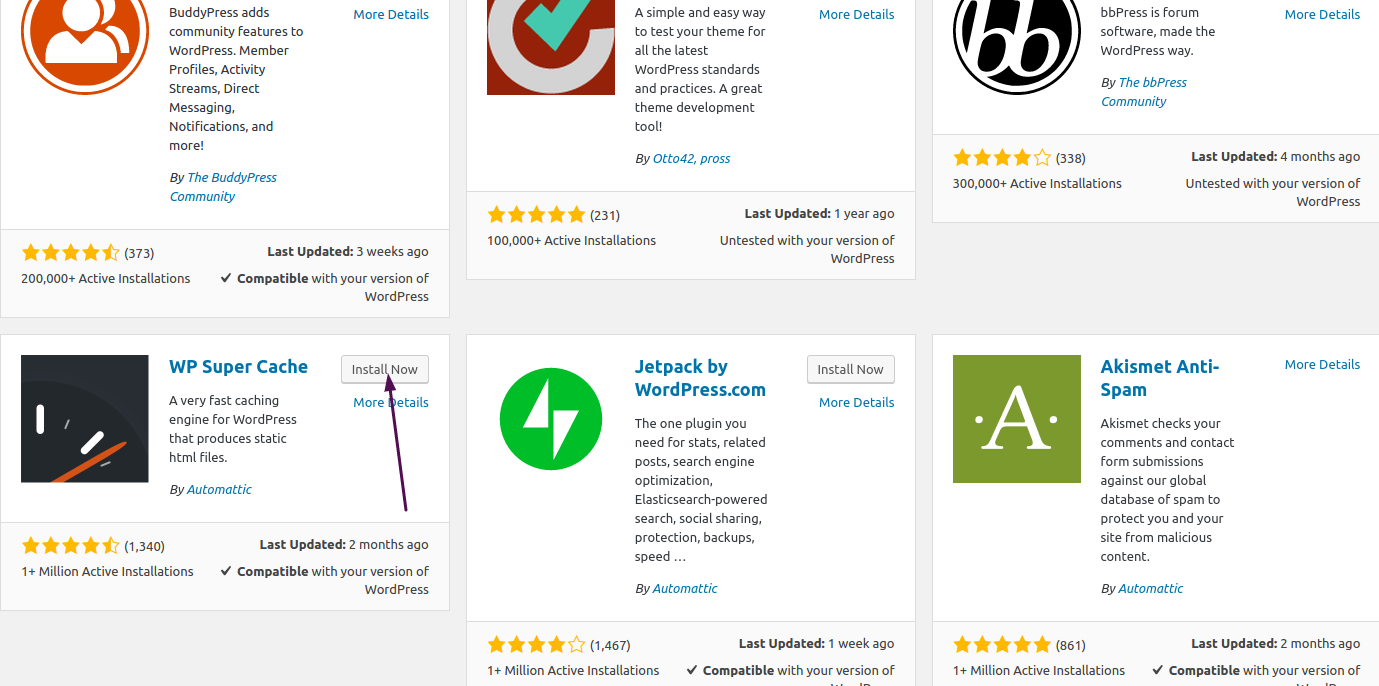 Click on install and it will be installed in few minutes.
2.Download the plugin to your local system and unzip it. Upload the same into wp-content/plugins/ your plugin will be uploaded and activate the same using your wp-admin panel.