How to activate and deactivate plugins in Wordpress
Plugins of the servers are the one who offers extended functionalities in the server for your hosting. For Wordpress, there are thousands of plugins available. Most of the plugins are available at free of cost and some of the pro features are chargeable.
 
The procedure to activate and deactivate the plugins is as explained below.

1. Log in to the WordPress admin panel or WordPress Hosting by domain-name/wp-admin/ &  You will be directed to WordPress admin page.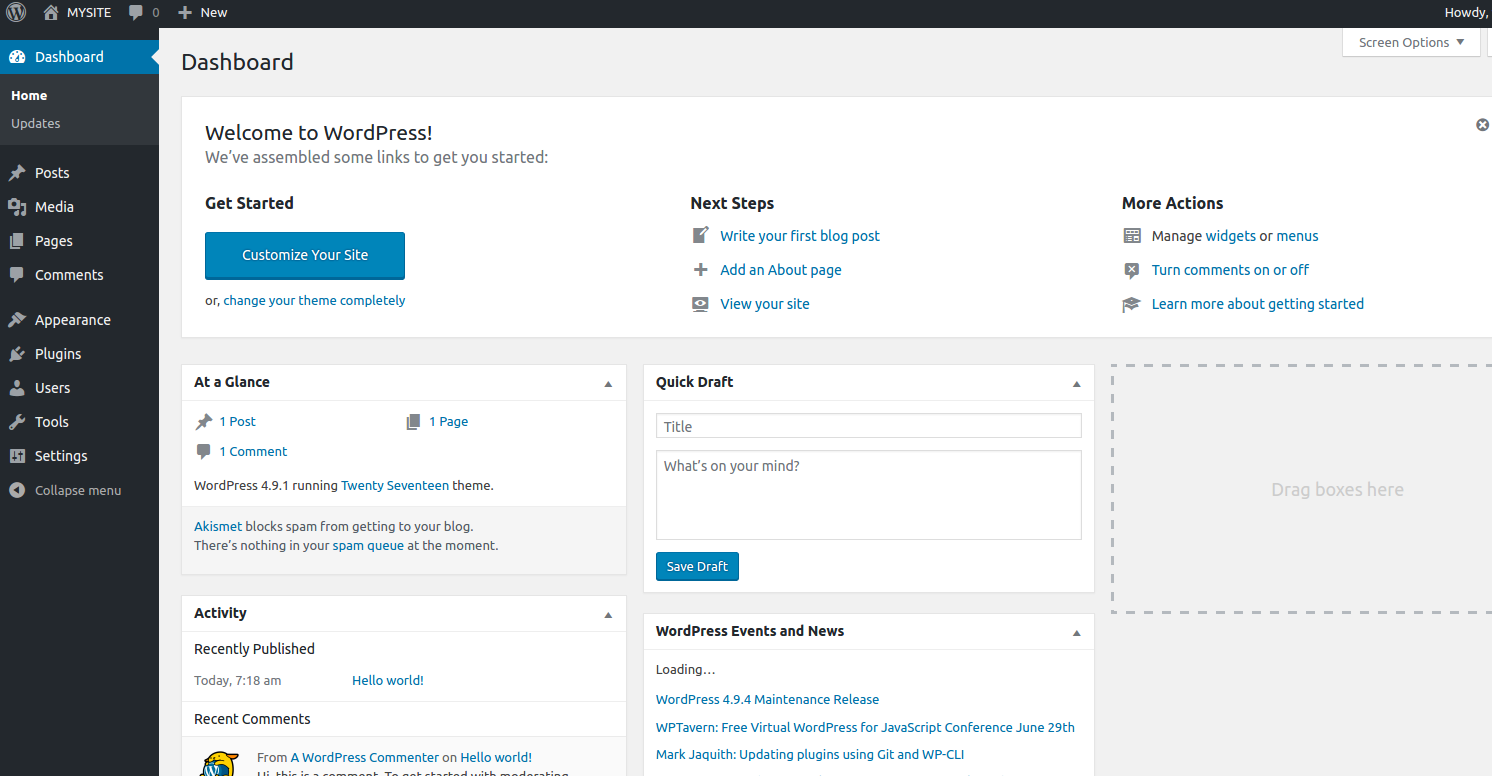 2. Click on plugins in the left panel.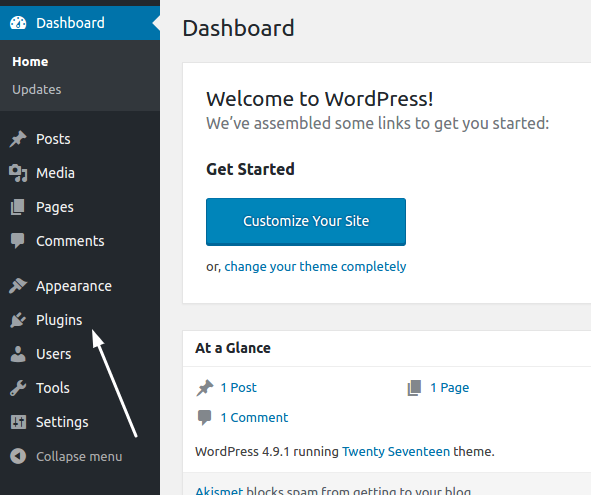 3. Select the plugin you want to activate and click on activate as shown in the image.
 



4. To Deactivate click on Deactivate and the page will refresh in a while and the plugin will be deactivated.