How to change the General settings on the Wordpress panel
Today if you see you can find that each and every business are using the website and promoting their business online. The main reason behind it is that today a lot of people are using the Internet services and today if you have a website then you can easily get connected to the people and also showcase your business products and services. And today most of the people are using Wordpress to host and to build their website. And if you are using a WordPress and if you are looking for an information on How to change the general settings on the Wordpress panel. Then here is the complete solution with step and images. 

You can change the setting in the WordPress panel as WordPress address, site address, your email address, site title tagline, the role of the default user etc. you will be able to change the values for all these on the single panel.
Follow the procedure to change the general settings on the WordPress panel.
1. Login to WordPress panel with the credentials.

 

2. Click on setting in the left panel of the page.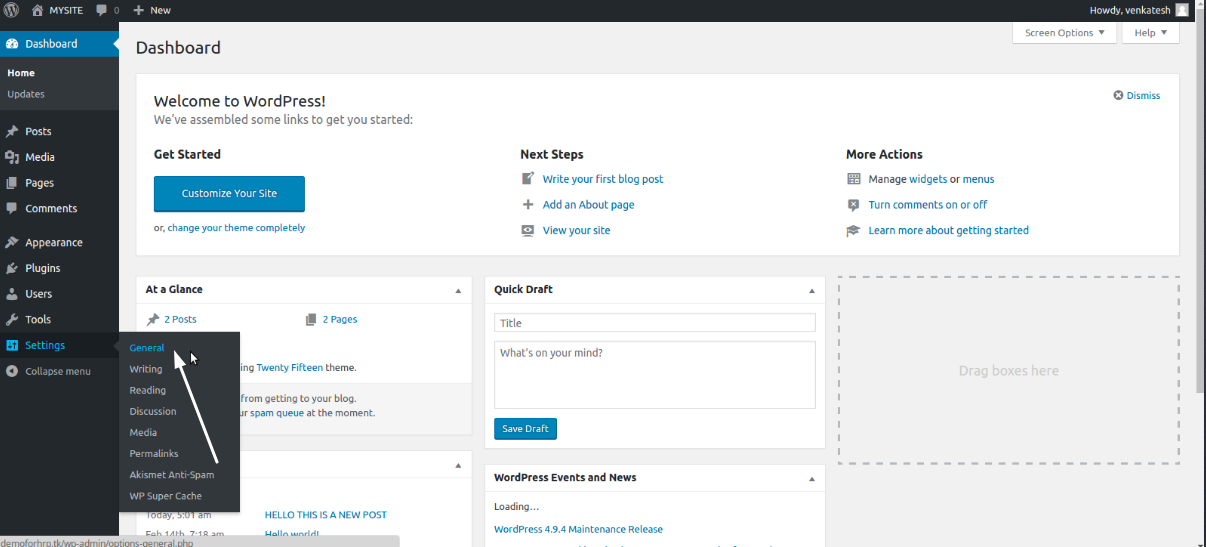 3. Make the changes you want to and click on save changes.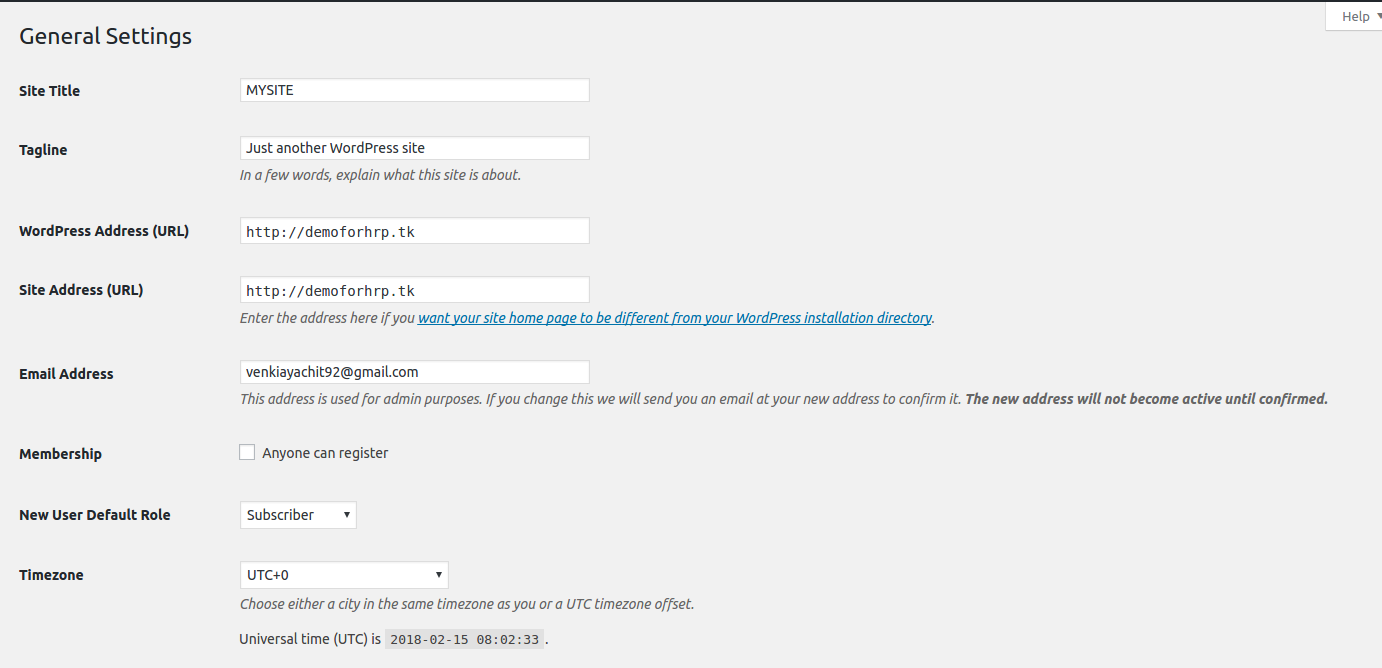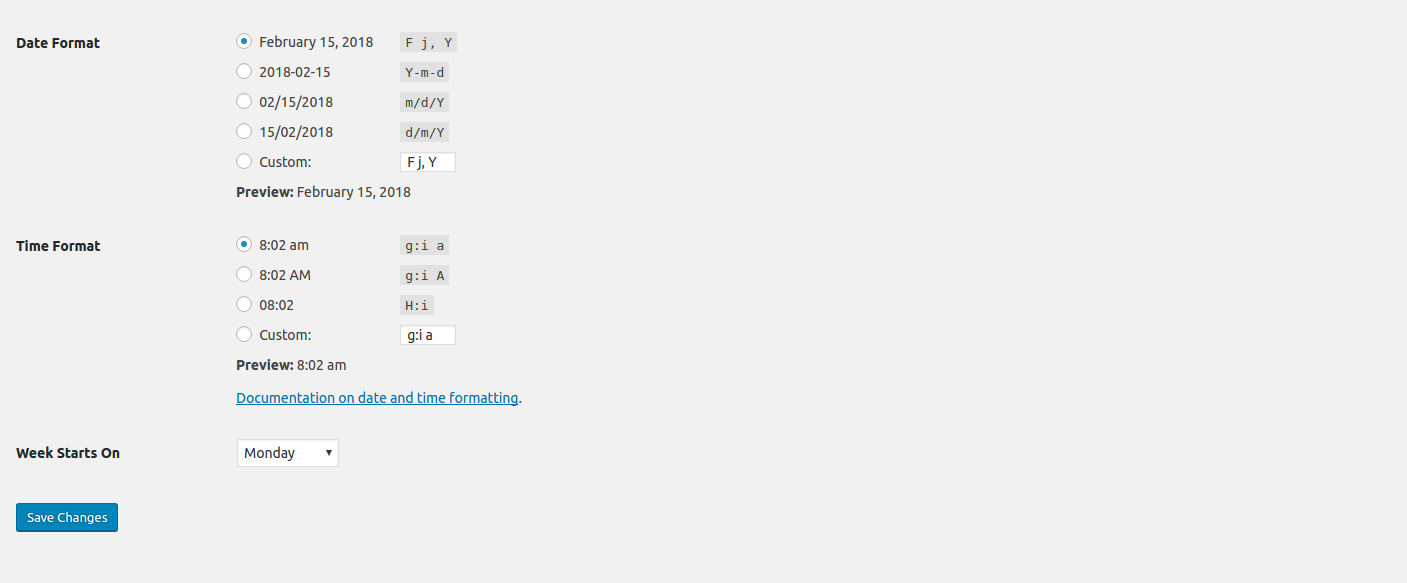 4. The settings will be saved and the same will be intimated with the notification on the page.

Get the fastest, secure, and reliable Wordpress hosting only from HostingRaja. Here at HostingRaja, we provide best Wordpress hosting platform which provides the complete solution to build your website not only that we also we provide fully managed WordPress hosting for our customer at 40% off. And we also provide 24/7 customer support, so if you find any issues with your WordPress hosting you can call us and we will fix your issue very quickly.