Tips to speed up your WordPress website?
Google considers website speed into their algorithmic while positioning websites. Therefore if your website loads very slowly your Google rankings will drop down, and consequently, draw less traffic to your website. Having a faster website is extremely important for staying active in the present generation. Website page loading time plays a very important role in providing the good user expertise. If your website takes too long to load, so, it will definitely affect your bottom line.
WordPress Website:
WordPress is one of the leading and most commonly used content management systems, or CMS, for the majority of the websites present on the internet. Any website that needs to upload or manage content in any method will realize that WordPress is the best tool for them to utilize. WordPress is amazingly flexible CMS and the best tool which will offer them total control over their website.
The important reason for the popularity of WordPress websites for Internet marketing and blogs is that it's terribly simple to use. It's designed in such a way that the look and feel of the websites can be simply modified, edited and customized to the particular desires and necessities of the user. WordPress is also an inexpensive undertaking.
Some of the simple tips that will help you to boost the loading time of your WordPress Hosting Website:
1)Making use of a caching plugin: WordPress provides you with a handful of plugins, which give limitless advantages in your development procedure. If you would like to boost the speed of your website, you can try any of WP Super Cache, W3 Total Cache, and Clear Cache on behalf of Me plugins. It will automatically delete the cache create on your website and boost the speed.
2)Selecting the lightweight theme: WordPress offers you with a large number of dynamic themes, that are well-suited for your business all manners. However, to offer wings to the speed of your website, you need to opt for a light-weight theme or framework.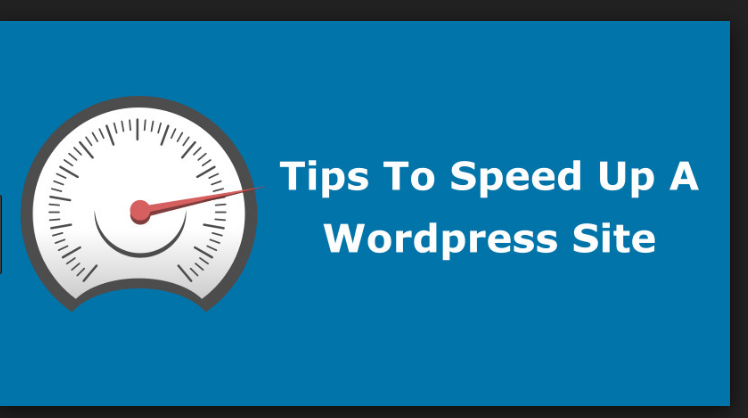 3)Upgrading the Content Management System: One of the best ways to boost the speed of a WordPress website is by upgrading the content management system. It will completely upgrade your system and clean the coding, which forms the barrier to enhancing the speed of the website.
4)Reducing the size of the images: Images are very important for your website, it provides a visible touch and helps to drive more traffic to it. To boost the speed of your website, you need to compress the size of the image without compromising the quality of the image. WP Smush, EWWW Image Optimizer, Compress JPEG and PNG images are few of the plugins provided by WordPress, which helps in reducing the image size without affecting its quality.
Hosting Raja WordPress:
HostingRaja offers fully managed WordPress hosting. It means, we'll install and set up a WordPress on your WordPress hosting plan. We offer our clients free  WordPress theme with our WordPress website hosting plans. We tend to manage your WordPress and offer backup and restore your WordPress website. We also add an additional layer of security for your WordPress, that is one of the distinctive features of our WordPress hosting plans.